June is the best month to visit Zante in our very educated opinion. All the events and party's are up and running, the new Zante workers are fresh and eager to please and most of the visitors during this month, (those who visit the party resort of Laganas) are from the UK, aged 17-24 predominantly and often on their first holiday abroad without their parents, which basically means everyones going crazy. We always have amazing boat party's in June as our new staff are fresh and learning the ropes and the crowd are always bang up for it! Roll on June 2022!
The VVIP Yacht Party will be sailing twice a week next June and all events were fully sold out days, even weeks in advance last Summer so make sure you've got your tickets reserved. All the events below are available via our top-selling A-List Events Package at a big discount to the resort price in Zante so take your pick and get in touch.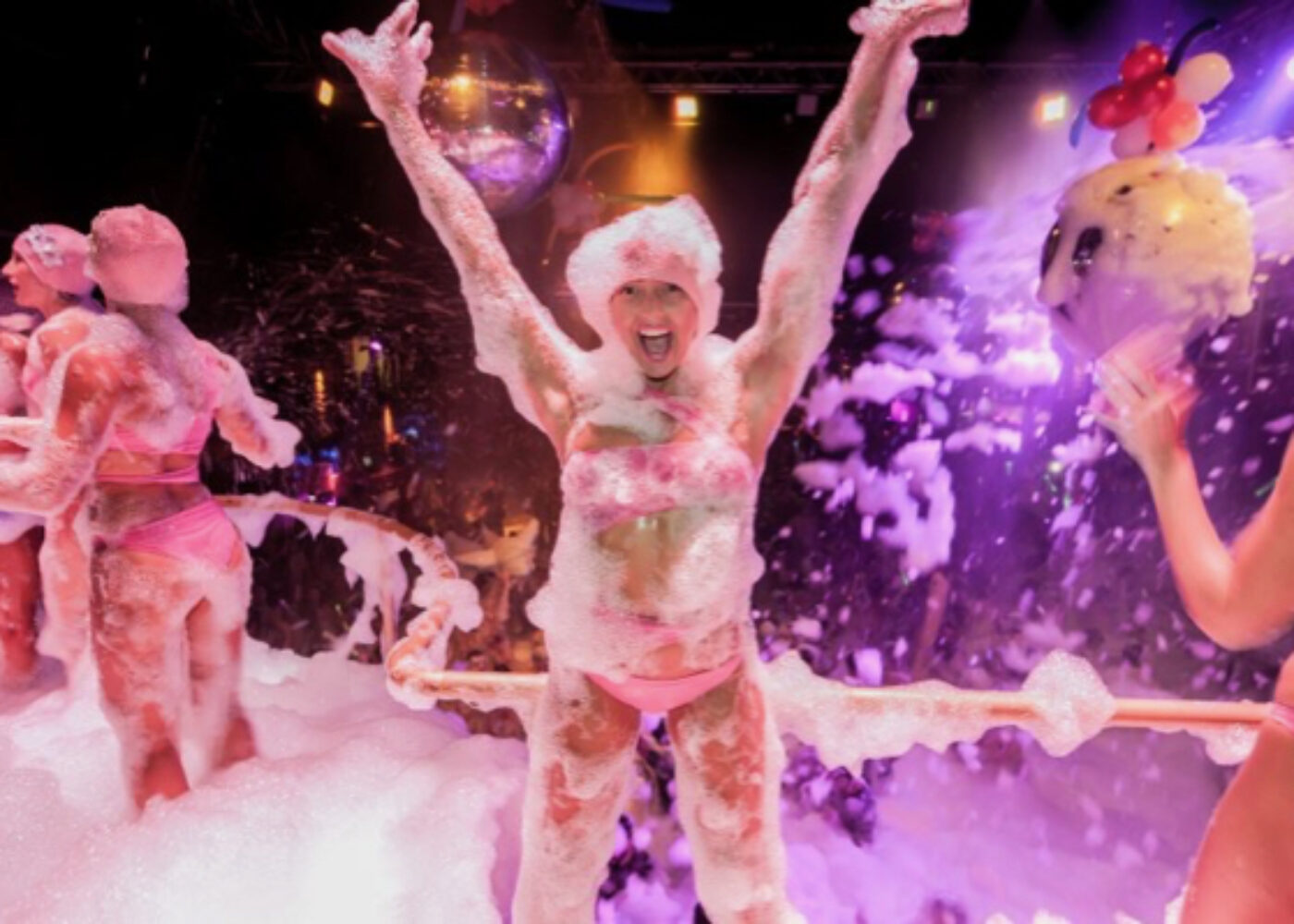 Zante Foam Party
Rave the night away at a house music powered orgy of suds and bubbles at the Zante Foam Party. Take the best bubble bath you've ever had, chuck in a few hundred people, add loads of Sex on the Beach cocktails and mix up with some banging Summer tunes and you've got the Zante Foam Party. One of the best things about a foam party is that you can throw shapes like an absolute c*** and nobody will notice as you look like a snowman anyway! Also, the fact a lot of people choose to strip off is quite fun as well, after all what happens in Zante stays in Zante doesn't it…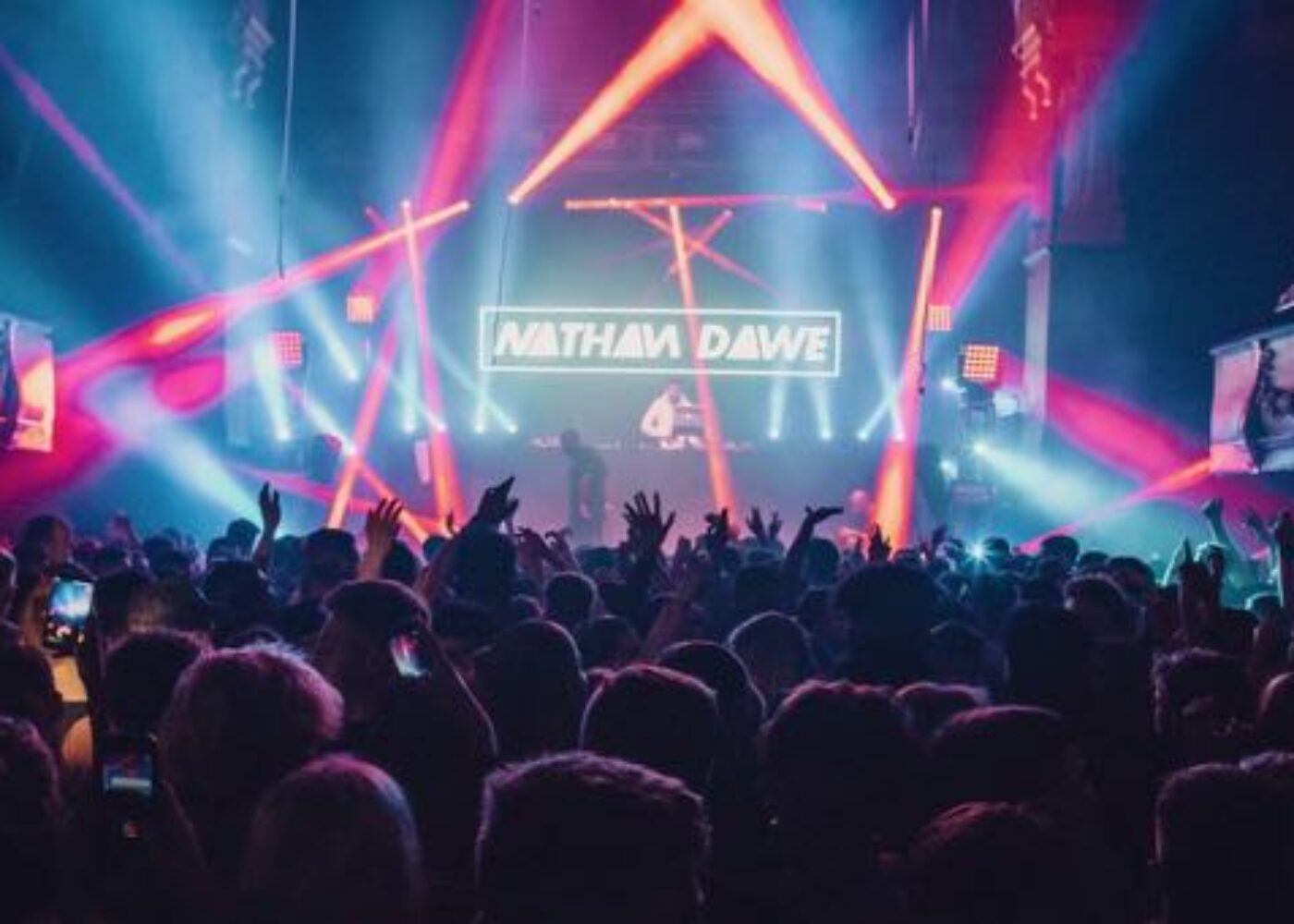 Nathan Dawe Zante Tour
Simply put if you miss this on your Friday night in Zante you have missed out. Last Summers special guest line-up was off the chart with Aitch, Bru-C and Window Kid, Headie 1, Young T and Bugsy, Swarmz and Jaykae flying in to shut down Plus Club. MOBO award winning MC Missin Lync calls the shots as Nathan Dawe drops banger after banger. Flame-throwers, CO2 cannons and confett's going off everywhere it's basically an absolute madness. Exclusive to A-List Zante our top tip is snap this package up early as you can save quite a lot of money. Tickets for Aitch were being sold for 75 euro on the Laganas Strip last Summer but smart people got theirs for £12 by reserving their events package earlier in the year.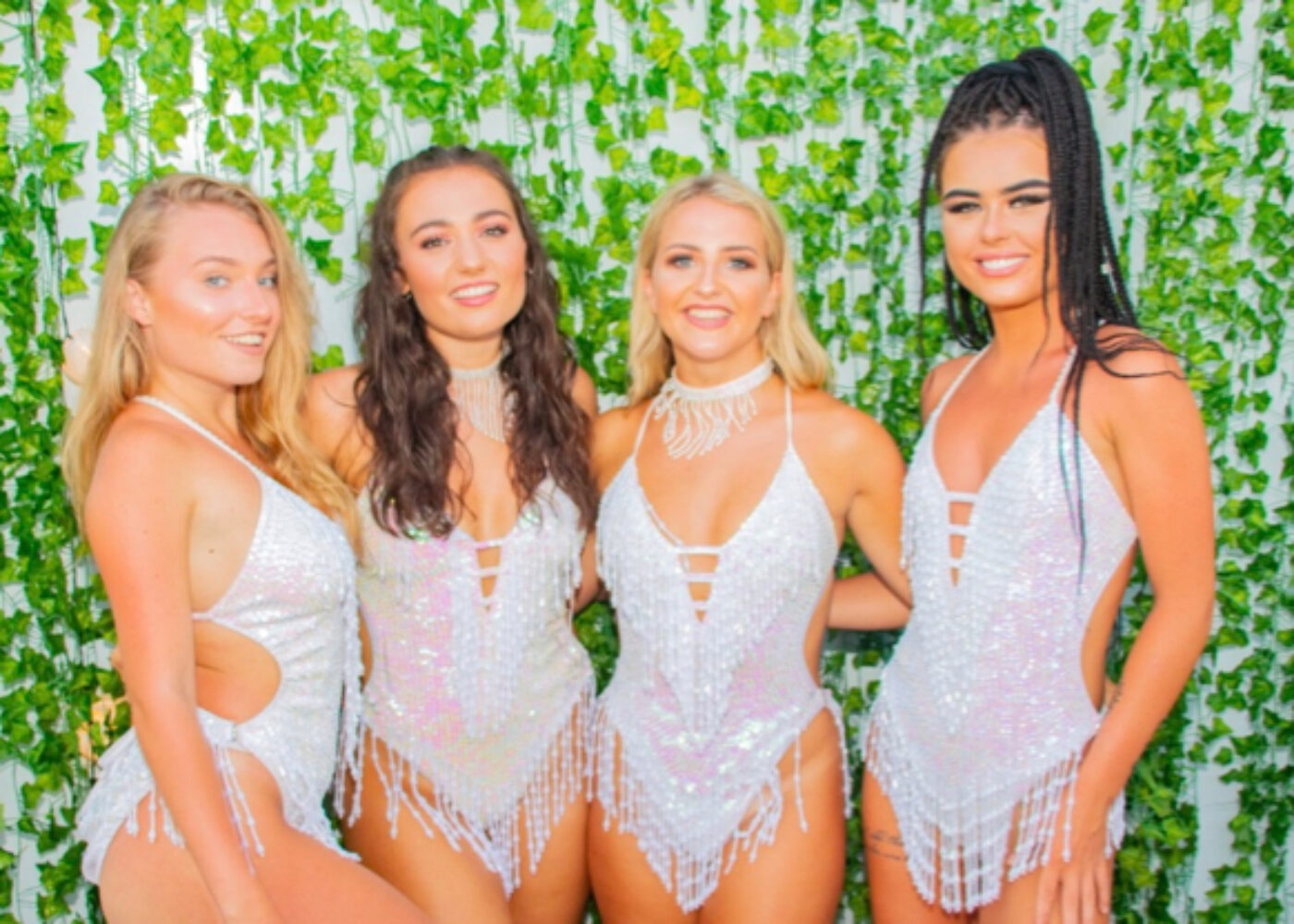 The White Party
The White Party @ Republic Beach Club will open its doors for the first time in over two years in June 2022 and we've booked our Cabana already as we like to treat our new staff to an epic night out before the hard work begins proper. Why should you make sure you get White Party tickets in Zante? The White Party is the biggest event in Zante, the longest running (16 years), has the biggest budget DJ line-up and is hosted at the best venue for a party in Laganas. As the sun sets over the Laganas Bay the sky turns pink, dancers and musicians add to the festival style vibes and the music is always top class. Upgrade to the VIP gallery for stunning views of the Laganas Bay and the entertainment and enjoy the wild scenes in the pool below. The White Party is QUALITY and only available in one events package which is our top selling A-List Zante package. See you there!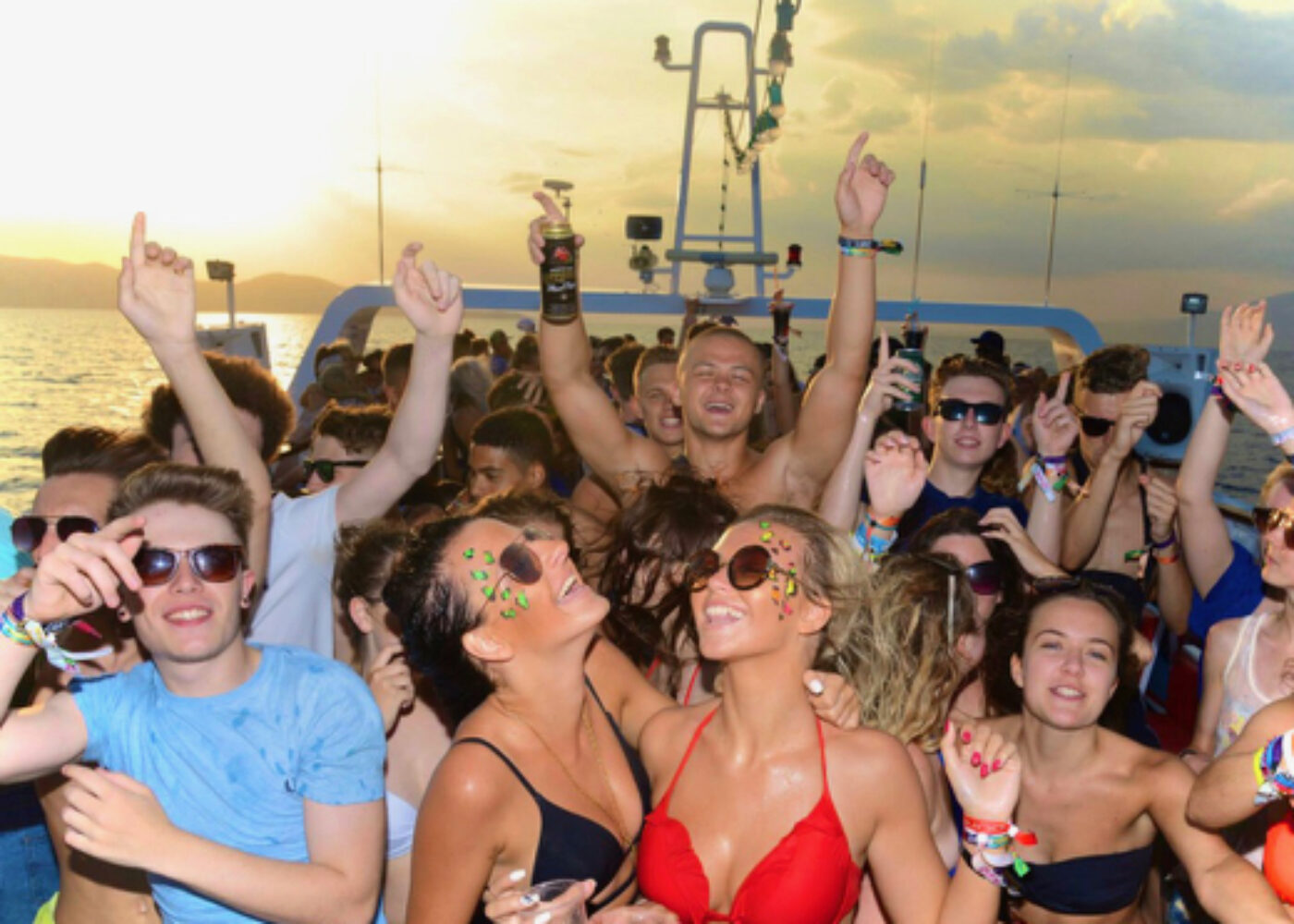 Book Zante Events via A-List
A-List Zante ticks every box when it comes to clubbing and events in Zante 2022. The best music, the biggest crowds hosted at the islands best party venues. A-List is not available to buy in resort as it's commission free. Buying the events above individually from reps, ticket sellers or shops when you arrive in Zante would cost you 160 euro in Zante (about £150).
Reserve online for £65 – £109 depending on your choices. £25 deposit then have tickets delivered to your hotel/villa and pay the balance when you arrive.
Any questions not covered in our FAQ's please email office@vvipeventszante.co.uk or text/whatsapp: 07462 891424