VVIP SUNSET YACHT PARTY
Zante's #1 Boat Party Experience
Enjoy quality music & stunning scenery when you step onboard VVIP's floating nightclub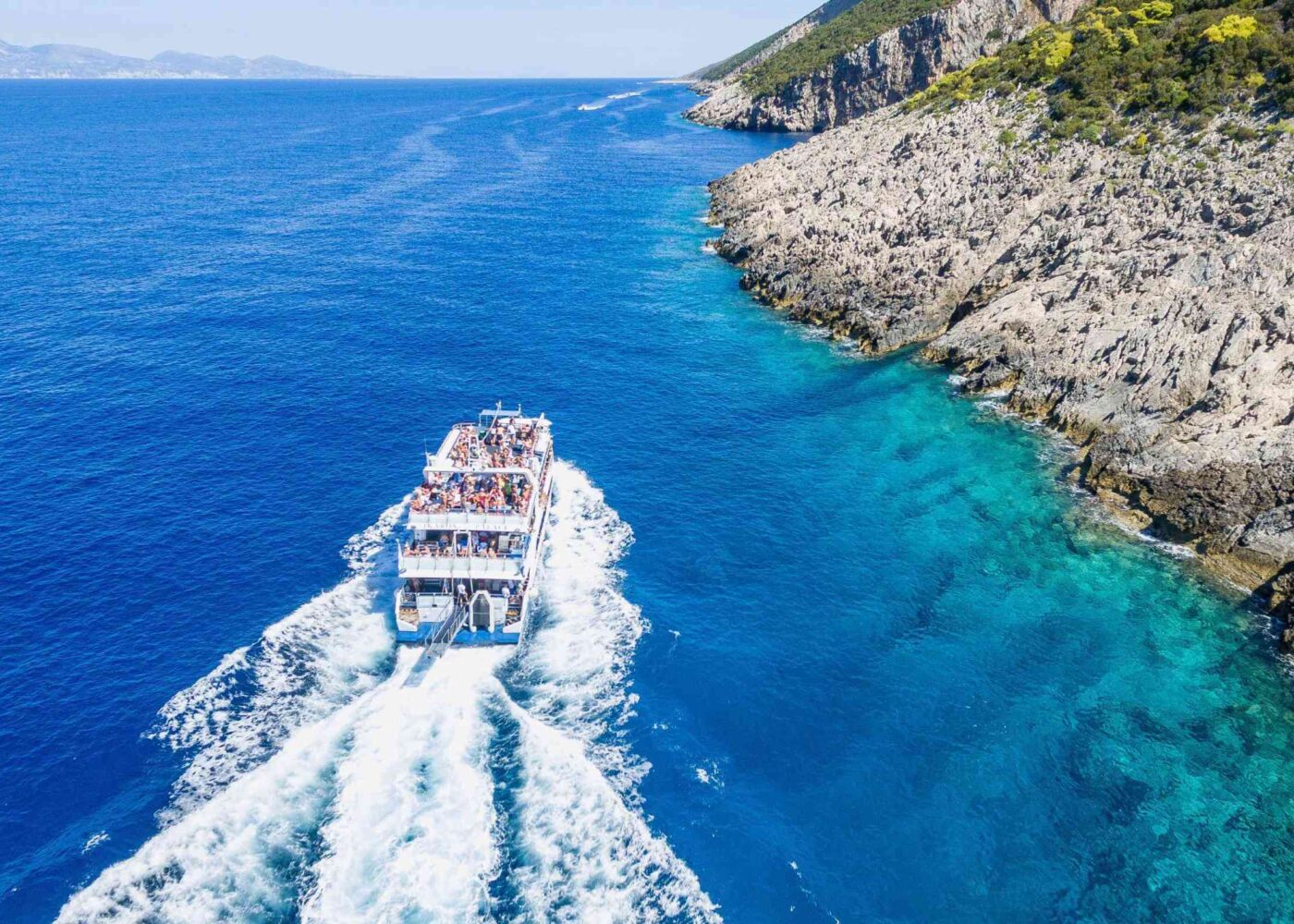 THE VENUE
Cruising around the stunning Zante coastline is a holiday essential but it's important to understand…
Not all boats are created equal!
One big reason VVIP is #1 in Zante is because we have the best venue.
Our Super Yacht 'Ikaros Palace' allows 300 people to party in style over 3 large decks.
With VIP tables, 3 bars, 2 dance-floors and a huge sound system our amazing venue is why VVIP is the boat you don't want to miss in Zante.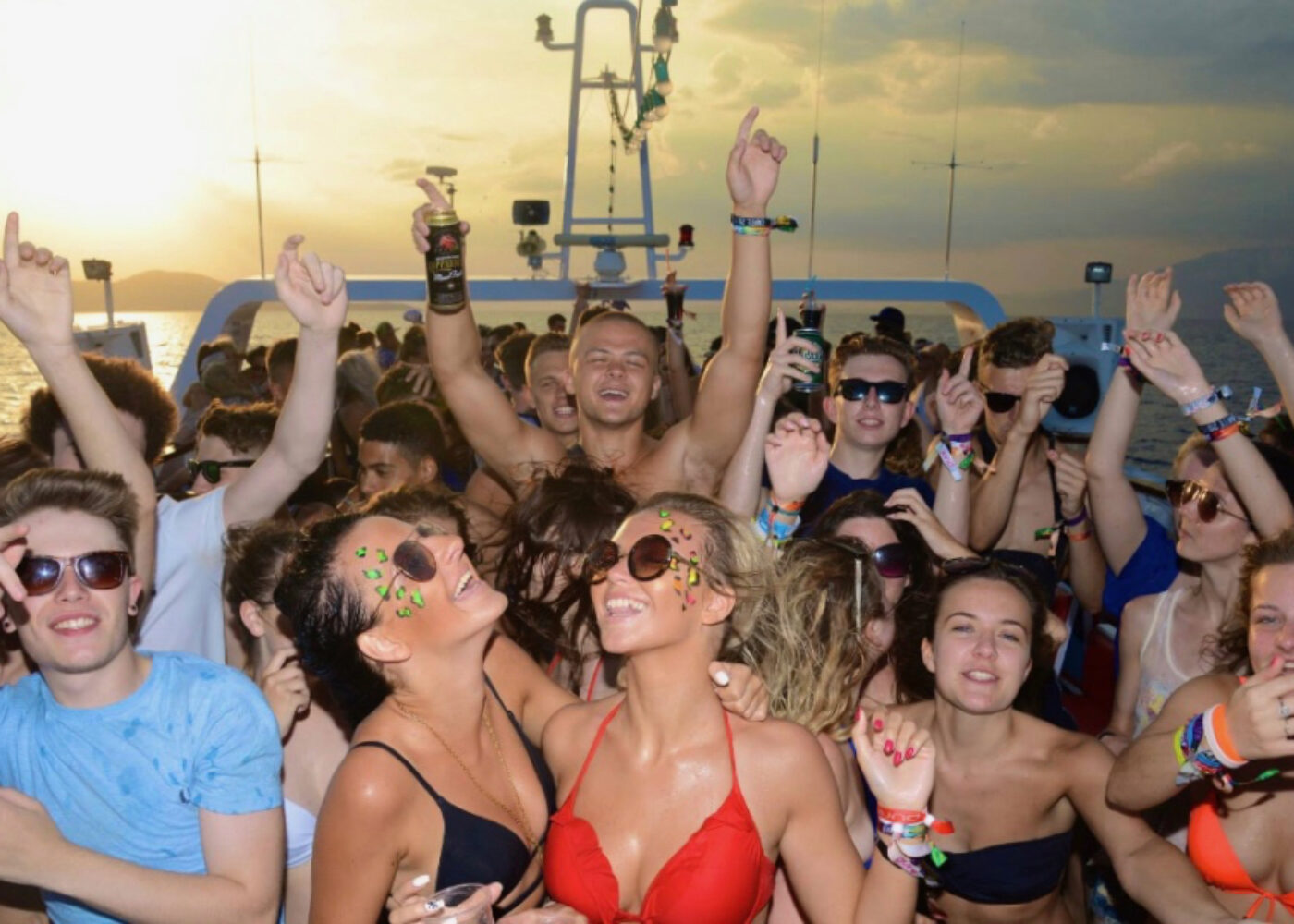 THE EVENT
Experience a 4 hour Sunset cruise around the stunning Zante coast.
Enjoy quality music, premium alcohol and a beautiful sunset that will live long in the memory.
Practice makes perfect. VVIP have been operating successfully for 9 seasons in Zante with the same experienced team in charge.
Check out our legacy of amazing party's via our gallery, reviews and video pages –  then get booked ASAP we are 70% sold out for Summer 2022.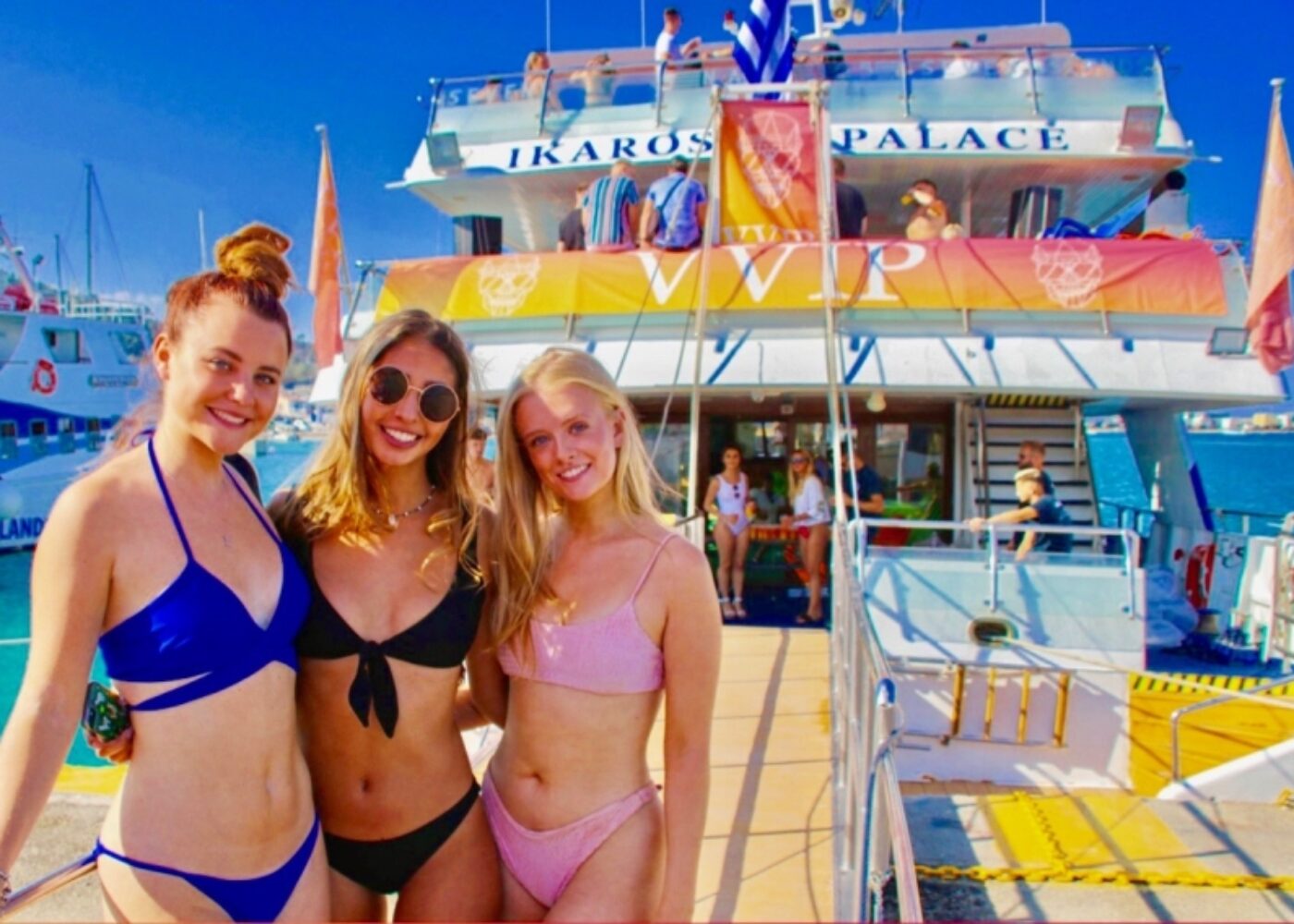 HOSTED ON IKAROS PALACE
The Best Venue in Zante
Party in Style on a Triple-Deck Super Yacht
60,000 Happy Customers since 2013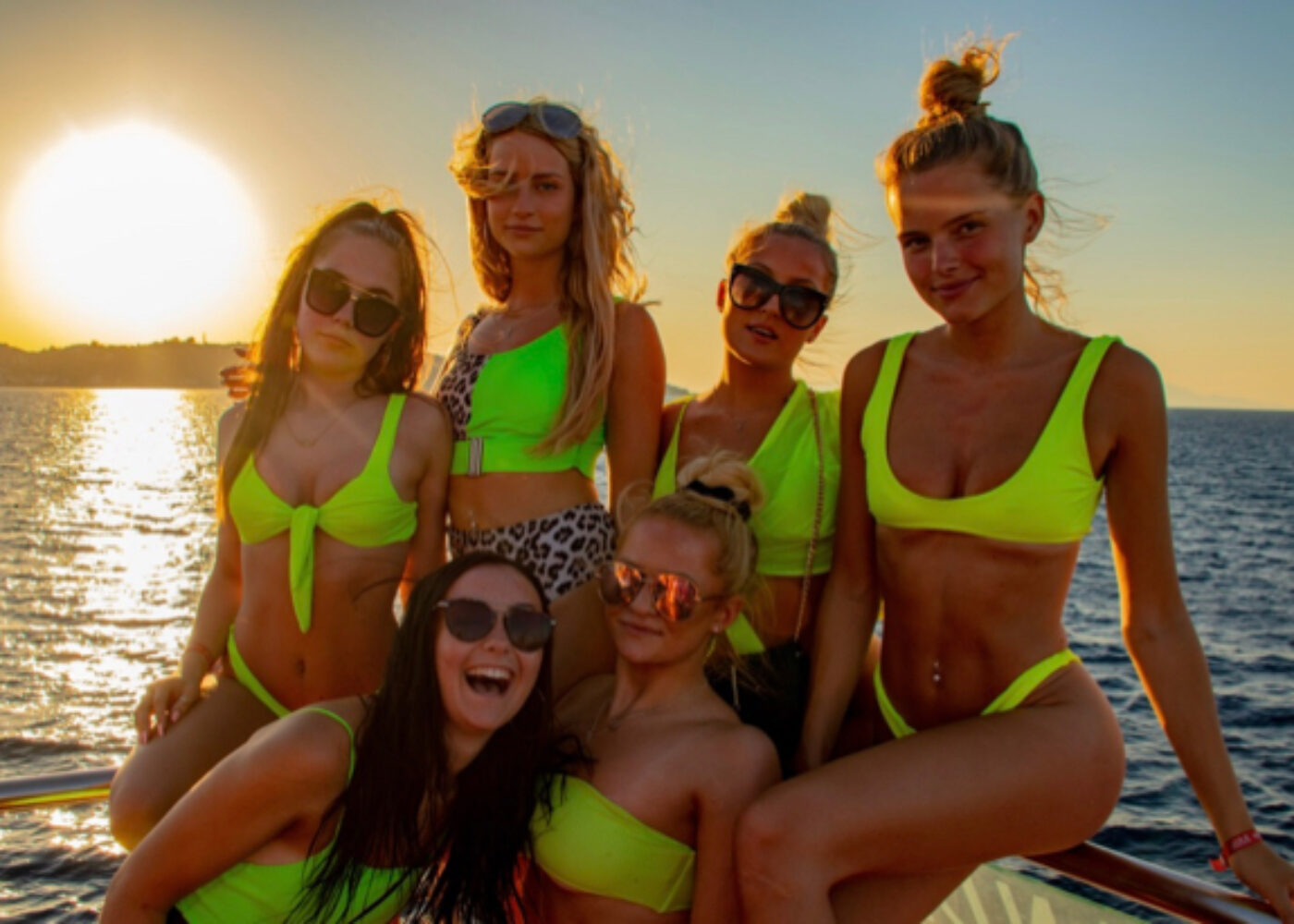 SUNSET CRUISE
Zante's Original Sunset Cruise
4 Hours of Stunning Scenery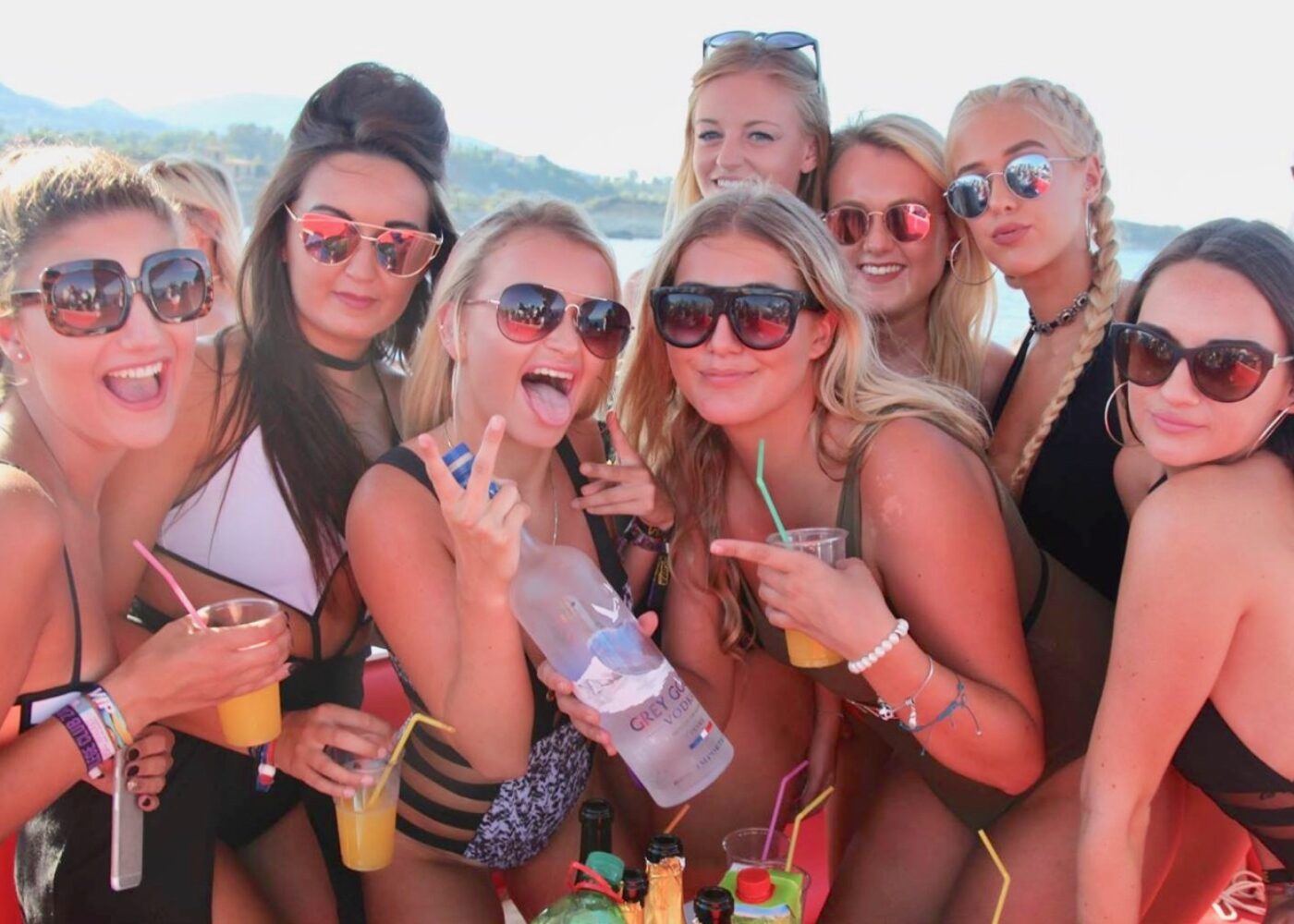 VIP TABLES
VIP Tables available on the Top Deck
Included with Platinum Package
Customisable Drink Packages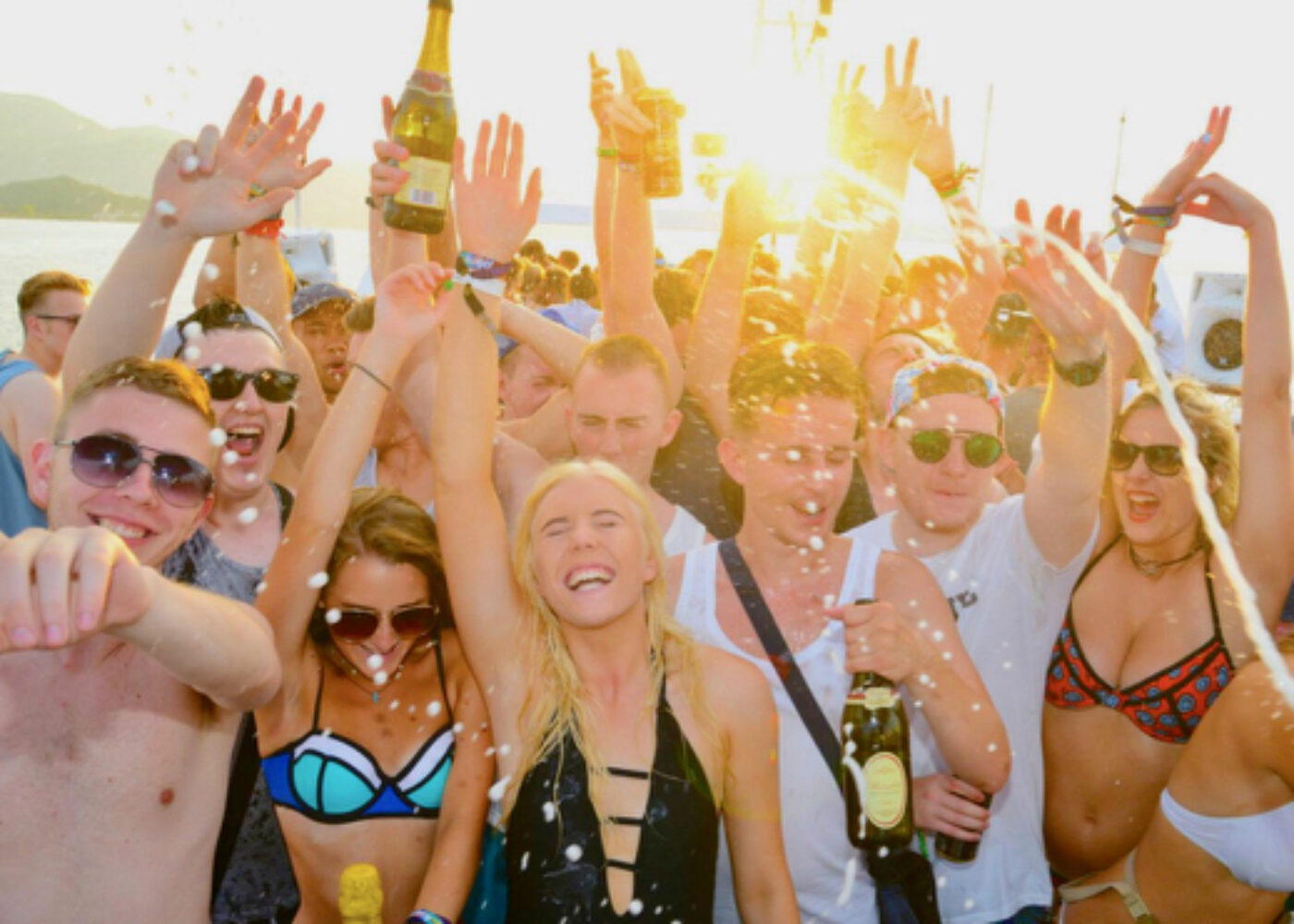 NO GAMES PLAYED
Not your average Zante booze cruise
This is a Music Focused Event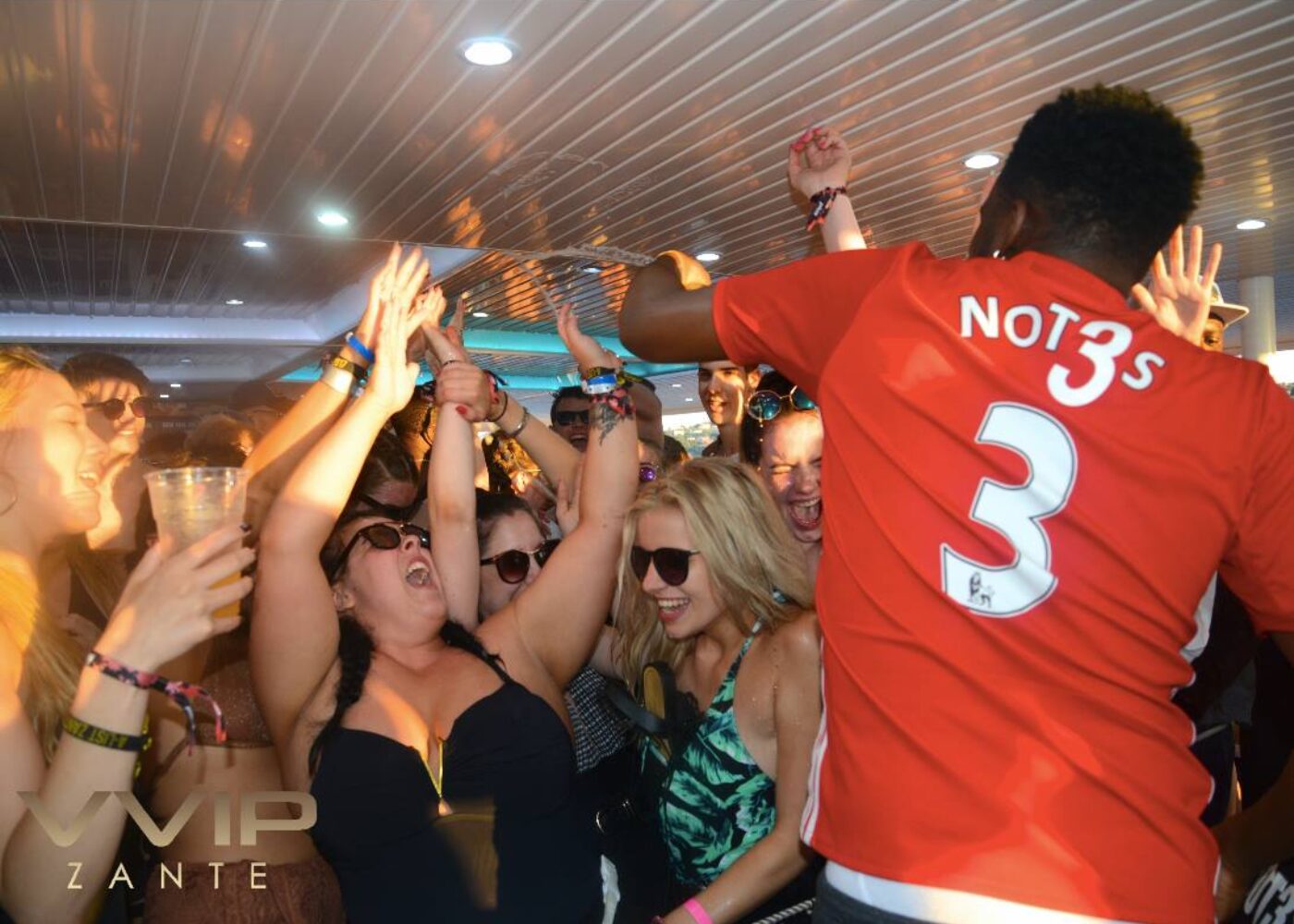 QUALITY MUSIC
The best Zante DJ's are a VVIP brand standard
State of the Art Outdoor Sound System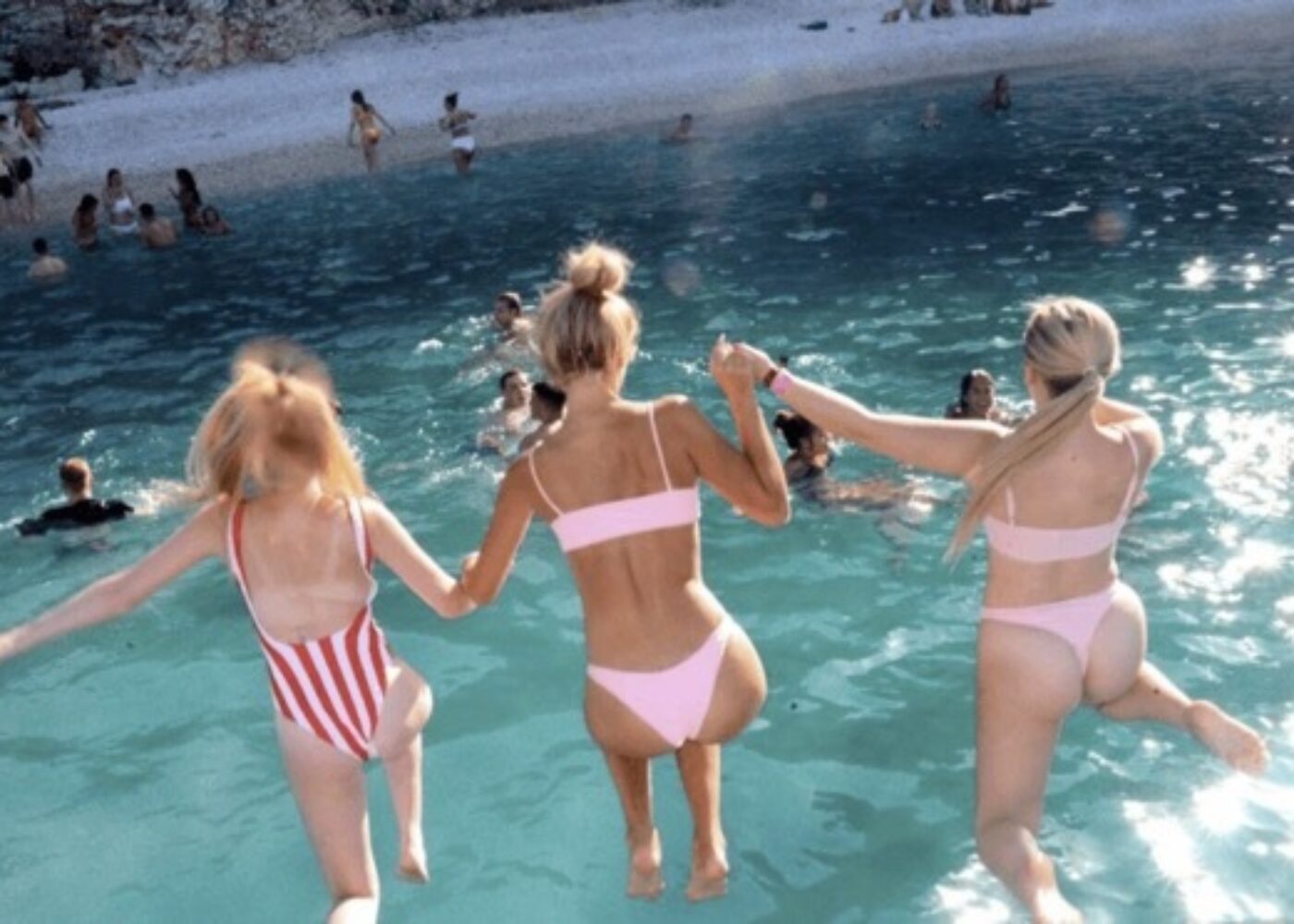 PRIVATE BEACH PARTY
Visiting Shipwreck Beach (weather permitting)
Only accessible by Sea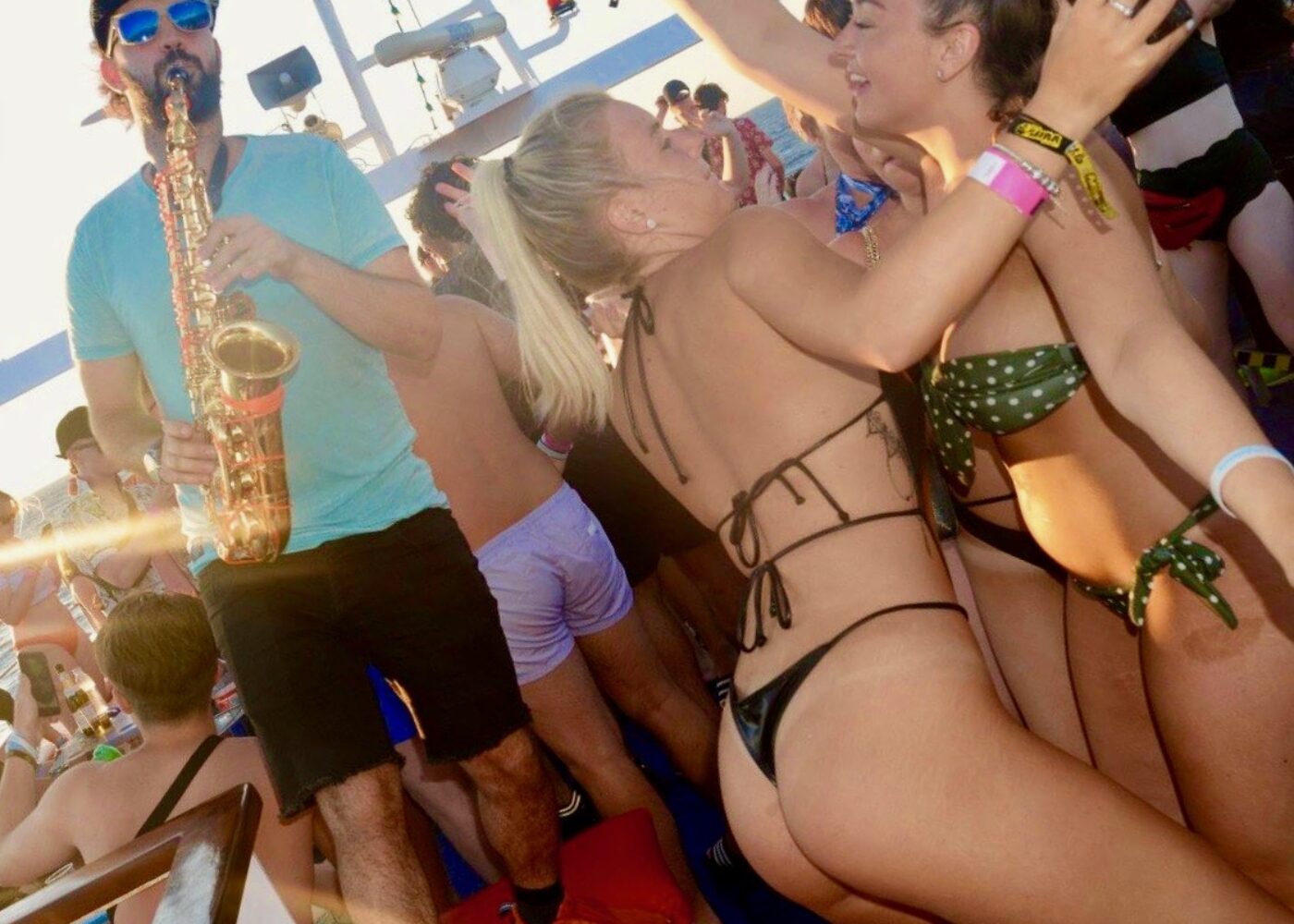 LIVE SAXOPHONE
Our crew get the party started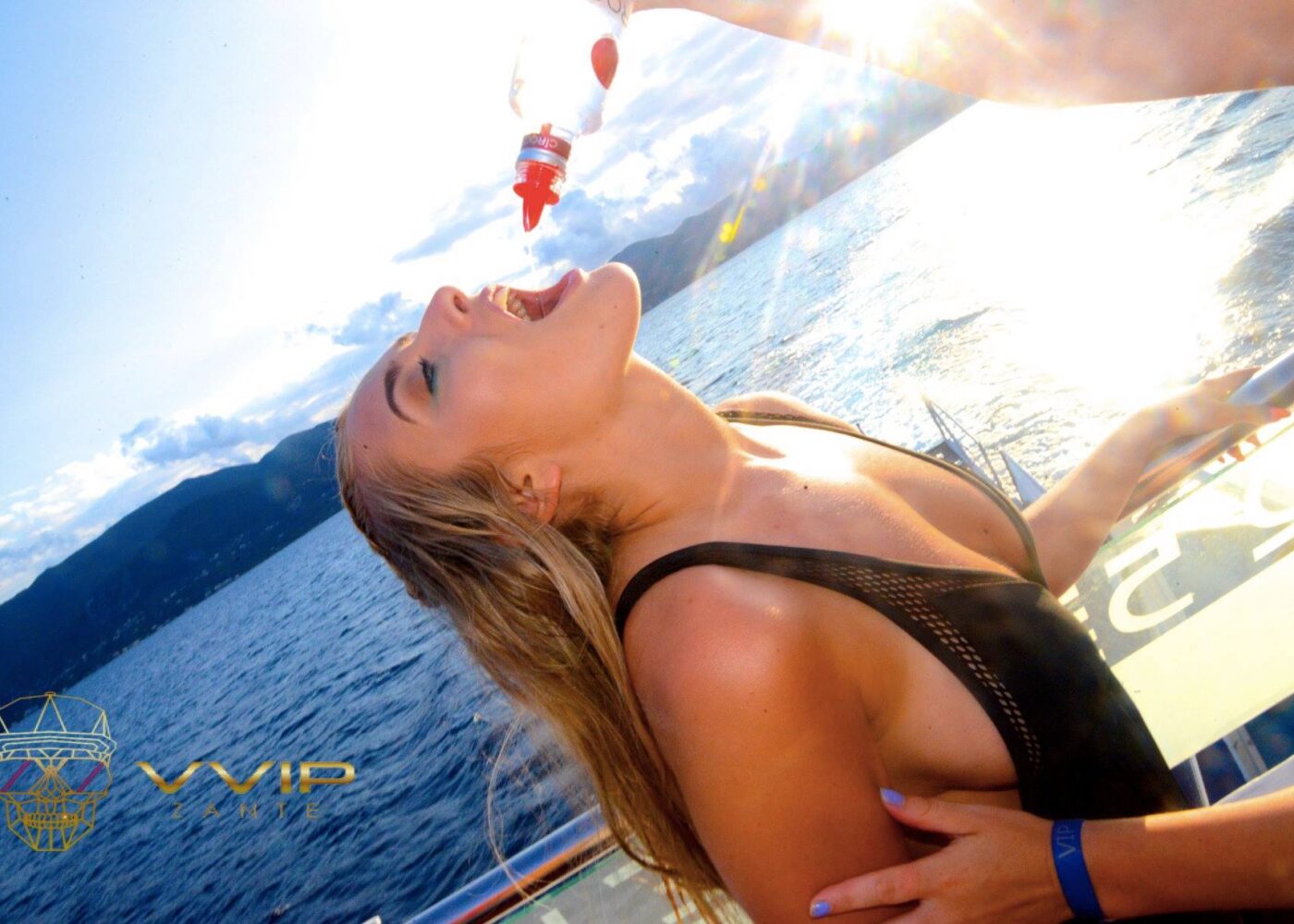 SHOTS FIRED
Ciroc Cannons
Champagne Bubbly Blasters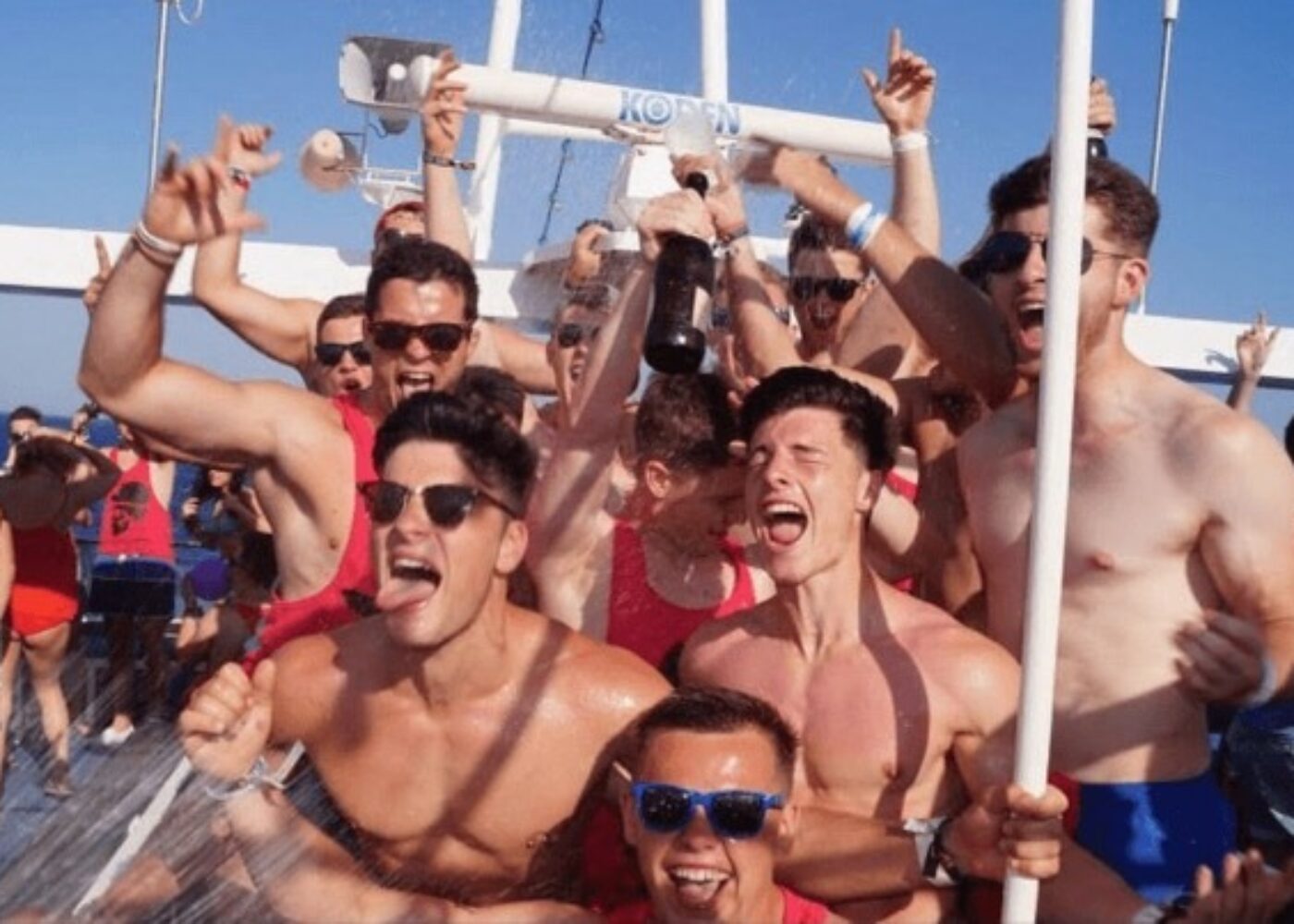 CHAMPAGNE SHOWERS
It's been known for bottles to get popped!
Just don't spray the security
Or the DJ Decks
Or the Captain!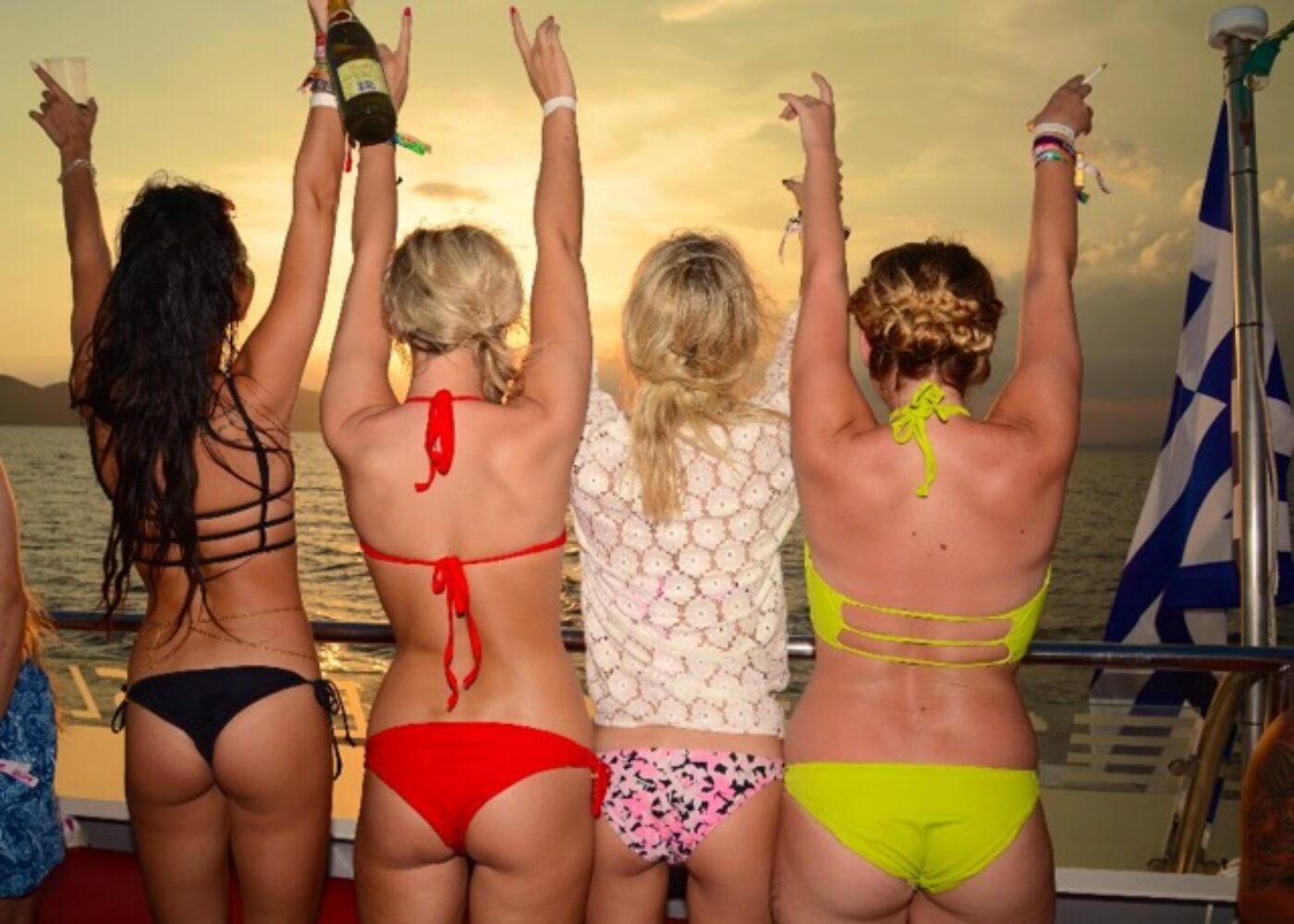 STUNNING SCENERY
Your night onboard the VVIP will be the best memory of your Zante holiday.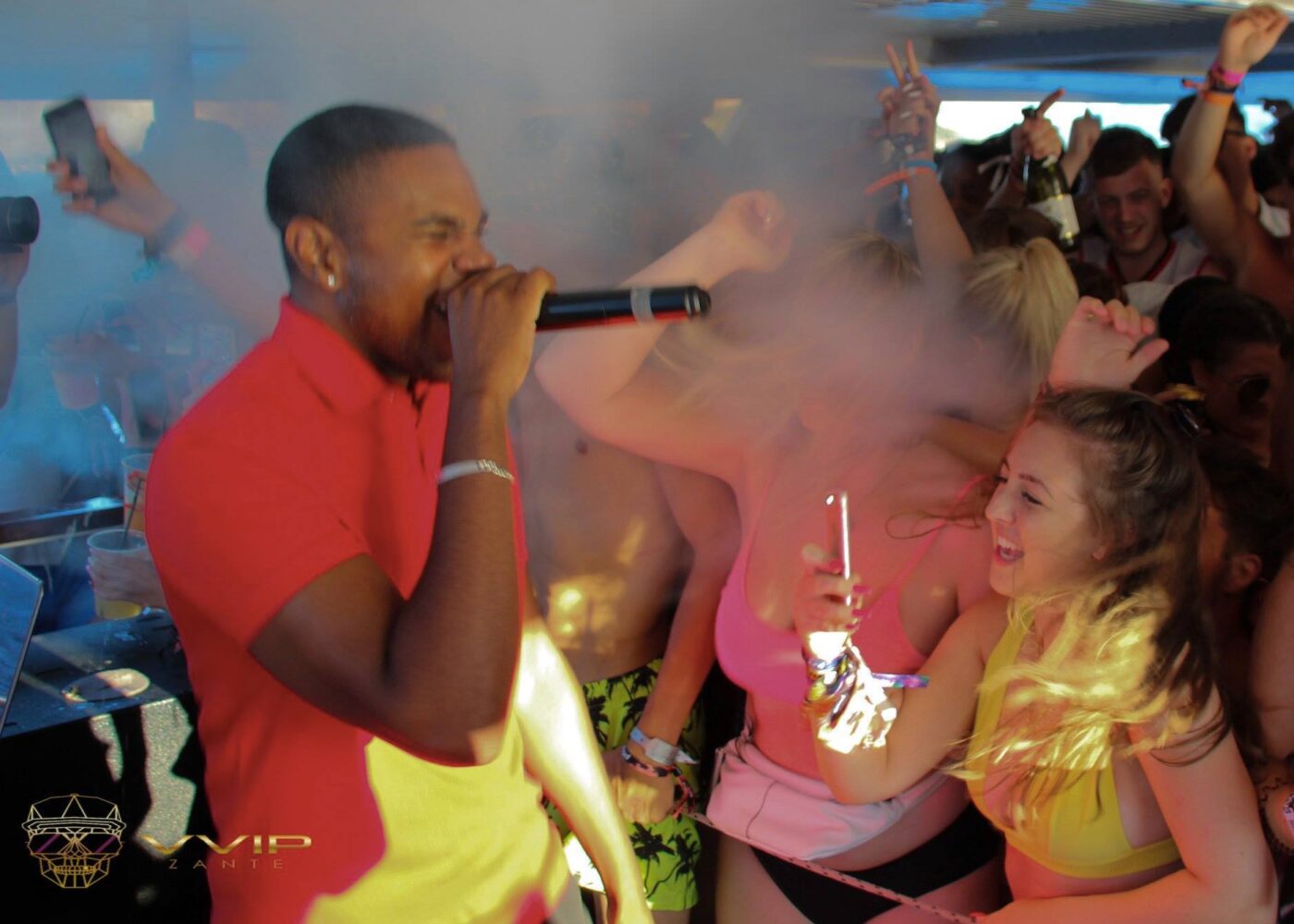 SPECIAL GUESTS
You never know who's going to turn up!
Famous faces & superstar DJ's often jump onboard
Check out our Hall of Fame.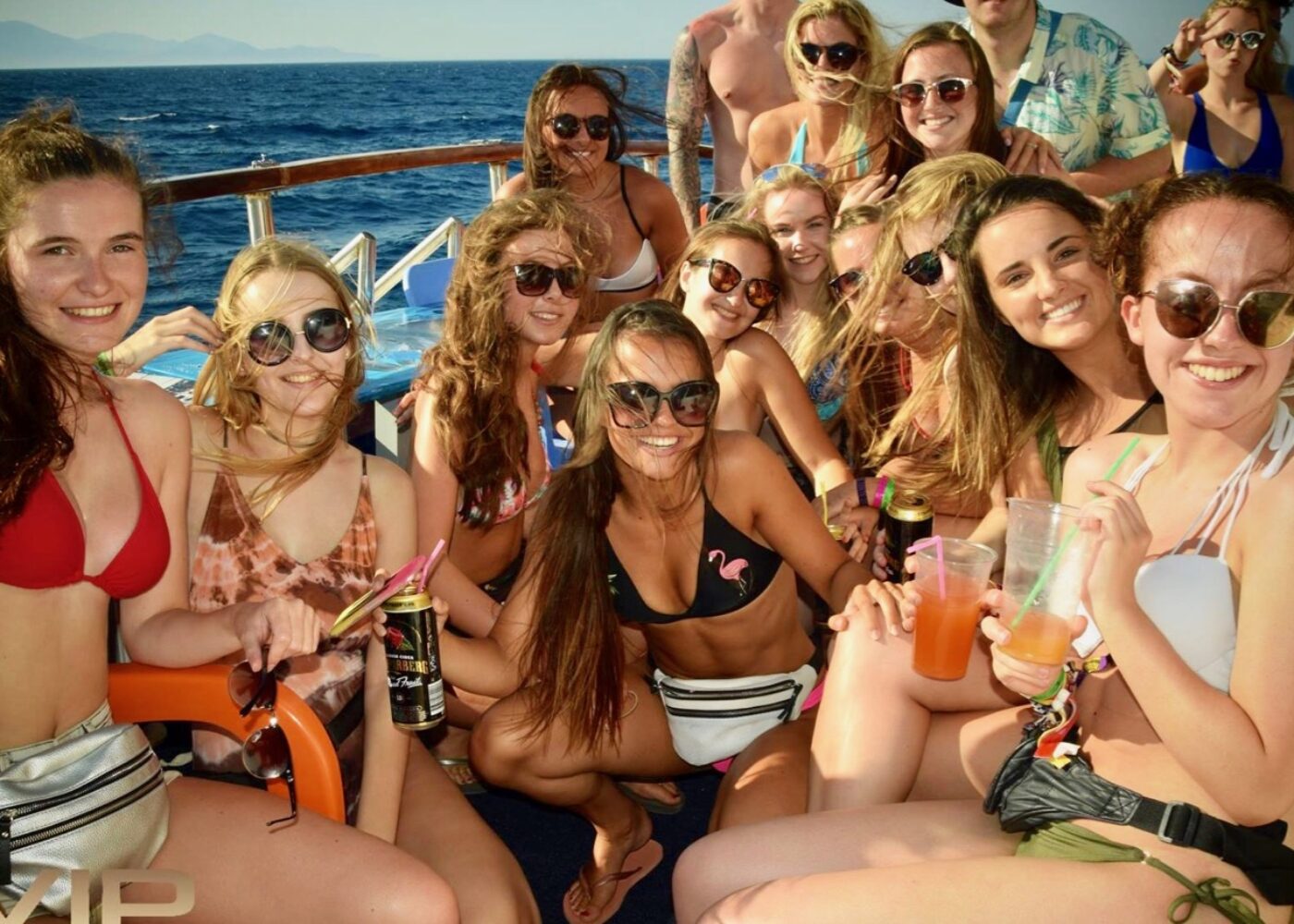 HD PHOTOGRAPHY
Our media team will capture all the best moments of the evening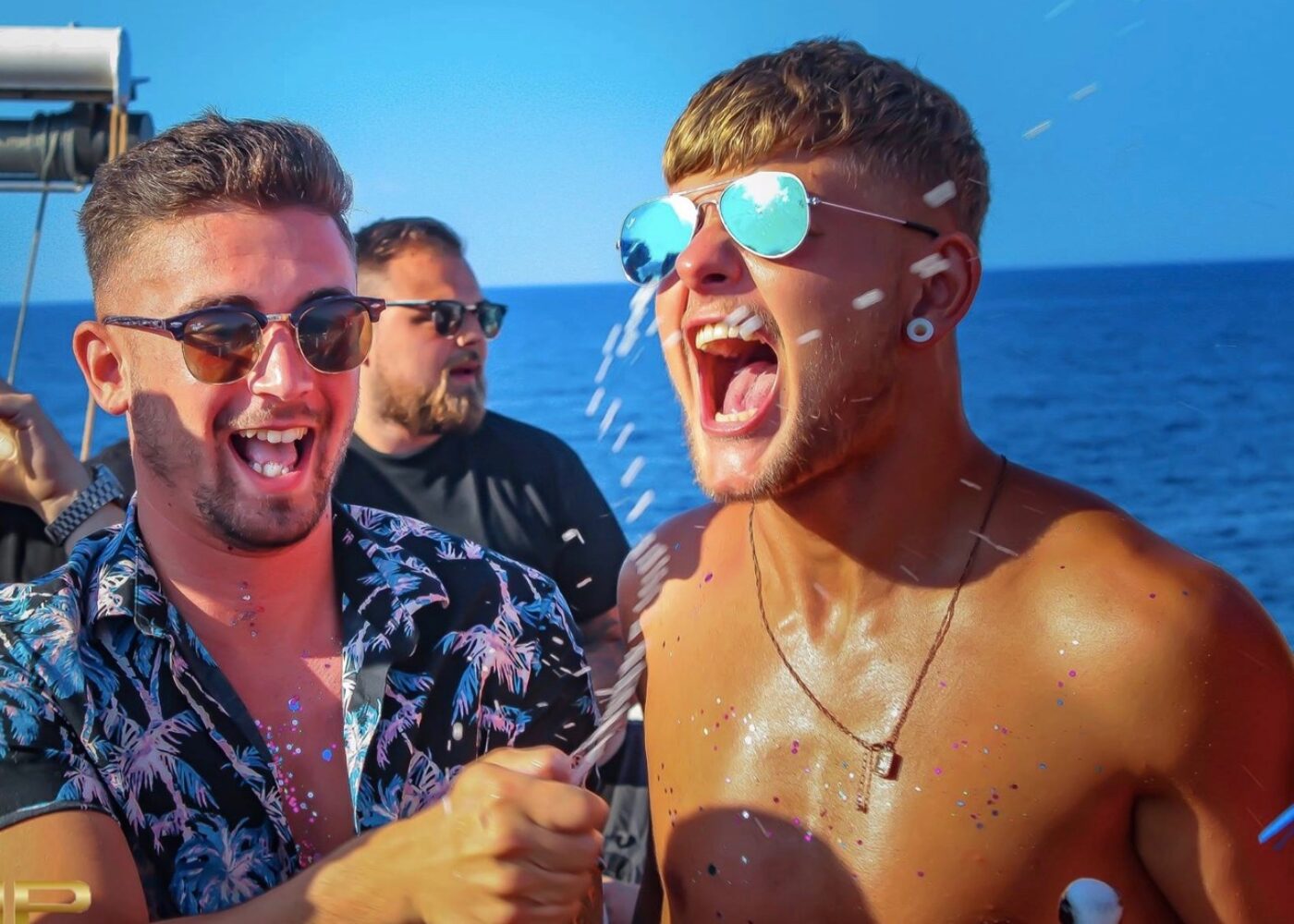 Zante Event Packages 2022
It's now confirmed Summer 2022 will see restrictions on dancing and indoor venues finally lifted so you can expect unbelievable scenes in Laganas. It's going to be the busiest and craziest Summer ever.
VVIP Zante will be leading the way with the party and event comeback – check out our 2022 A-List Event Packages which includes the #1 Club night – Nathan Dawe Tour and the biggest event and DJ Line-up on the island at The White Party. Packages are on sale now at early bird prices (£99)
If you haven't booked Zante yet, join our Summer 2022 newsletter below for DJ Line-ups and news.
A-List Events 2022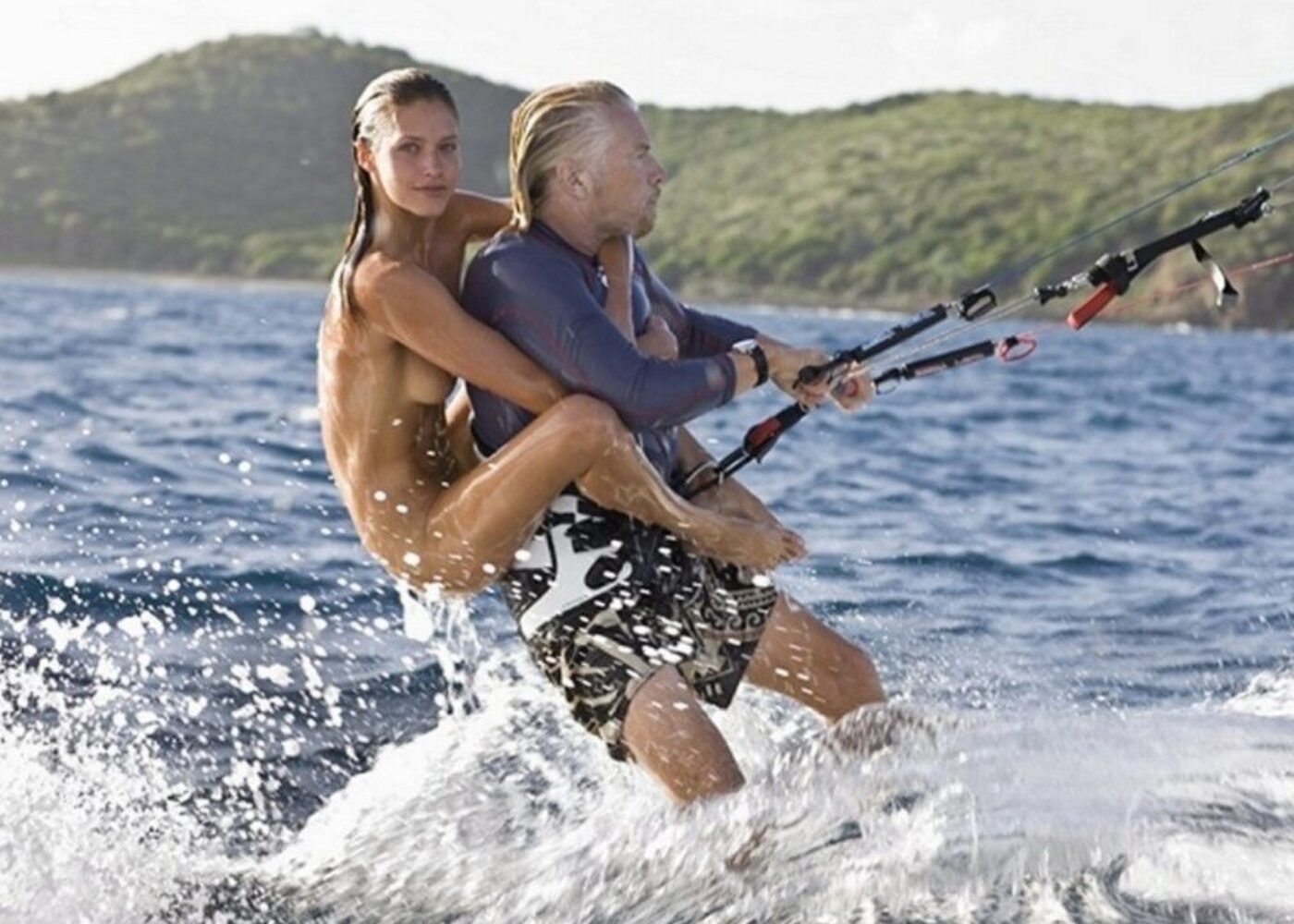 Feel Privileged
All our event tickets Summer 2022 come with our Privilege wristband which gives you discounts at the best bars, clubs and restaurants in Laganas + big savings on epic daytime excursions – including water-sports and private speedboat hire. We also have a fleet of VIP Mercedes Mini Buses available for airport transfers, from only €8 per head!
Privilege will save you a small fortune over your Zante holiday.
Check out all your 2022 discounts here.
Privilege 2022