After two years of events shut down, night clubs closed and dancing outlawed it's fair to say the Summer 2022 comeback is going to be SPECTACULAR.
Greece has confirmed all restrictions will be dropped on the 1st of May, so no tests, no forms, no masks. It's all over.
We have a lot of lost time to make up for.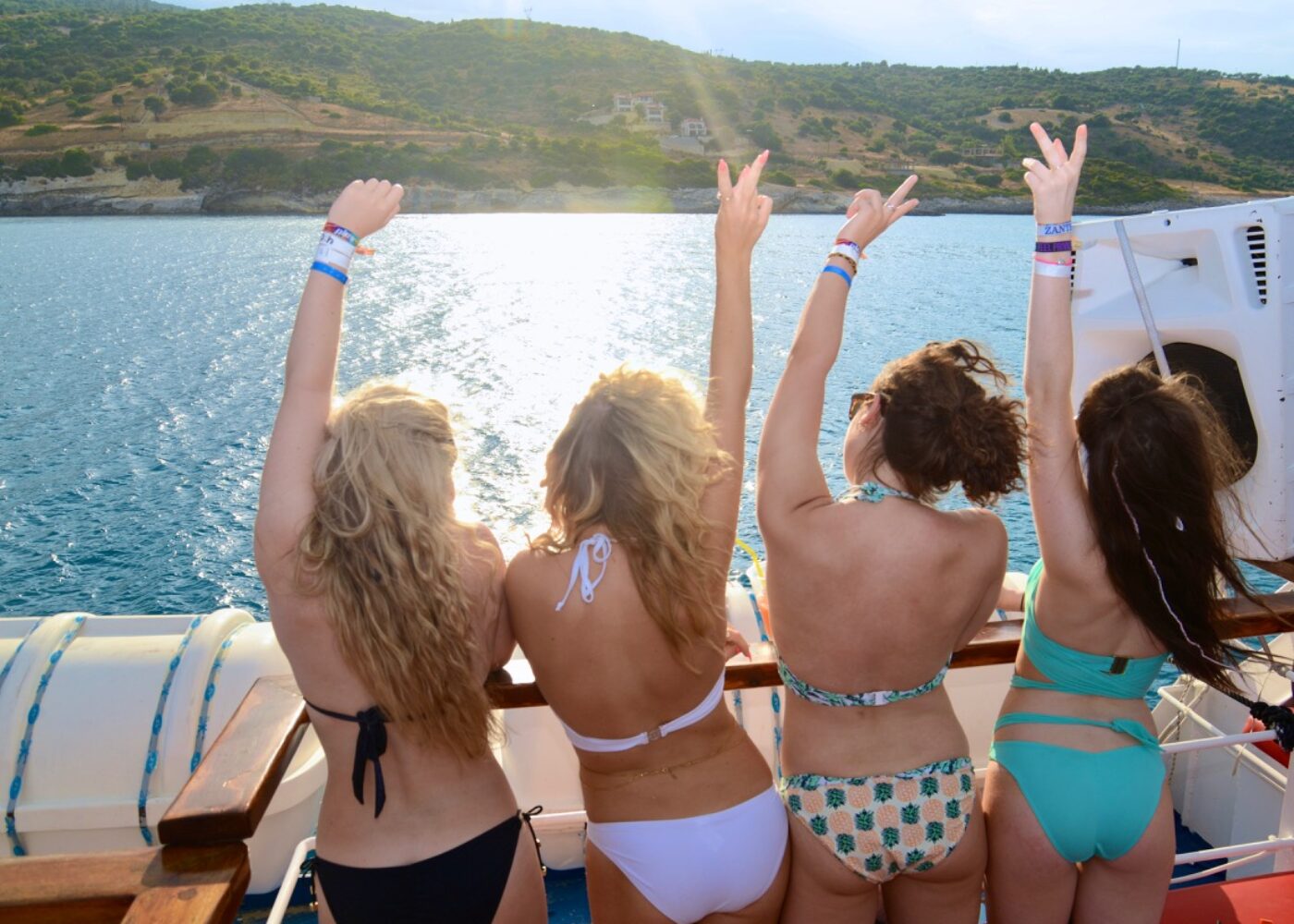 It's a roadblock
With no less than 3 Summers worth of frustrated UK tourists waiting to smash the granny out of Zante, firstly you should know it's going to be BUSY. Like really BUSY! We strongly suggest booking early as flights, hotels, villas and events are selling out faster than Glastonbury tickets.
You can now with 100% certainty expect full on pandemonium again in Laganas as the clubs re-open and the once thriving event scene kicks off with a bang. After two years of utter misery it's going to be a beautiful site to behold as the party's start up again next Summer!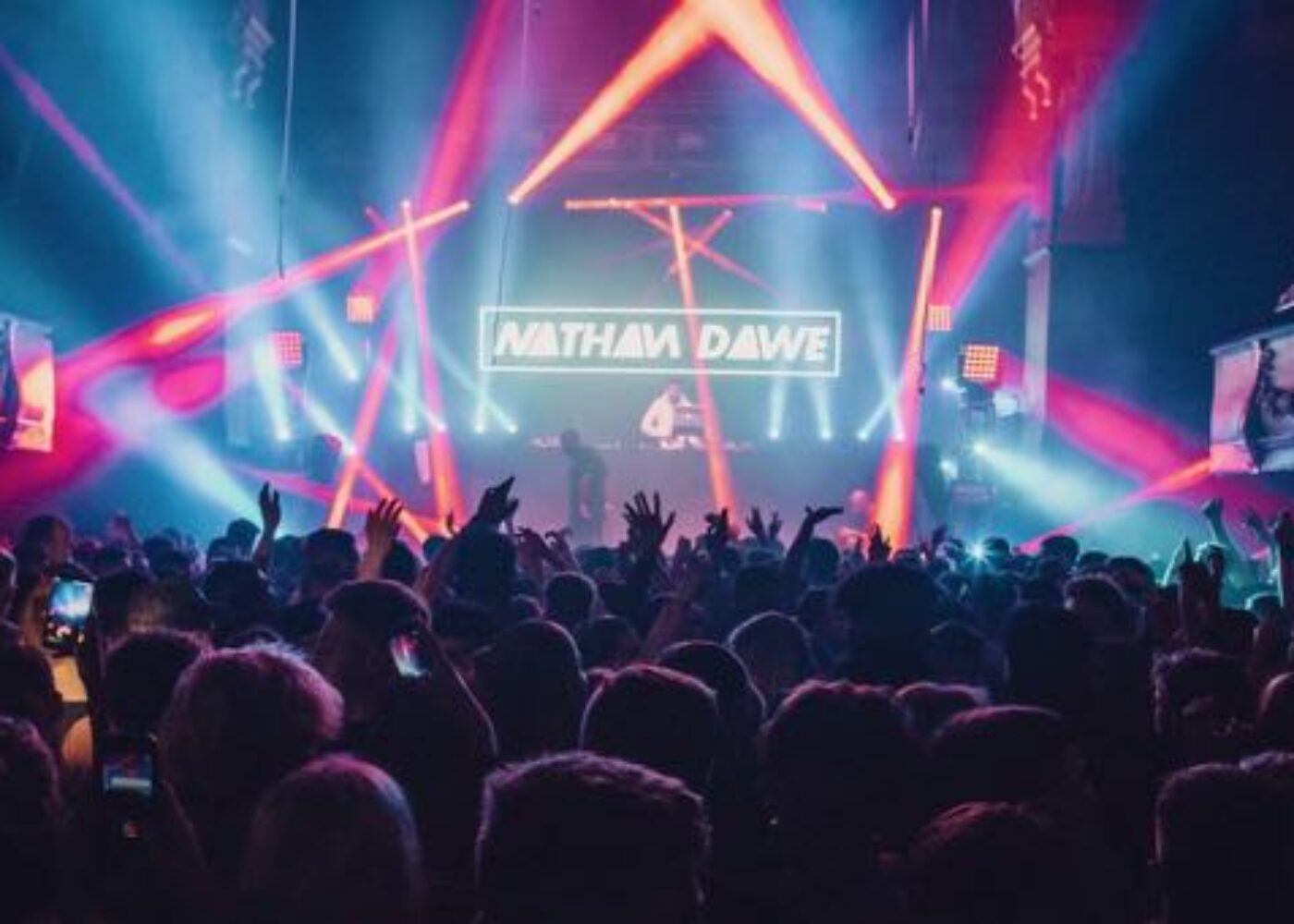 Full steam ahead
We've been frothing at the bit to get back to business and are going full steam ahead with our A-list schedule for Summer 2022 which includes all the hot tickets in Zante.
The Nathan Dawe Zante Tour, The White Party, VVIP Yacht Party, Bubble Trouble Party and discounts galore for your whole holiday. As of April 18th we are over 80% sold out across the Summer. We strongly advise reserving your event package as soon as you know your dates. Gorgon City, Hannah Wants, Solardo, Mark Knight, Sam Divine, Ferreck Dawn and Ben Hemsley plus many more are all confirmed. You simply can't miss out on this.
Reserve your package here A-List Summer 2022 Reservations
Not yet booked Zante -make sure you're following our Instagram for all updates @vvipeventszante
Budget Party Hotel Deals 2022 – try here