For the last two Summers in Zante events have been shut down, night clubs closed, dancing banned and at some points they even outlawed music! The Laganas Strip with the music off was absolutely horrendous for people who had gone through loads of hassle with tests and forms just to get to Zante – only to have to sit in silence when they got there.
So what next for an island with a well deserved reputation for partying that thousands of people from the UK and all over Europe are going to wish to visit in Summer 2022?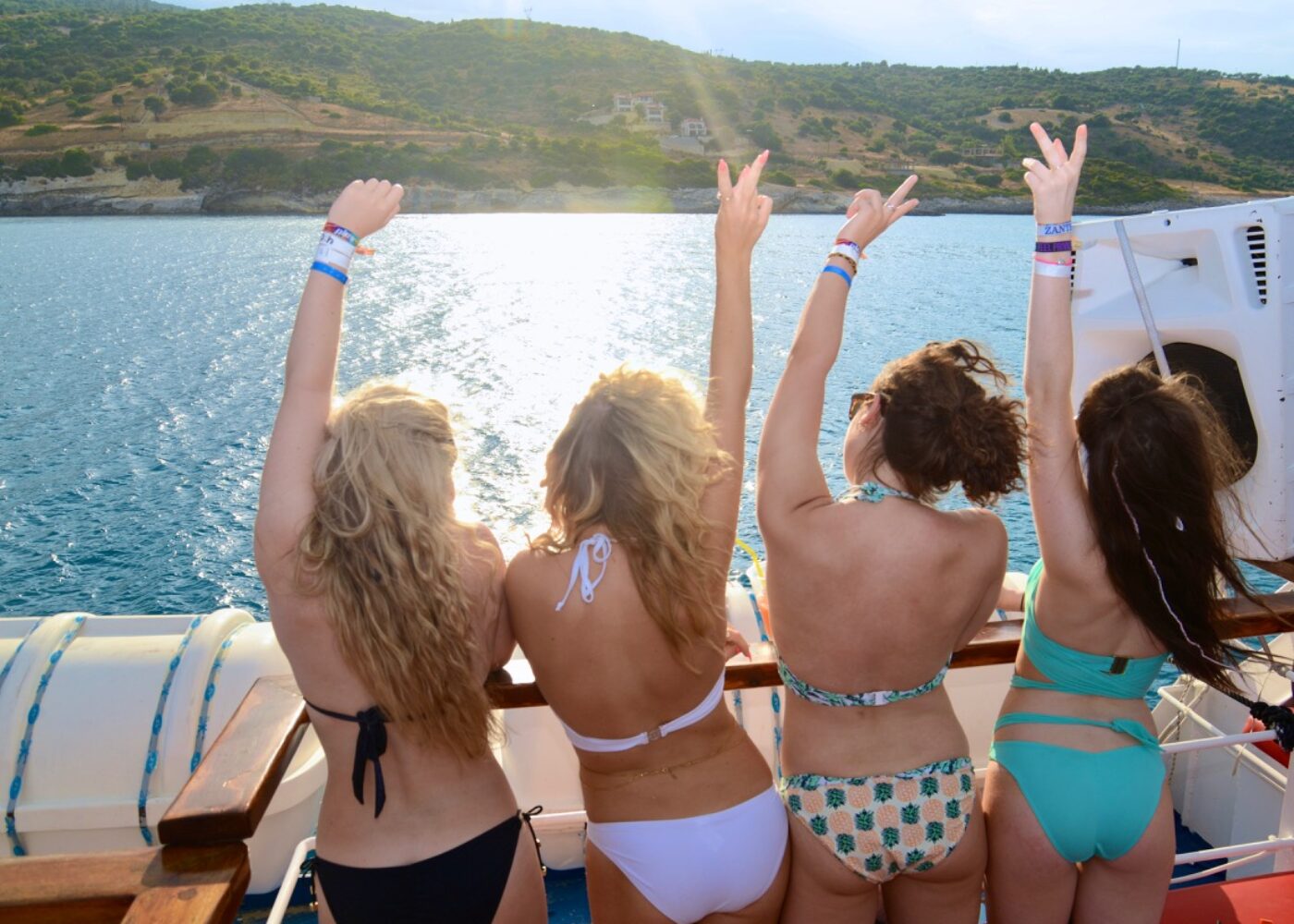 Breaking News
As of today (06/10/21) Greece has confirmed nightclubs will be back to normal for Summer 2022 with dancing allowed again! With no less than 3 Summers worth of frustrated tourists waiting to smash the mothers out of Zante, firstly you should know it's going to be BUSY. Like really BUSY! We strongly suggest booking early as flights, hotels, villas and events are going to sell out faster than Glastonbury tickets.
You can now with 100% certainty expect full on pandemonium again in Laganas as the clubs re-open and the once thriving event scene kicks off with a bang. After two years of utter misery it's going to be a beautiful site to behold as the party's start up again next Summer! The first White Party is going to be emotional that's for sure.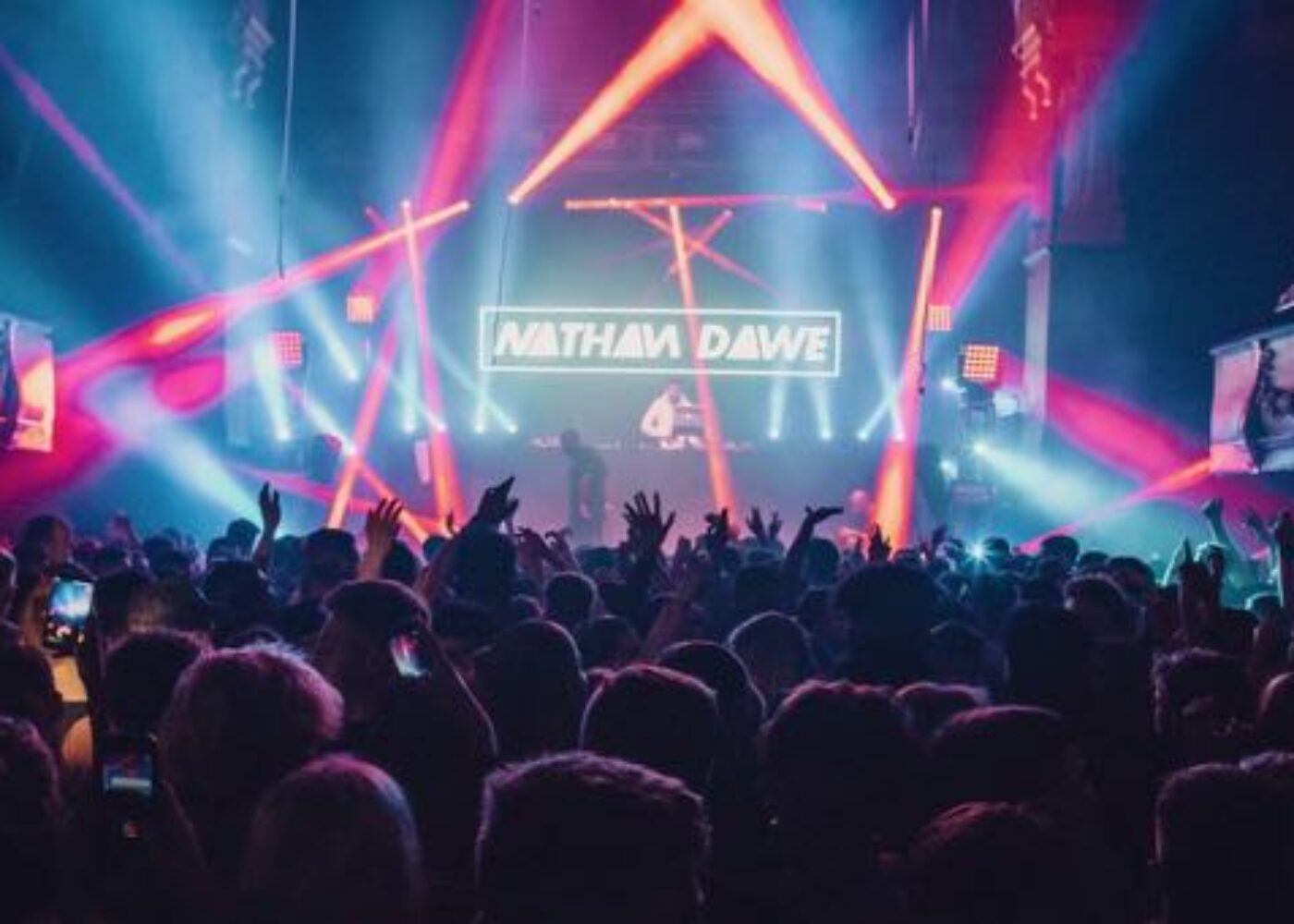 Full steam ahead
The vibes in Laganas in the clubs and at the events are going to be unreal. We've been frothing at the bit to get back to business and we're going full steam ahead with our usual program for Summer 2022 which includes all the hot tickets in Zante. The Nathan Dawe Zante Tour, The White Party, VVIP Yacht Party, The Foam Party and discounts galore for your whole holiday.
We already have 2,000 + A-List packages booked by people who had their holidays cancelled last Summer so we expect our package options to be sold out by April 2022. Get in quick for VIP Upgrades is our #1 top tip as they are very popular.
Reserve your package here A-List Summer 2022 Reservations
Not yet booked Zante -make sure you're following our Instagram for all updates @vvipeventszante