All tickets come with a complementary discount wristband which saves you money at our favourite, bars, clubs, restaurants and on the best daytime excursions.
Use it wisely from day one and you can pretty much save the entire cost of your VVIP Yacht Party ticket.
It's a good idea to pick up your wristbands on the day you arrive.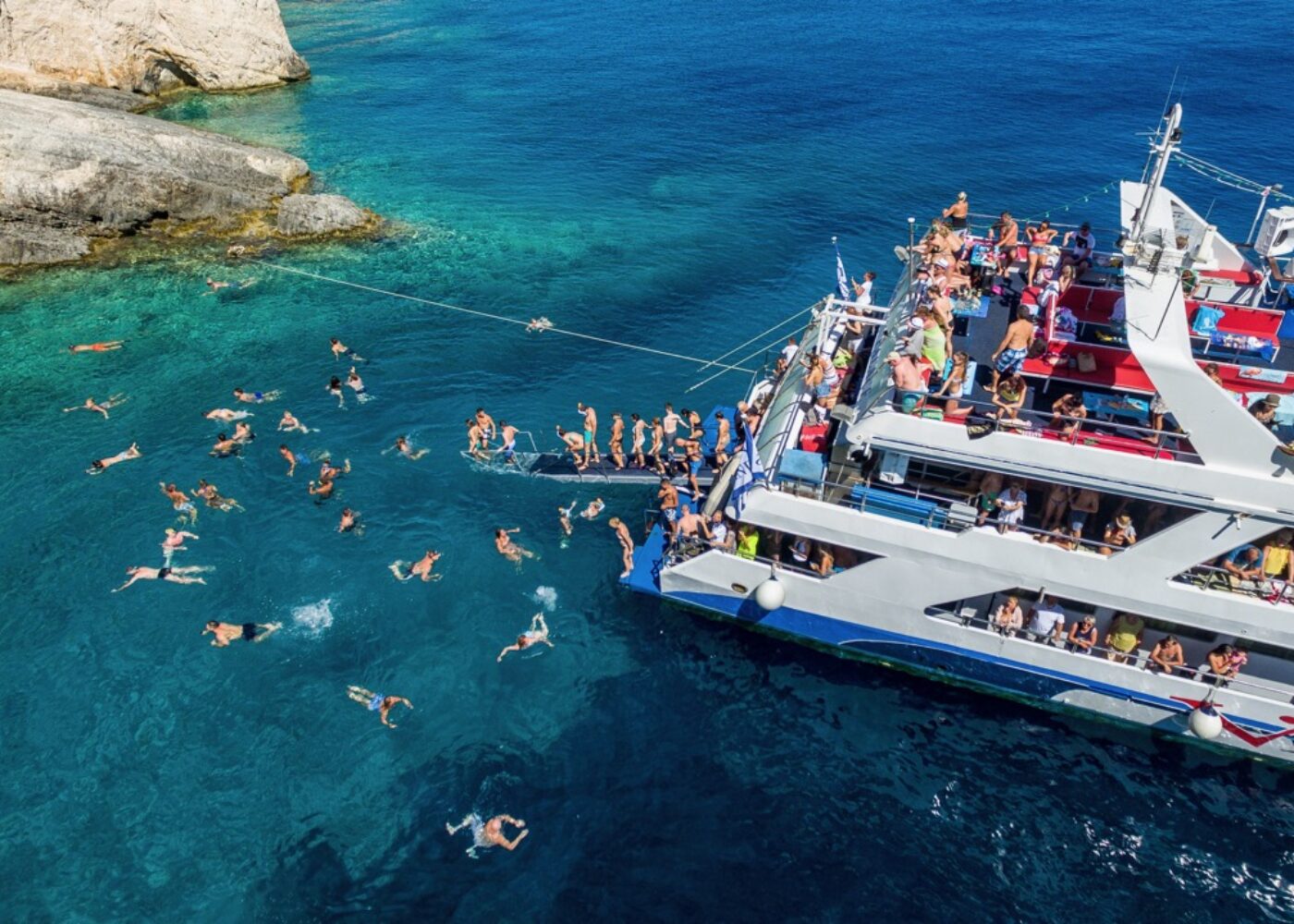 Zante Discount Wristband
If you fancy somewhere nice ask our staff when you check in, we know some great places to eat a short taxi ride away.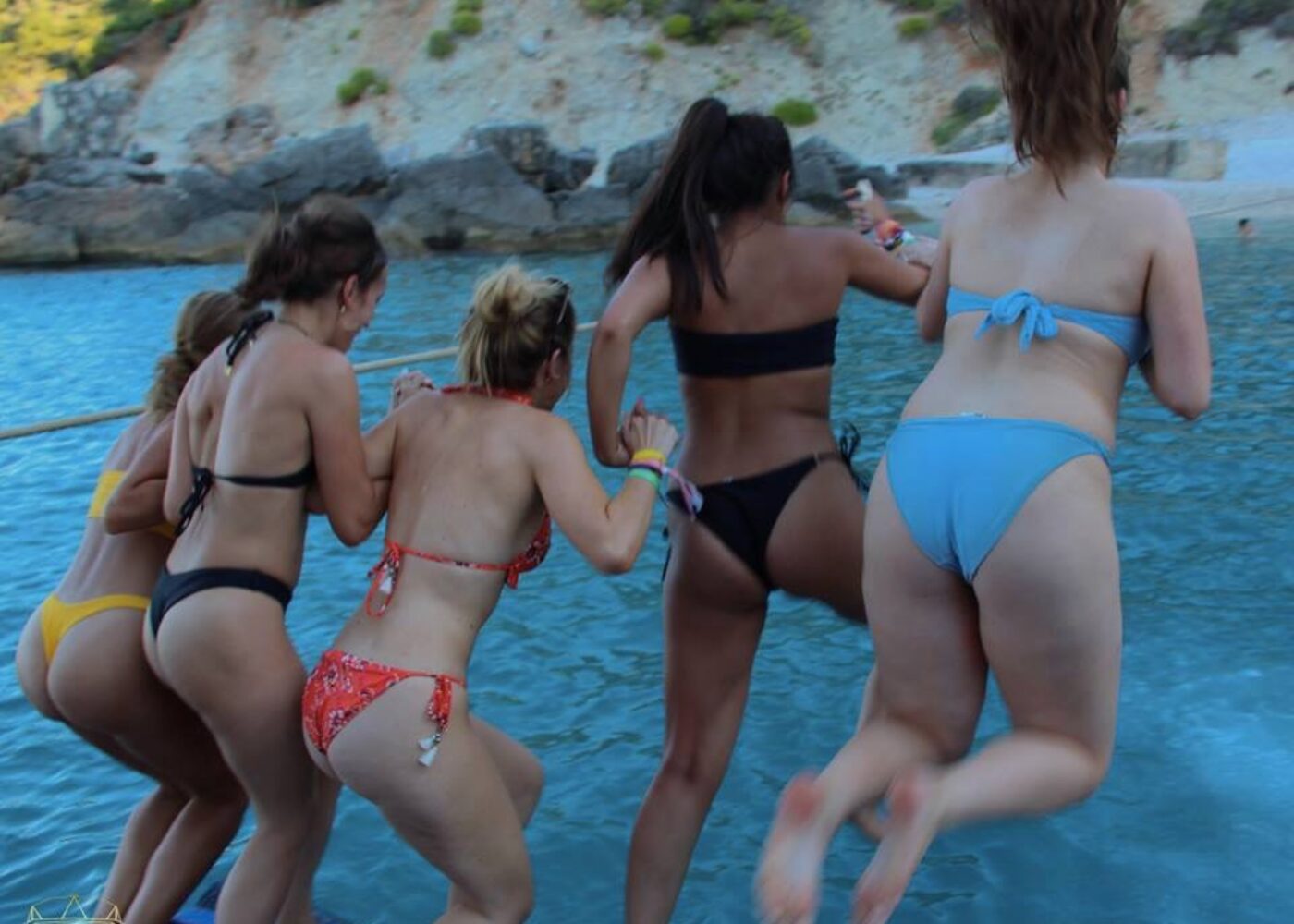 Water Sports Day
With your VVIP discount wristband you get a free transfer (usually 15 euro) to ST. Nicholas water sports beach about 30 minutes from Laganas by bus.
The beach is mint with hammocks , cabanas and volleyball nets, a lovely place to spend the afternoon.
25% off all other water sports. This is an amazing day out and is our top suggestion for getting out of Laganas and having some fun.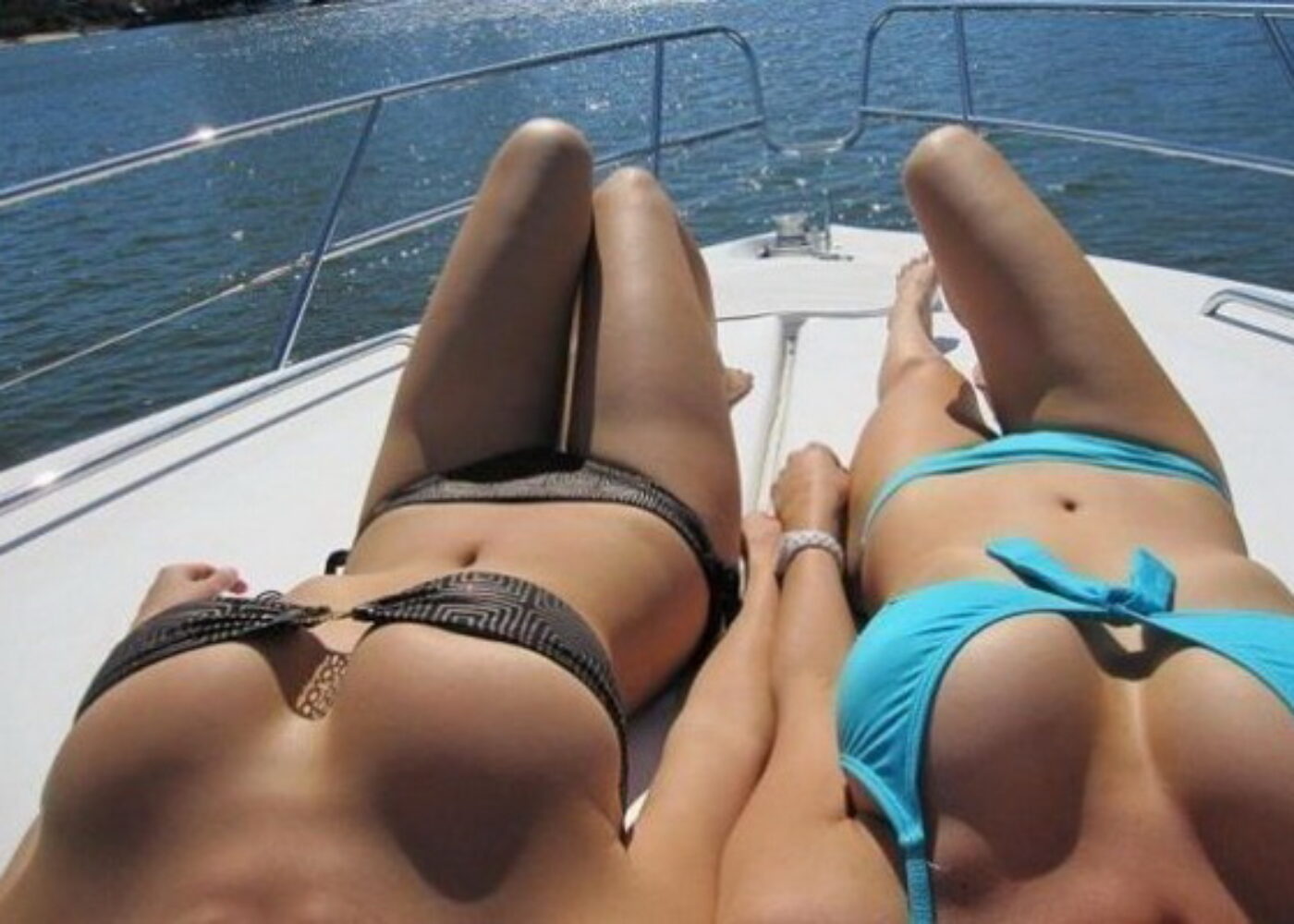 PRIVATE SPEEDBOATS
If you're in Zante you need to get a boat out, simple as that. You can cruise over to Turtle Island, explore the Blue Caves of Keri, partake in a spot of cliff diving, wave at topless European hotties and enjoy a bit of snorkelling whilst fuelling your trip with loads of cold beers and a few packs of Pringles.
Or you can sit round your swamp of a pool all day?
Save the commission you would normally pay when renting a speedboat and also get an extra hour. This excursion wilL cost you around 20 euro a head and is always a legendary shout.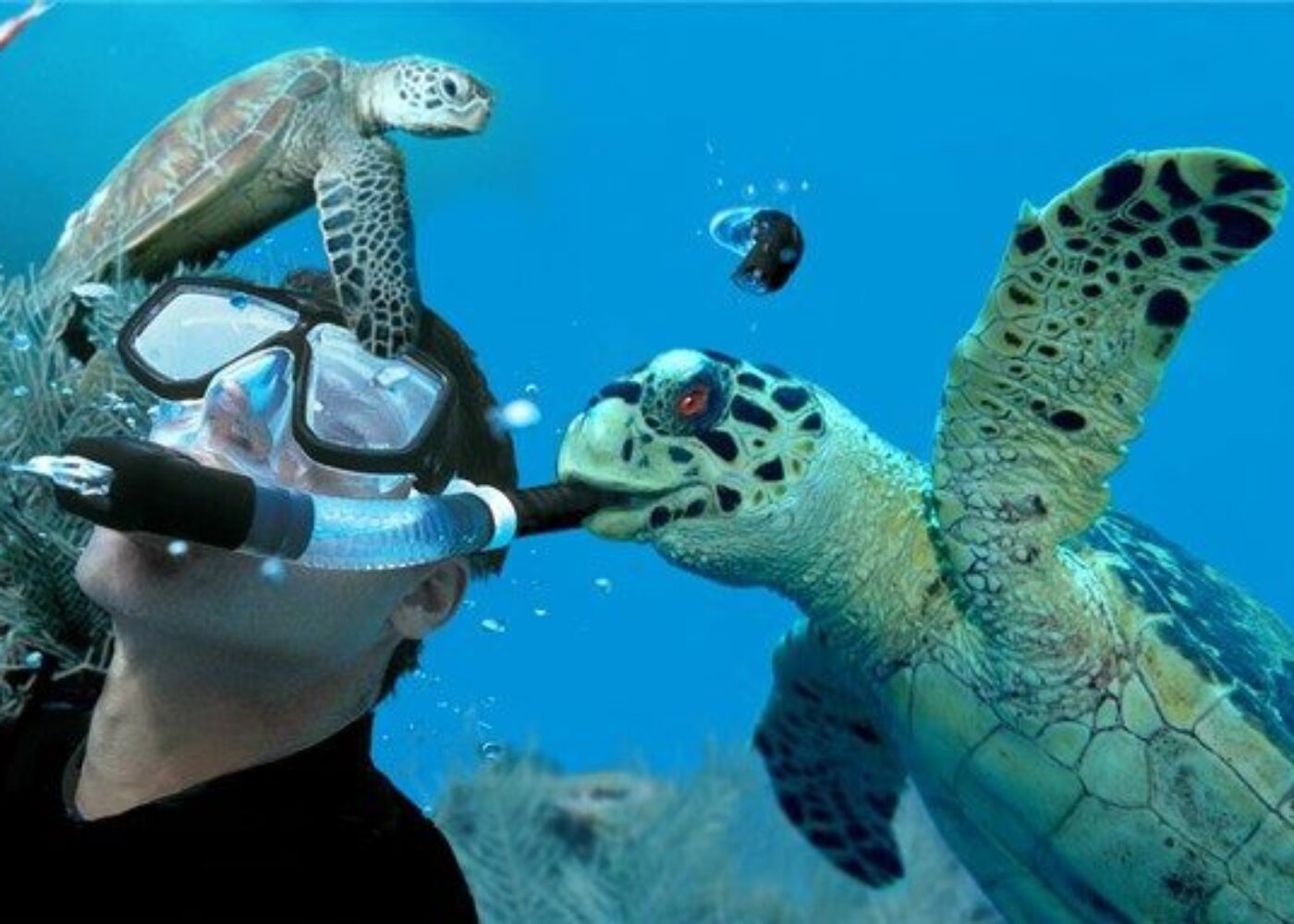 TURTLE SPOTTING
Don't fancy driving your own speedboat?
Jump on the big boat for guaranteed turtleage. This is a lovely way to spend a couple of hours, although, we must say it is more fun getting your own boat, but some people are a bit nervous about that.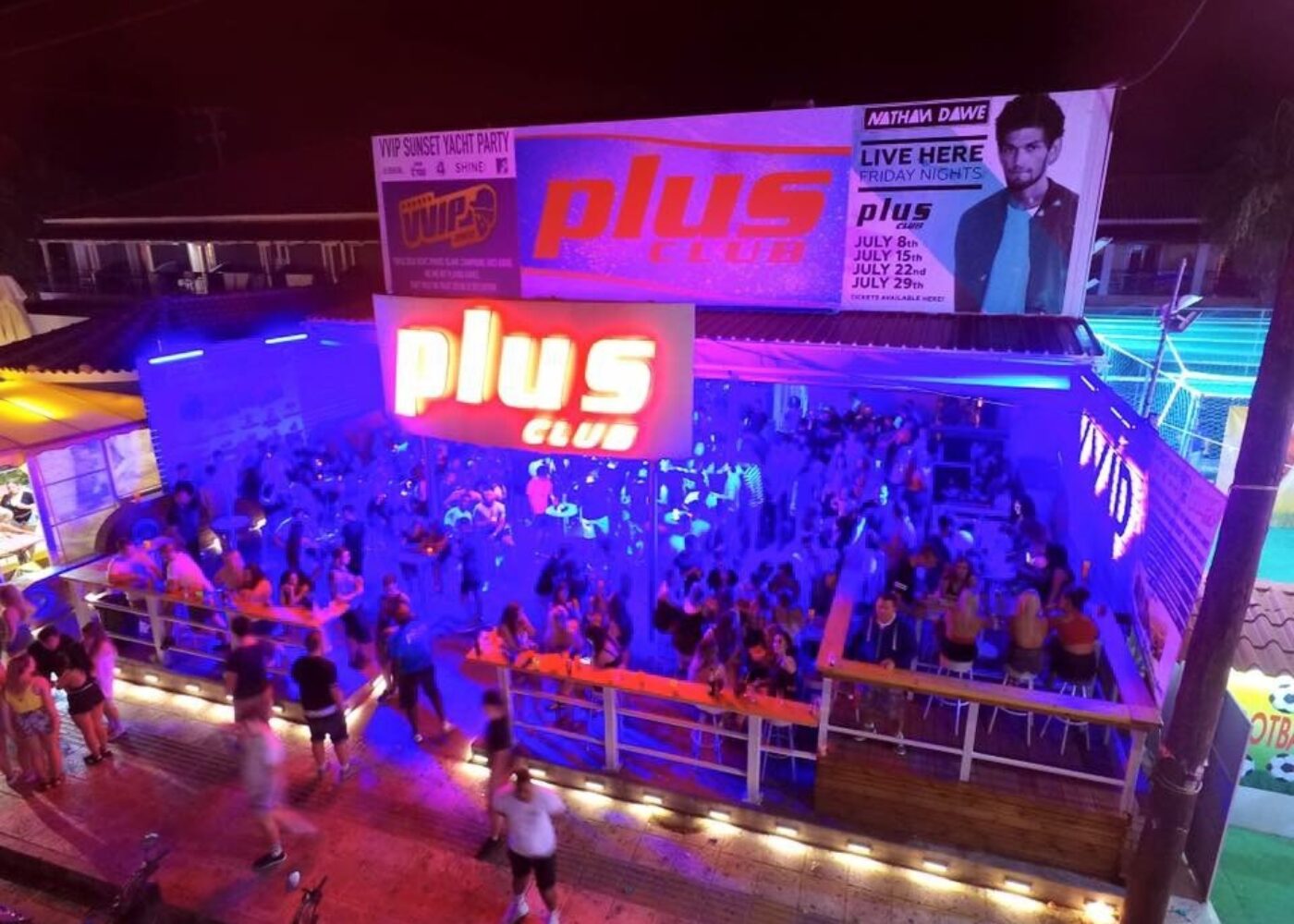 PLUS CLUB
Plus is where every good night out in Laganas begins and is a great place to get a few drinks down you before you hit the super clubs.
All VVIP guests are offered a 2 hour open bar for only 10 euro (usually 20) on your first night out in Laganas.
You also get a 25% discount on bottles of premium alcohol like Ciroc, Grey Goose and Jack Daniels and a table on the VIP terrace so great shout if you're celebrating.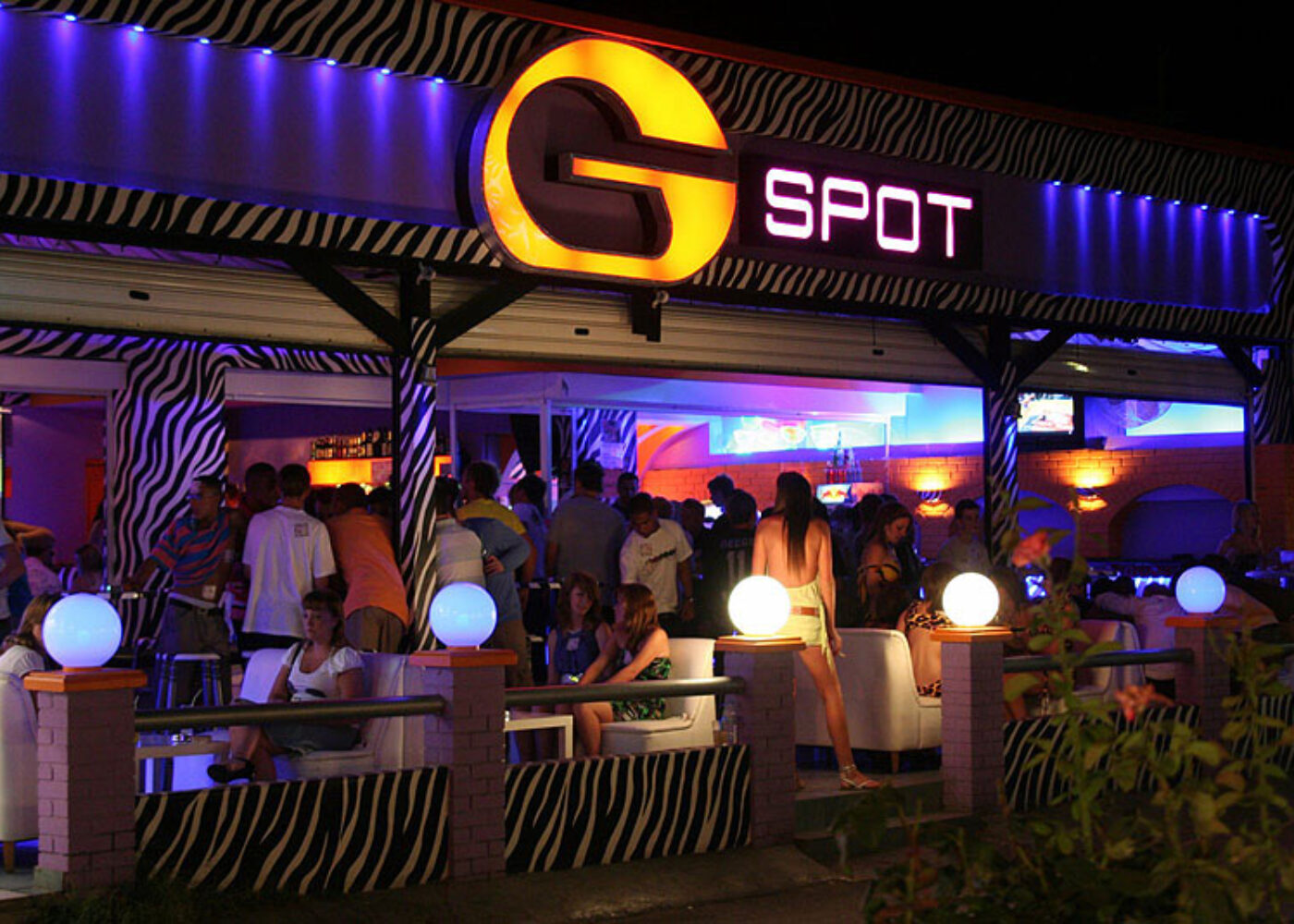 G-SPOT
VVIP's favourite bar in Laganas. Table service, quality alcohol, amazing cocktails and very nice staff. Pop in for one you leave 4 hours later.
G-Spot is the best place to kick off your night out in Laganas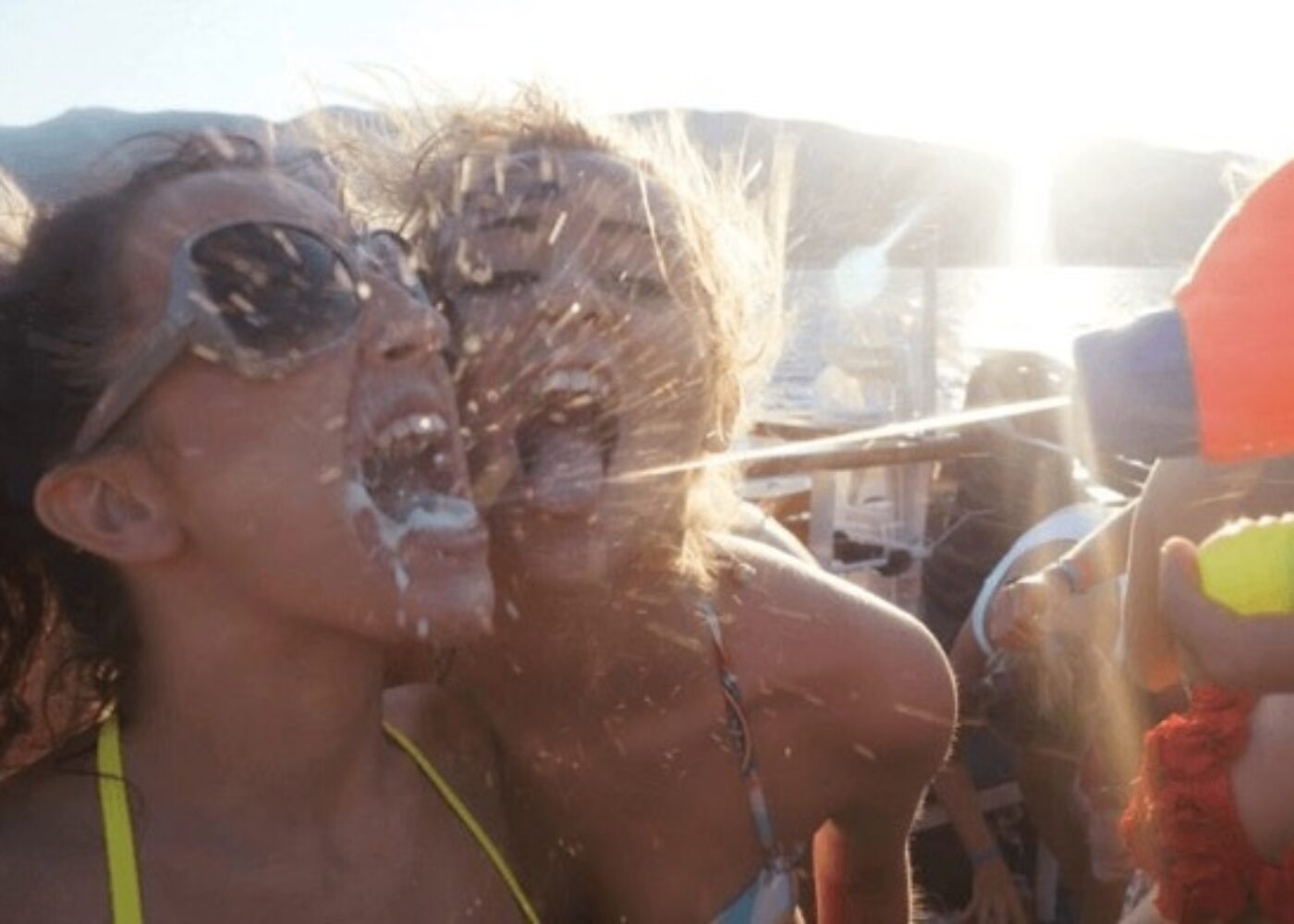 LIFE'S A BEACH
Free shot with every drink & 15% discount off food.
The main hangout for the Zante workers, who knows you might even end up one! Home of the mythical Juicee, a stunning combination of vodka and squash.
This is a great place for a daytime session.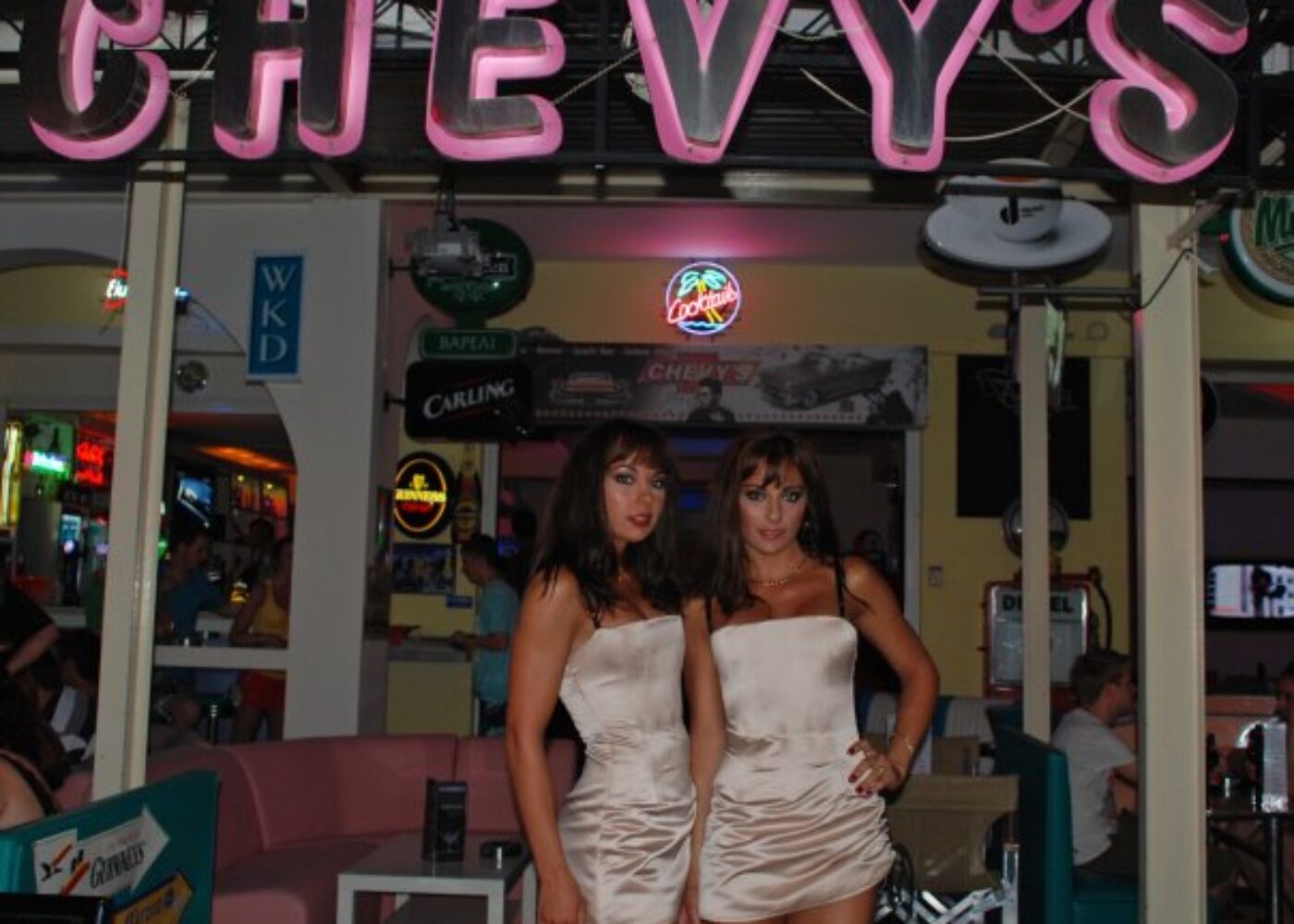 CHEVY'S AMERICAN DINER
Chevy's is the best place to eat in laganas. Simple. As. That.
Amazing, hangover curing breakfasts. Delicious burgers and milkshakes chevy's has everything you need to restore order after a big night out in laganas.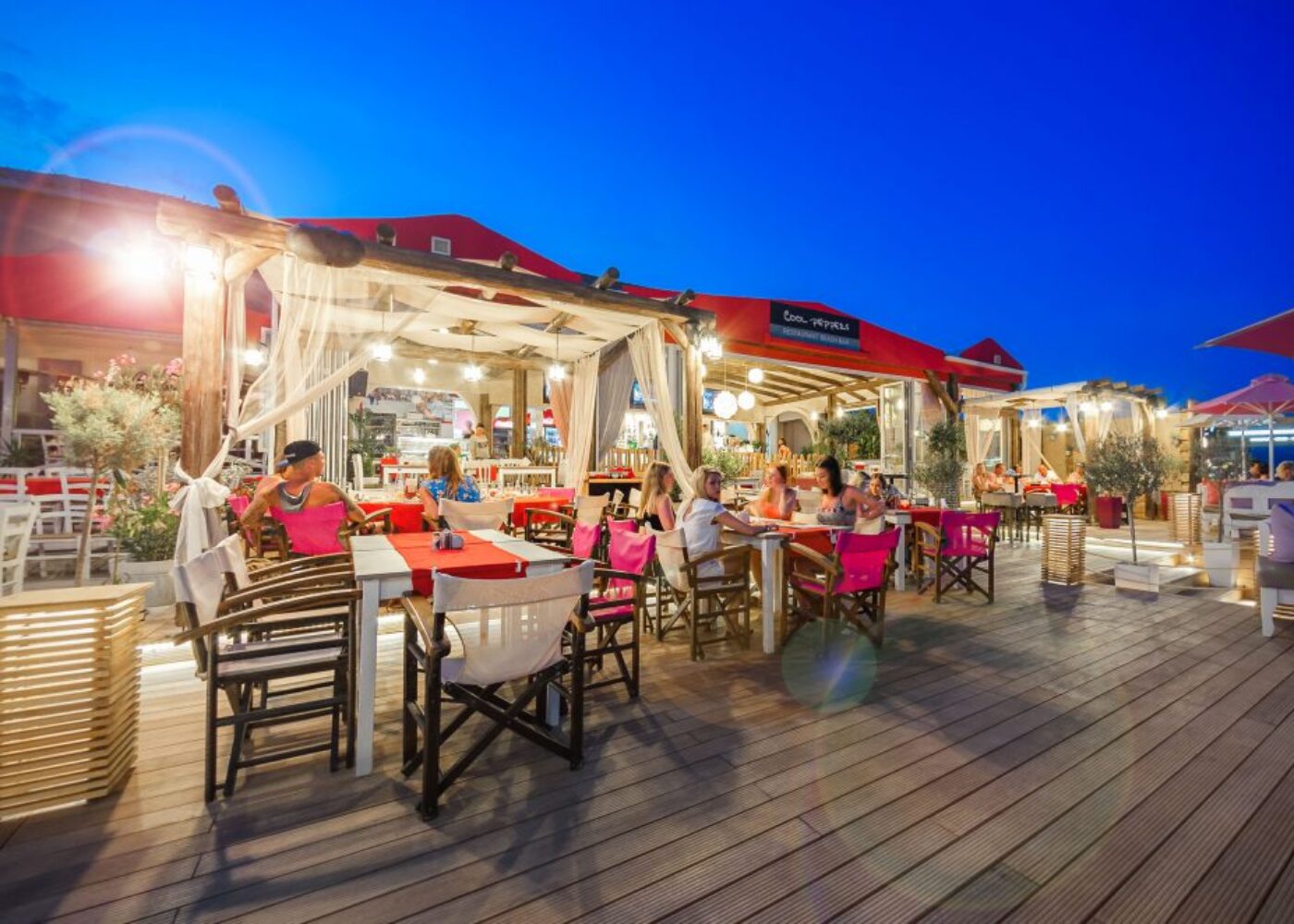 COOL PEPPERS
Perfect for a special occasion and probably the best all round dining experience in the resort of Laganas.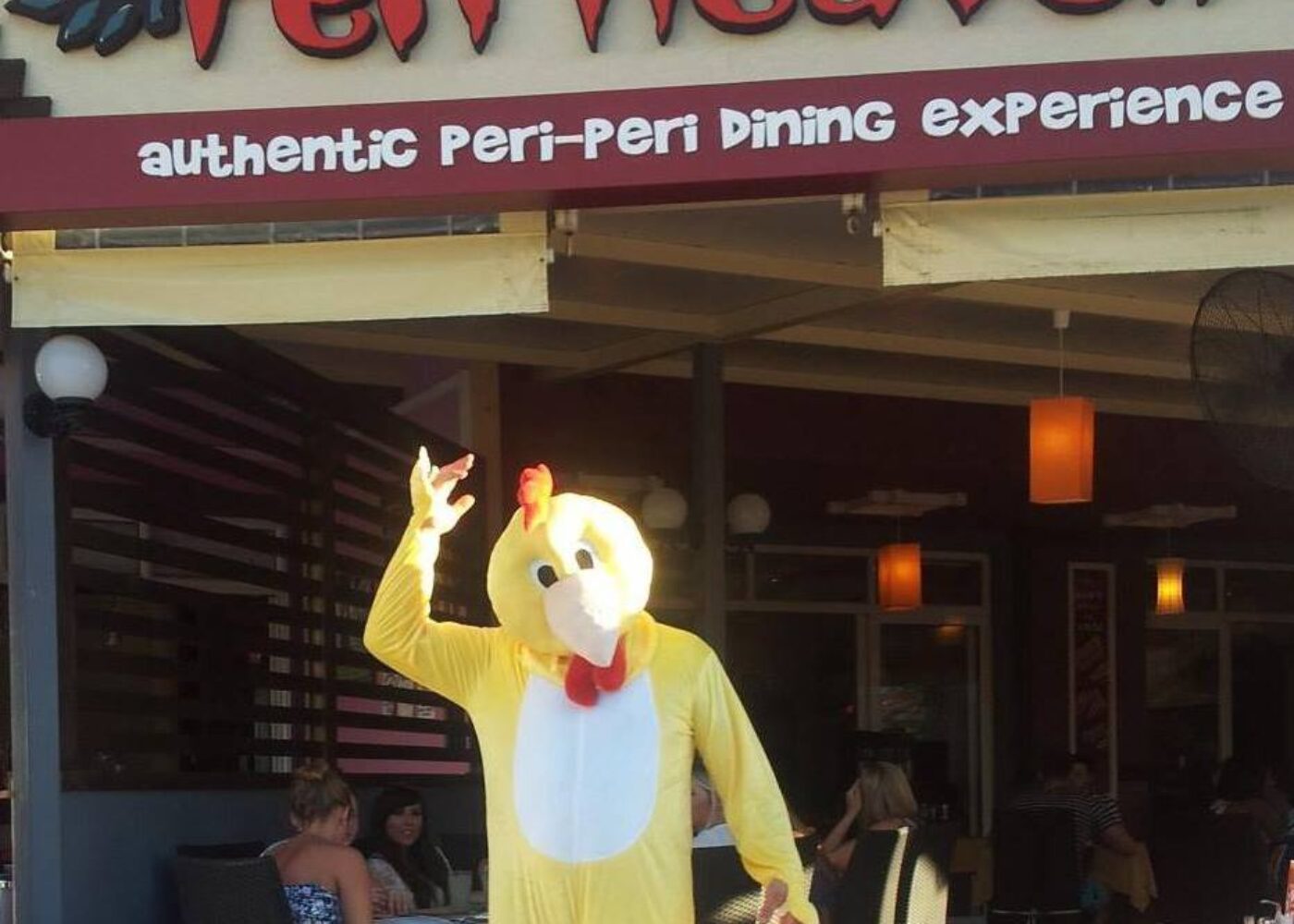 CLUCKING CRAZY OFFER
VVIP eat here after every boat party, it's the best chicken in Zante and you get FREE chicken wings with every meal ordered.
We are often here with some of the DJ's and artists who have performed onboard so sometimes there's a bit of a party atmosphere!