From the 19/07 visitors from the UK who are double jabbed will NOT need to be tested to get in to Zante or need to quarantine upon arrival or return. With 3,000,000 18 – 25 year old's double jabbed we are expecting a very busy August and September.
If not jabbed you have to pay around £150 extra in test costs and unfortunately still quarantine for 5 days.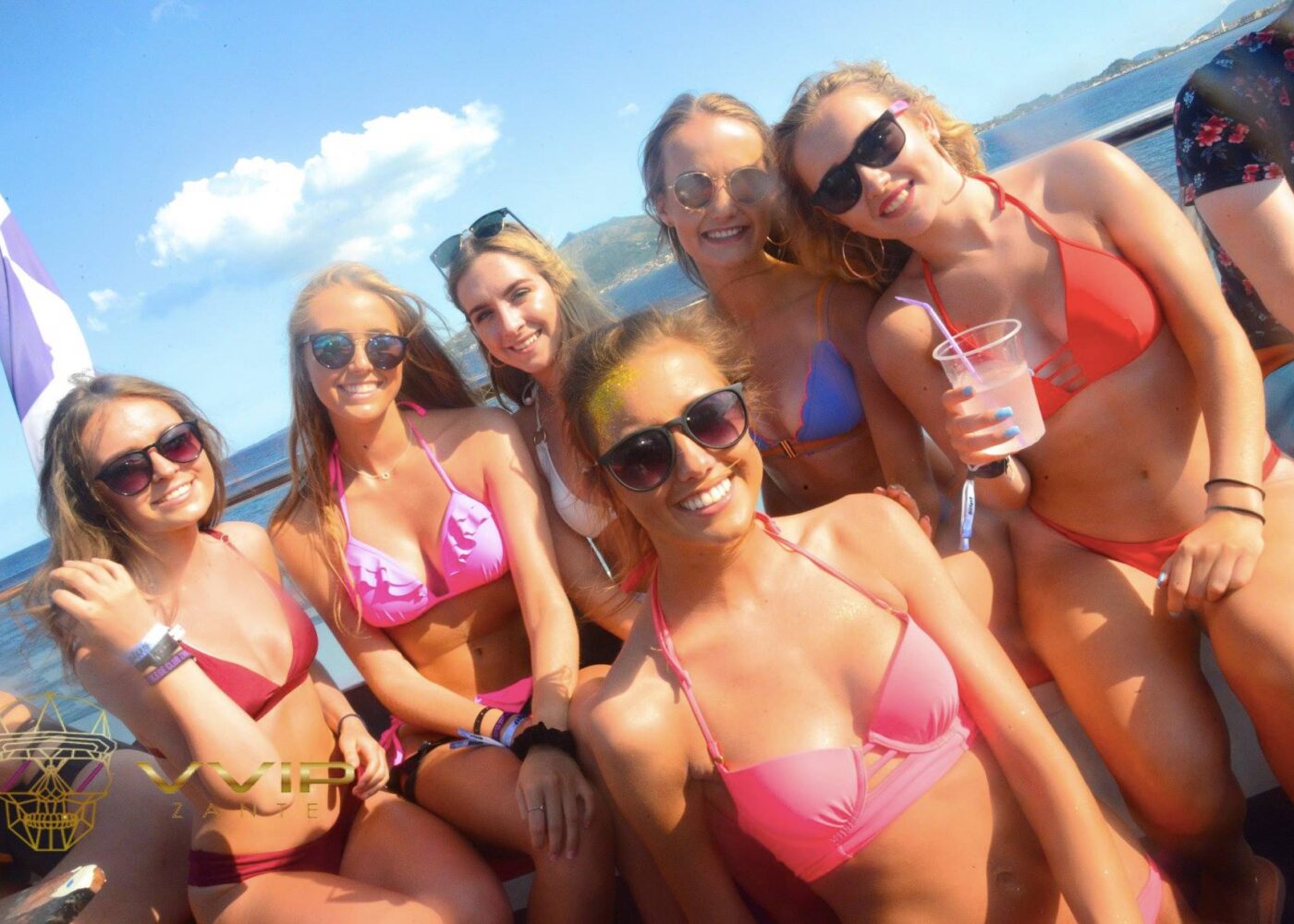 Get ready
Regardless of vaccination status you need to pay 25 euro in Zante for a quick test and a day 2 PCR test when back in the UK which costs £40. It's very easy to book and get your negative test in Zante so you can fly home.
Yes, you now pay a bit extra in test fees, but Zante has always been good value and there's plenty of great deals to be had at the moment. The pent up demand for holidays is bubbling away like a shaken up can of coke so if you haven't booked  – keep an eye on flight prices and book as soon as you can. Easy Jet have just added 45,000 seats to their Greek timetable! Return to Zante for £89? Get all over that!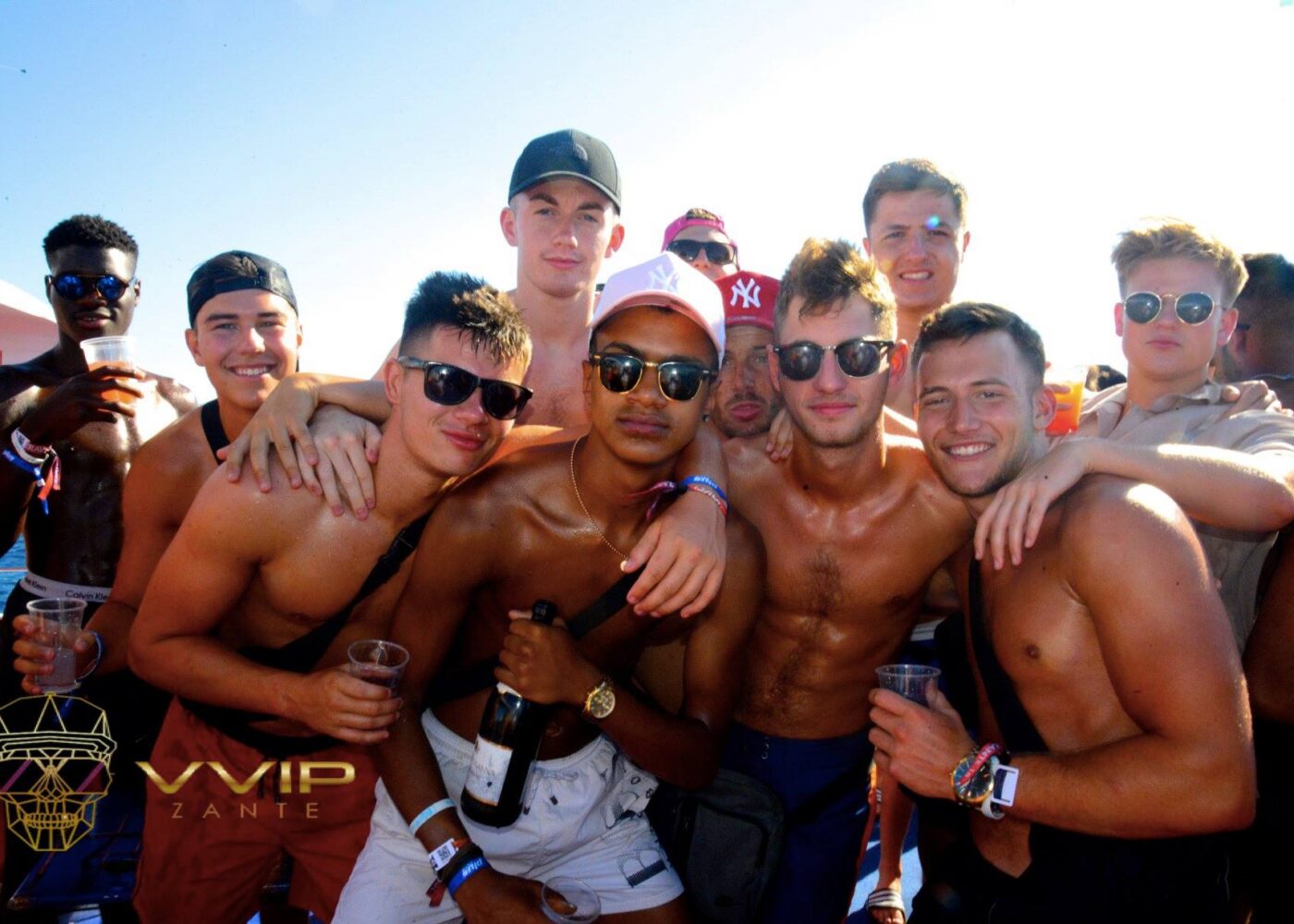 The new normal
The big question is – what is Zante like this Summer? Are night clubs open? Is there a curfew? Do you need to wear a mask outside?
Zante is different that's for sure. At the moment night clubs are out, so all the action is at the beach clubs and pool party's and tbh that's not such a bad thing! Kicking back on a hammock sipping frozen cocktails isn't too bad, we've been doing quite a lot of it.
Our new favourite local is Infinity Beach Club where all VVIP Zante guests get a big discount on their premium cocktails. There's no curfew, everywhere is open until 5am, inside spaces (clubs) open this week and you don't need to wear a mask outside or in bars.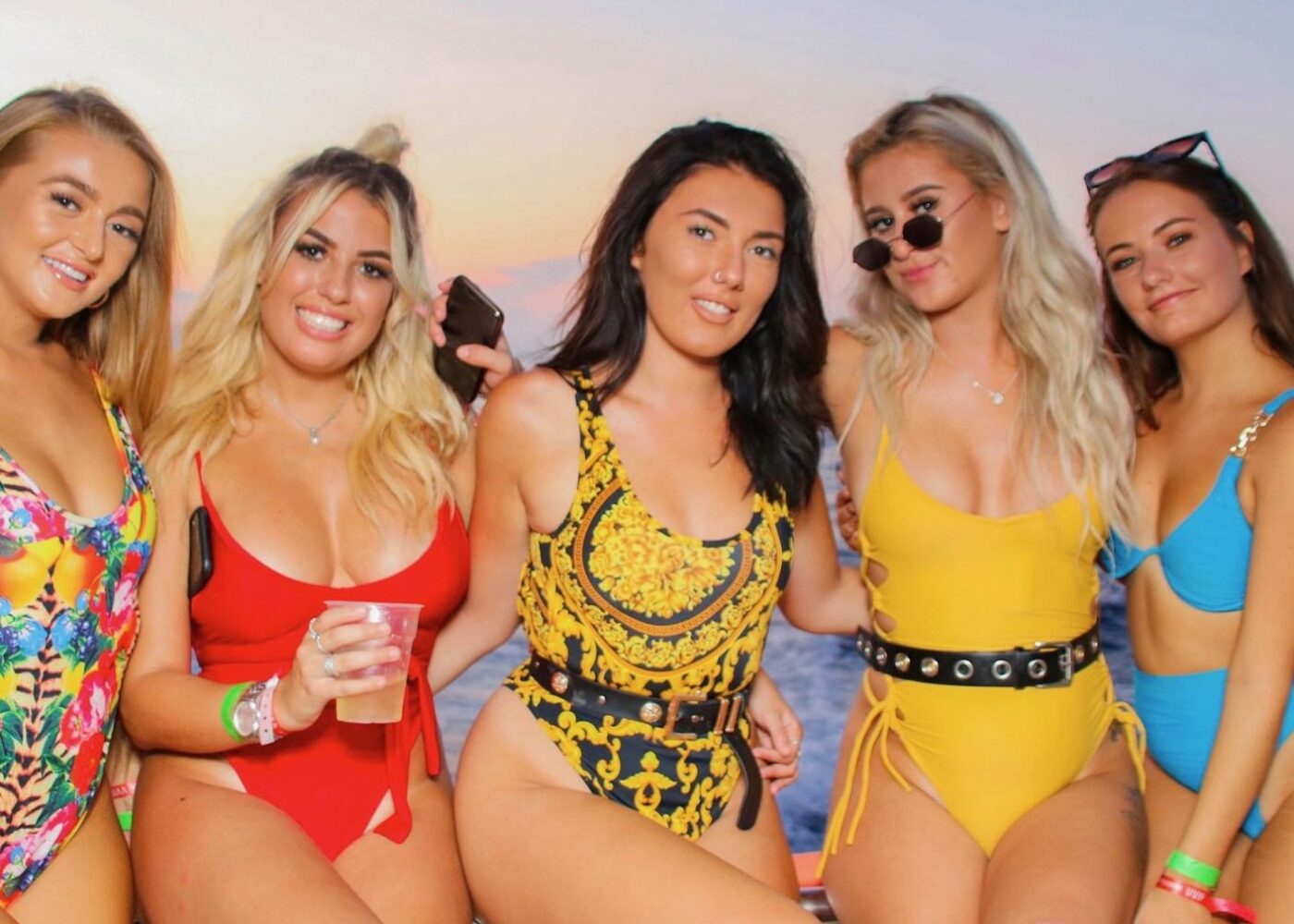 2021 Events
Currently we have a Pool Party @ The Mansion Day Club, a Beach Club Party @ Infinity and a Big Day Out to the water-sports beach going on every week with transfers, water sports & drinks included.
So, with an evening well spent onboard the VVIP Yacht Party visiting the #1 beach on the planet, plus some beach club lounging and a day out on the speedboats you have plenty of Zante to enjoy and of course without the big headliners (who we haven't given up on yet) then our package is a lot cheaper. It's only £79 this Summer which is a steal. You can book here – Zante 2021 Events