Dust off your passport –  Zante 2021 is HAPPENING and has the potential to be the most amazing Summer EVER!
A whole generation were forced to cancel Zante holiday plans last Summer, but the good news is the vast majority of our bookings have rescheduled for Summer 2021!
When you factor in the 2021 generation on top of last years you can see why we're making moves to expand our capacity – could Zante be twice as busy?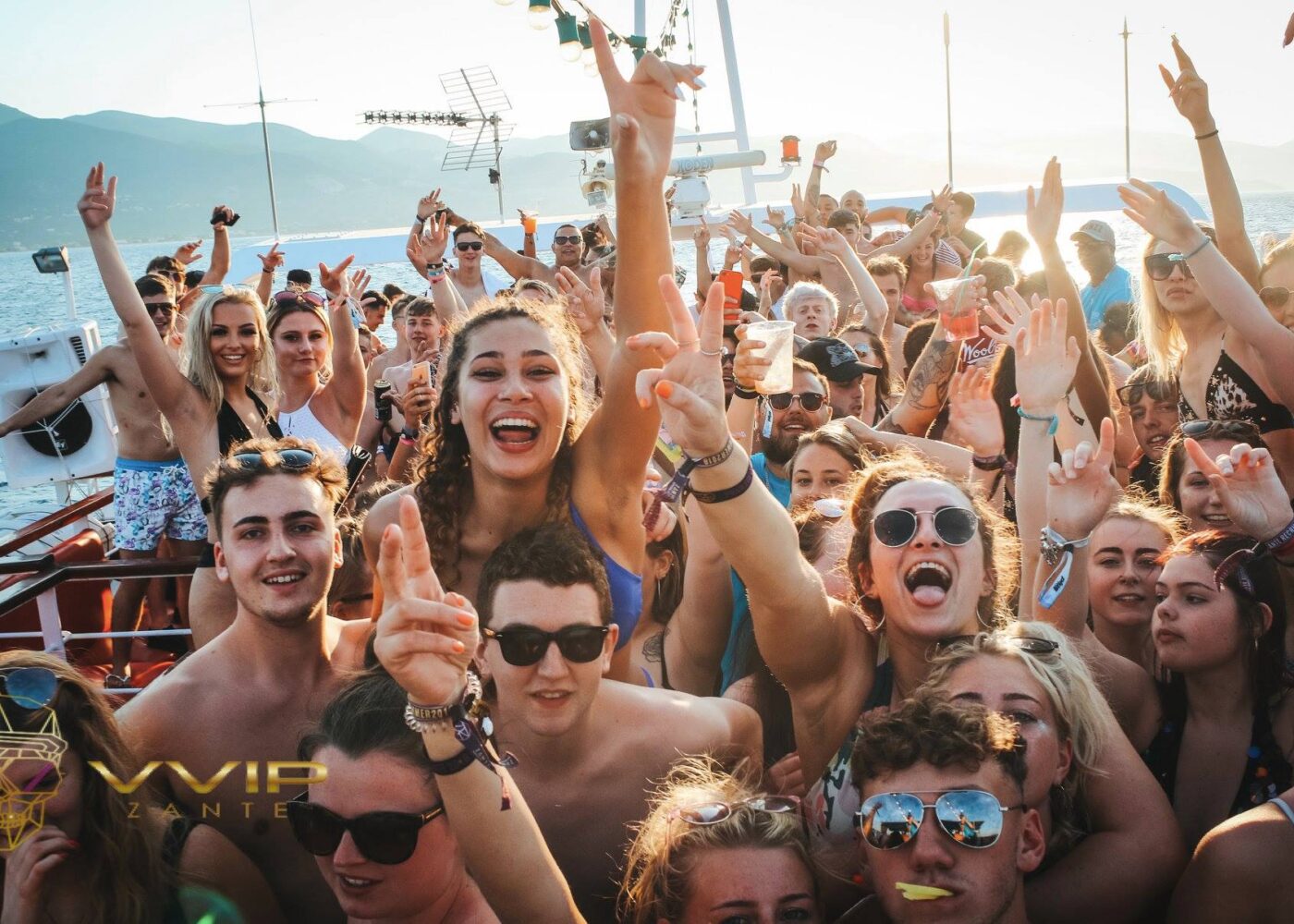 Unbelievable scenes
And of course, there's another factor and a very important one.
Literally EVERYONE is desperate to let loose and start living their best lives again, so, if the restrictions of Covid 19 are fully lifted we are anticipating unbelievable scenes on our favourite island.
The jubilant partying of VE Day back in the 1940's will pale in comparison to what we expect the Laganas Strip to be like in July when the Euro's are on and England win on pens – OH MY DAYS!!
Note to Nathan Dawe – do NOT try to drive down the Strip in the company vehicle after an England game. Thanks.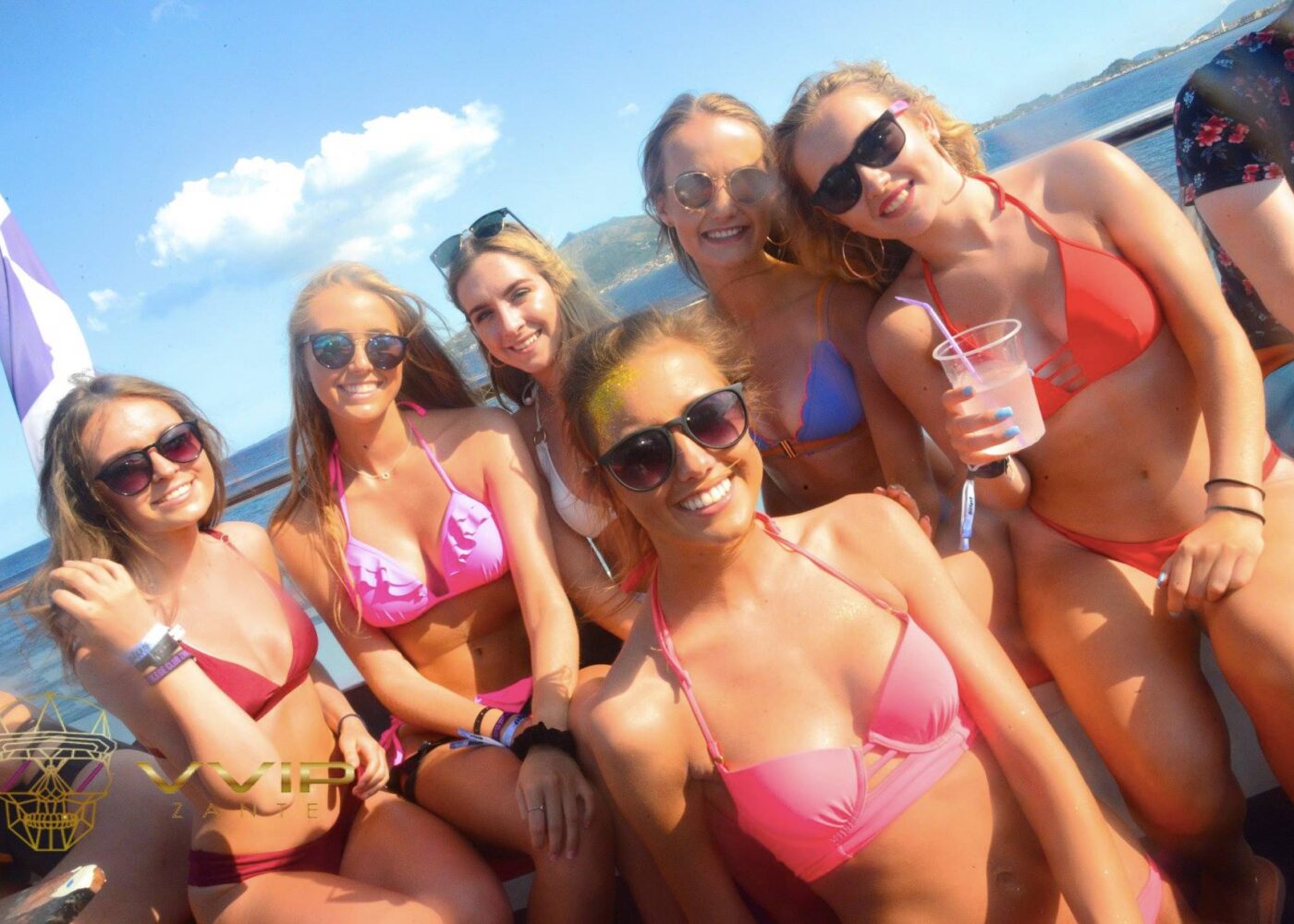 Best case scenario
A vaccine for everyone who needs it rolled out by Spring is the plan, which will hopefully end the need for any social distancing and mask wearing. Mask Liberation Day will be a glorious day indeed!
Holiday bookings will go through the roof as everyone seeks to make up for the misery of 2020. Sporting events, theatre, concerts and of course NIGHT CLUBS will be allowed to open and we can all start to enjoy our lives again.
Quick fire testing ensures no can get to Zante with Covid and of course the vaccine means no one can catch the ever decreasing amount of the virus in circulation. In this scenario the party resort of Laganas will be absolutely heaving and the vibes are going to be unreal.
Sunset onboard VVIP with MC Missin Lync roaring the crowd on is enough to give us goosebumps on our goosebumps or imagine Camelphat dropping 'Cola' at The White Party on a hot summers night in July with the trumpet man going for it and flame throwers popping off – we have a lot to look forward to!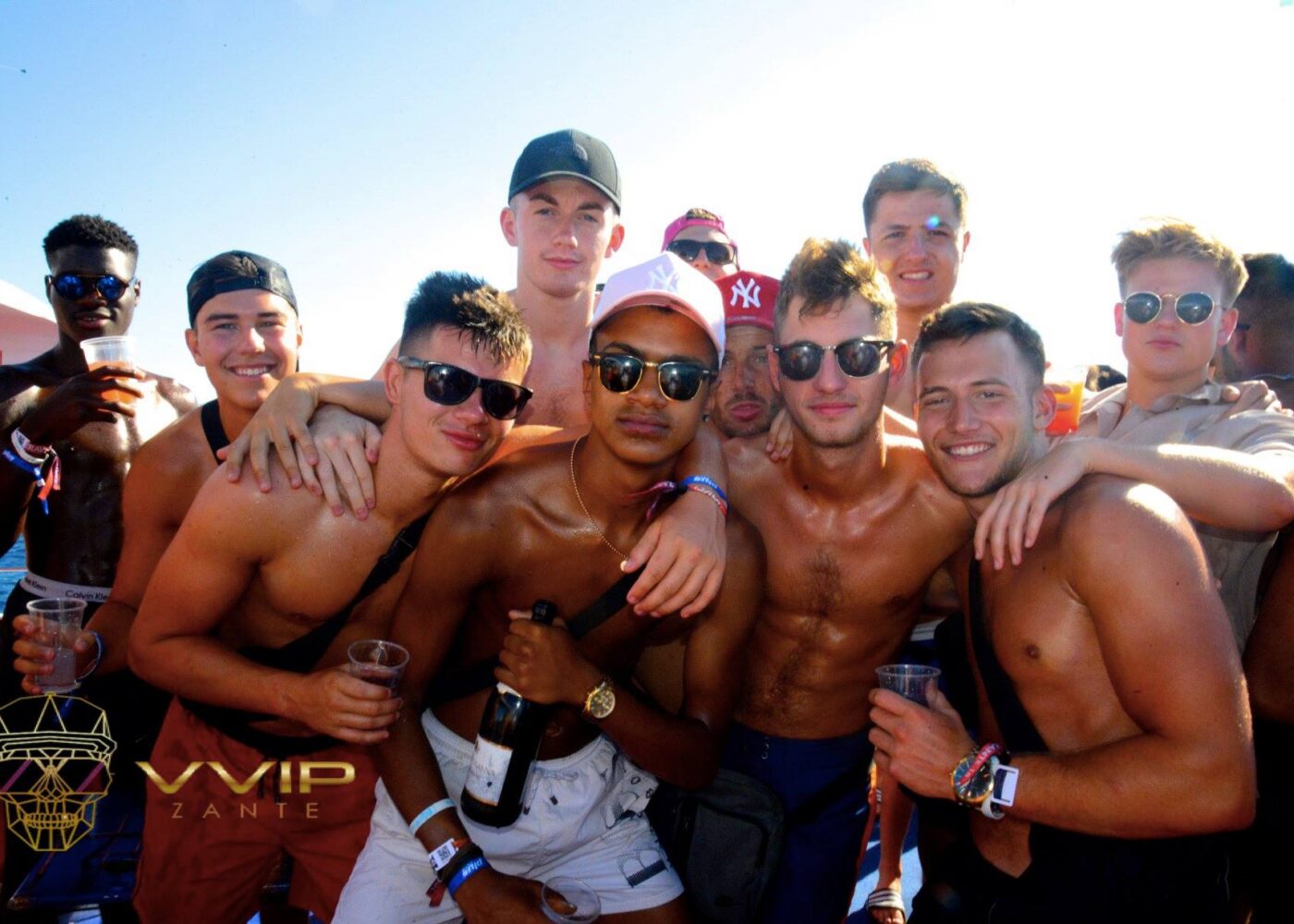 worse case scenario
Of course the curse of Covid has thrown us many a curveball so our worse case scenario is some form of social distancing measures remain in place. If that's the case and we have to sit in groups, wear masks and do sit down dancing again then that's frankly going to be a nightmare, however we're very confident things will be a lot better than Summer 2020 – certainly it can't be much worse!
There is no guarantee at the moment club events will be fully back to normal, in which case we have back up plans and will be using Zante's spacious outside venues, of which there are many. If we aren't allowed 2,000 at one time at a party, then we will do one every day with 300 people.
However, if no one can get to Zante with Covid and the vaccine means we can socialise properly again then we're very confident it will be back to normal – are you?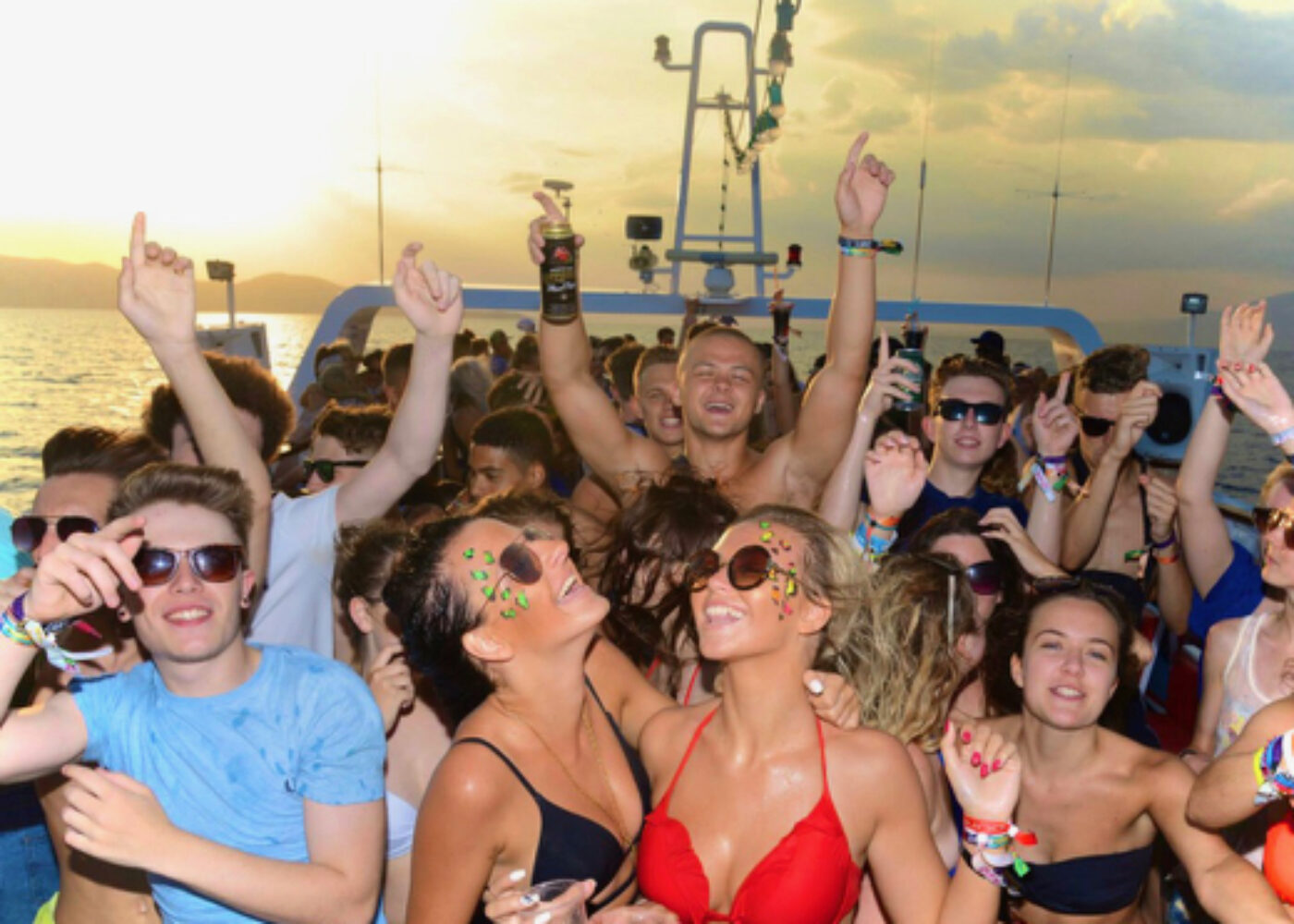 No one's playing next Summer
By our indicators the answer is YES, we've had a lot of bookings for next Summer and one thing we've really noticed is that no one is playing games! Literally everyone is booking our VIP Upgrades package, we haven't sold a standard events package yet! Currently at £129 this will be going up to £149 soon and will be sold out by April at this rate, check out what you get here. A-List VIP Packages
If you haven't booked Zante yet and are just researching join our 2021 newsletter below for all the news, DJ Line-up's and loads of other lovely Zante stuff.