Dust off your passport –  Zante 2021 is HAPPENING and has the potential to be the most amazing Summer EVER!
A whole generation were forced to cancel Zante plans last year, but the good news is the vast majority of our bookings have rescheduled for Summer 2021!
When you factor in the 2021 generation on top of last years you can see why we're making moves to expand our capacity – could Zante be twice as busy?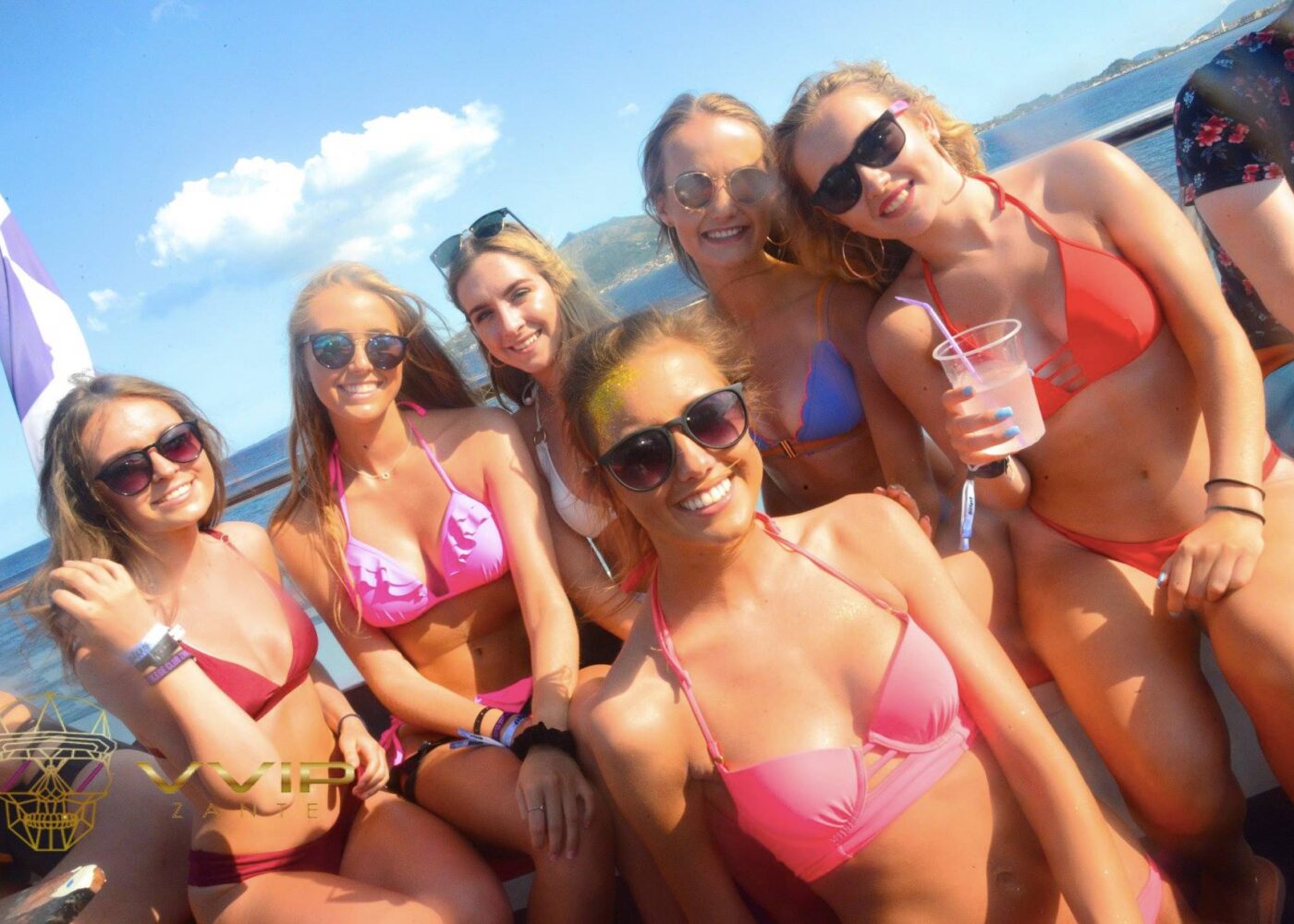 Best case scenario
The answer is YES! If as we hope and expect Greece is declared a GREEN destination early next month then the floodgates will open for a tidal wave of bookings to our favourite island. The pent up demand for holidays is bubbling away like a shaken up can of coke so if you haven't booked make sure you and your friends are ready to snap up flights and hotels as soon as we get the green light.
Our A-List packages are already about 40% sold out for peak season which is very encouraging but the real question is what is Zante going to be like this Summer? Will clubs be open? Will there be a curfew? Will we have to wear masks walking about the streets?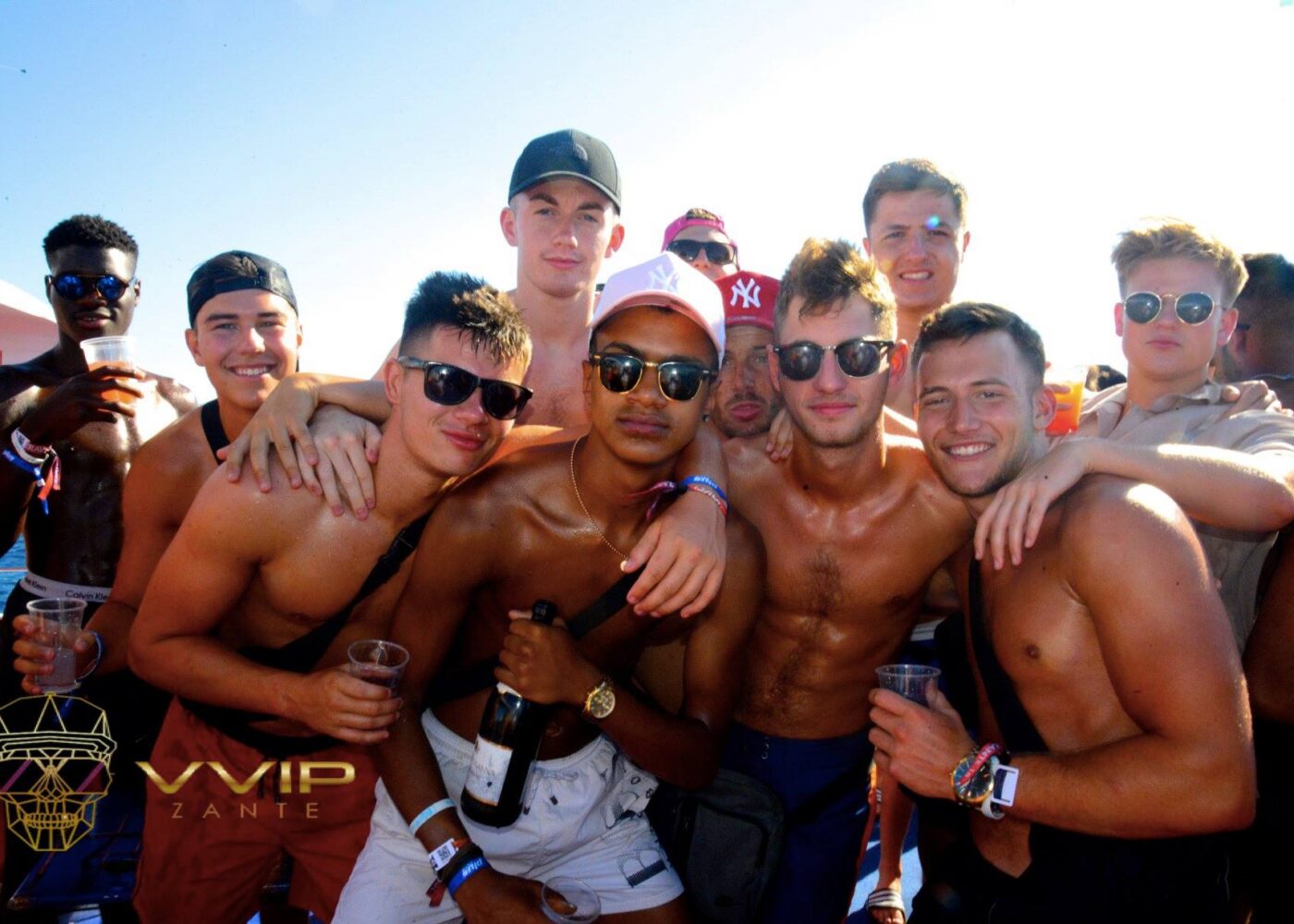 The new normal
It's clear you're going to need to provide either proof of vaccination or a negative test result to travel and that's probably a good thing. It makes sense to ensure Covid doesn't cross borders easily and whatever your thoughts about it, this is going to be the new normal for travel for the foreseeable future. The good news is Governments, airlines and tour operators are working hard to make this process as seamless as possible, the bad news is you can expect to pay an extra £60 for your PCR test.
Yes this is not ideal but what you gonna do? Stay in the UK all Summer again?
In Zante it's fairly obvious there are going to be some 'safety' measures in place, certainly for the first few weeks of the Season. Our hope is that after a while these will be relaxed. From late June in the UK all social distancing measures will have been dropped with nightclubs open and large sporting events and festivals back on so the hope is the Greek government will follow suit and allow clubs to open fully. There is no clear information about this at the moment however (as of 15/04/21).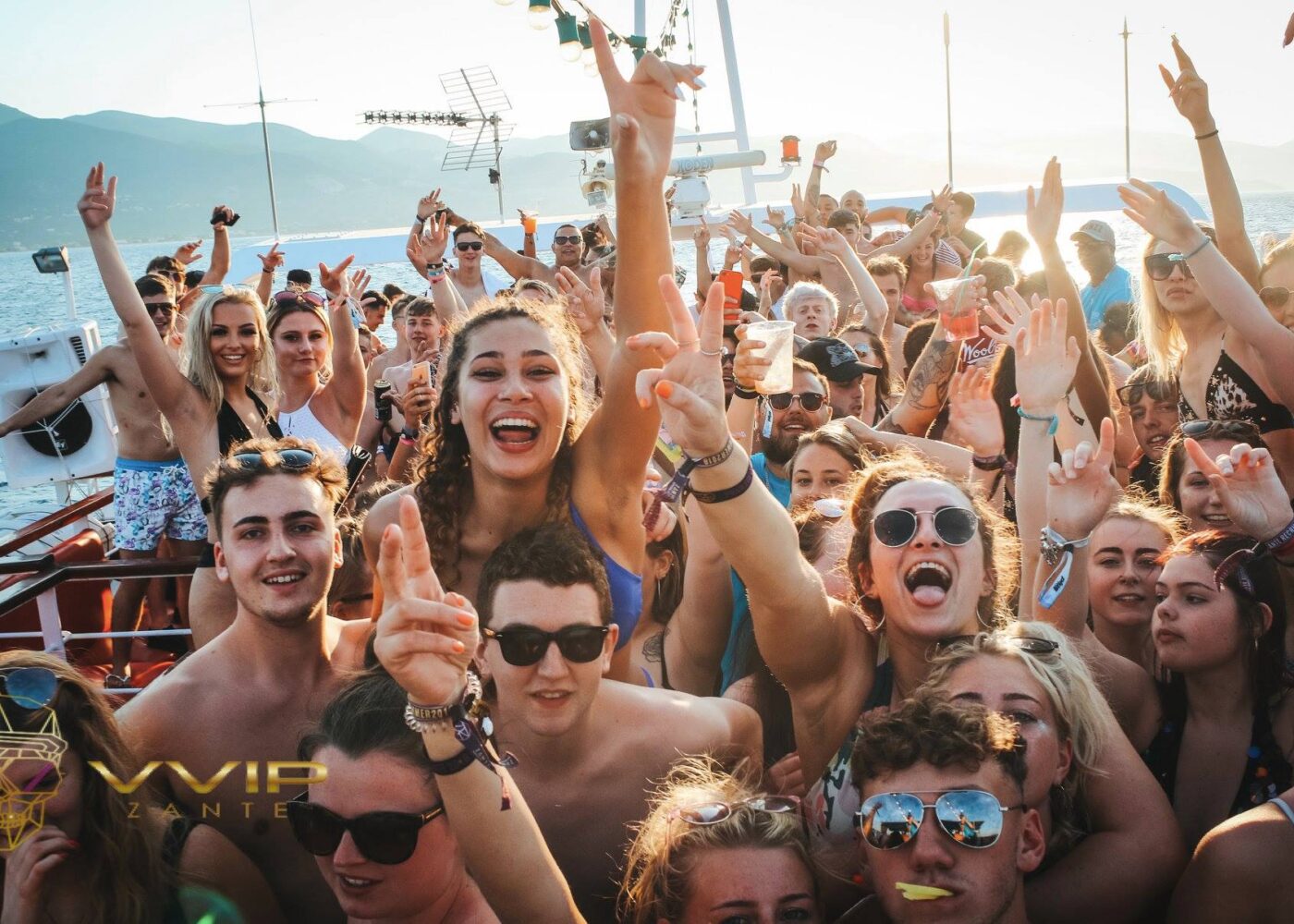 Unbelievable scenes
What we do know is that literally EVERYONE is desperate to let loose and start living their best lives again, so, if the restrictions of Covid 19 are fully lifted we are anticipating unbelievable scenes on our favourite island.
The jubilant partying of VE Day back in the 1940's will pale in comparison to what we expect the Laganas Strip to be like in July when the Euro's are on and England win on pens.
Of course, usually Zante is all about the nightlife scene but with no less than 3 new, swanky beach clubs popping up in Laganas recently it's definitely going to be all about the day sesh as well!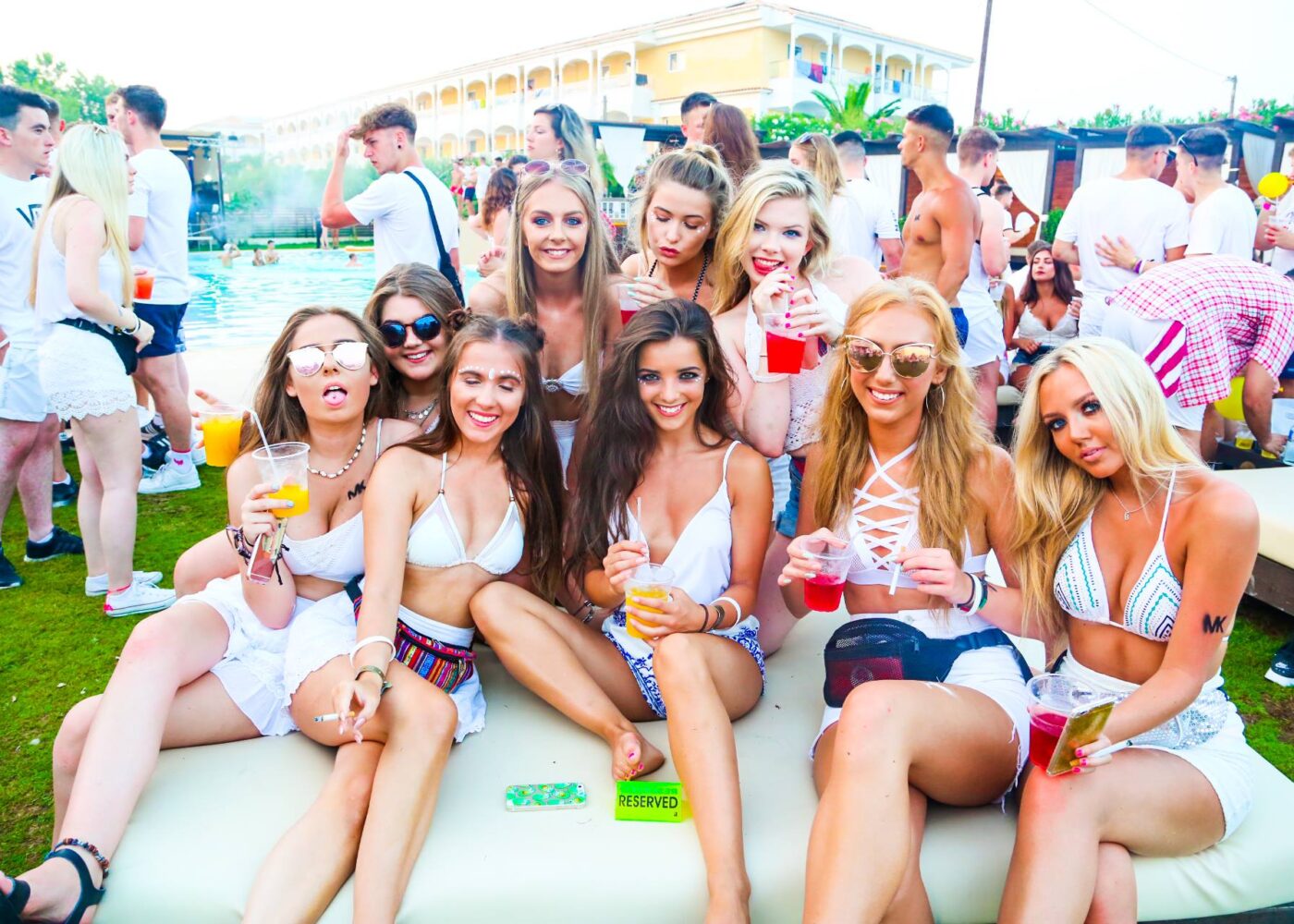 The Day List
Our Plan B is in place and it's going to be a lot of fun! Our main events the VVIP Yacht Party and The White Party are both outdoors and will be taking place as normal. If our club events can't go ahead then we have two new day sessions lined up for you.
Look forward to our Big Day Out which will be the perfect antidote to the deprivations of the last few months. Our fleet of coaches will be whisking you around the Zante coast to our favourite beach on the island for a day of fun on the water and a party afterwards at a stunning penthouse Beach Club with a BBQ and drinks included.
And our legendary 'Bubble Trouble' Foam Party will be moving outside to a day club. If you have already booked your A-List package look forward to details hitting your inbox soon!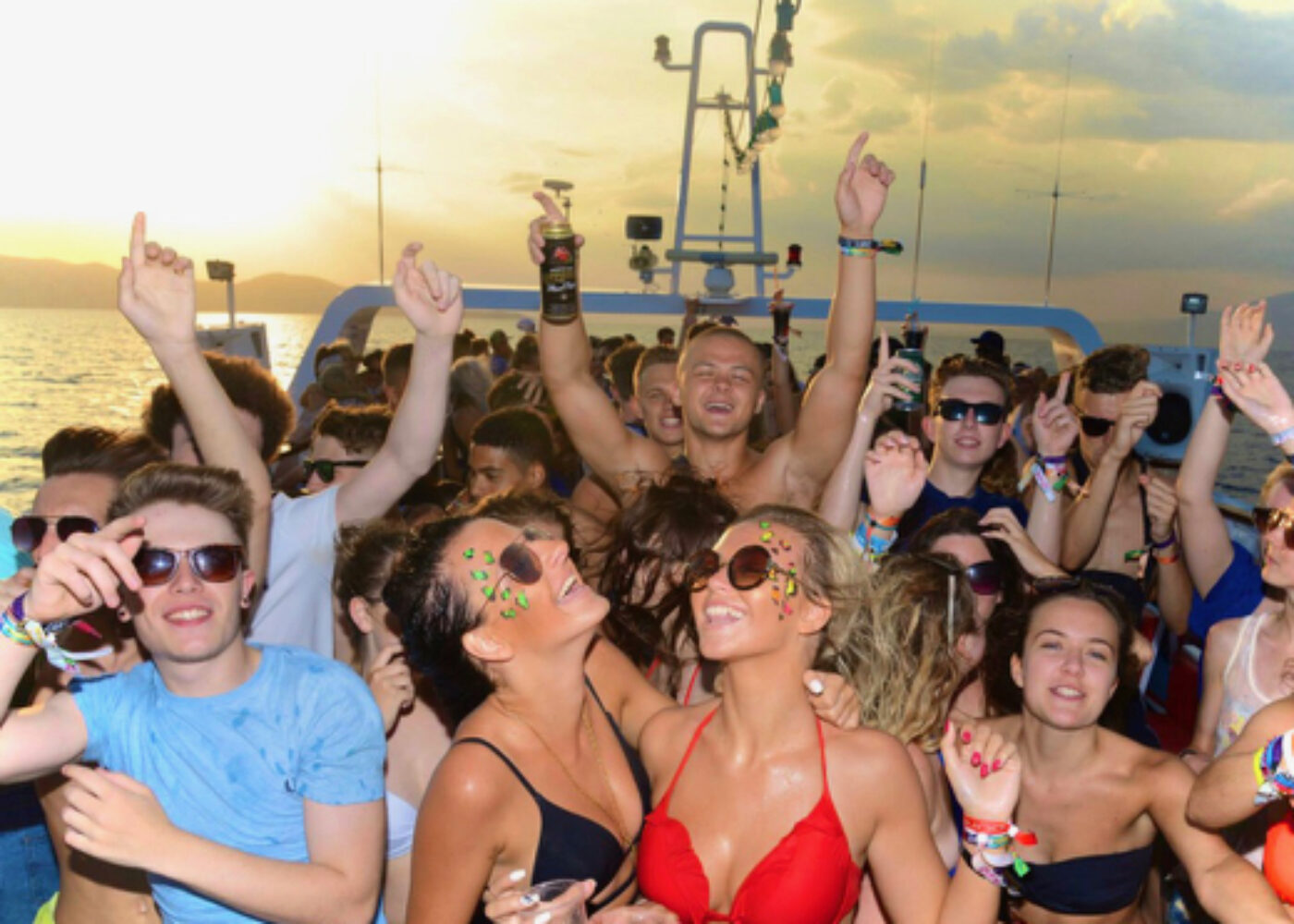 No one's playing this Summer
Finally, one thing we've really noticed is that no one is playing games this Summer! Literally everyone is booking our VIP Upgrades package, we haven't sold a standard events package yet! Currently at £129 this will be going up to £149 soon and will be sold out by May at this rate, check out what you get here. A-List VIP Packages
Whatever the situation is in Zante we guarantee you are going to have an amazing holiday even if we have to drink all day this Summer instead of all night! Hopefully we can do both!
If you haven't booked Zante yet join our 2021 newsletter below for all the news as we get it.