With the same crew in charge since 2013 and 100,000 + happy customers you're in very safe hands onboard 'Ikaros Palace'
VVIP goes off without fail – the combination of the venue, music and epic scenery is simply irresistible.
Summer 2023 is going to be very busy, we recommend booking early.
1
Step 1
Reserve tickets with a deposit, secured by Paypal
2
Step 2
Pick up tickets from our office in Zante or we deliver to your Hotel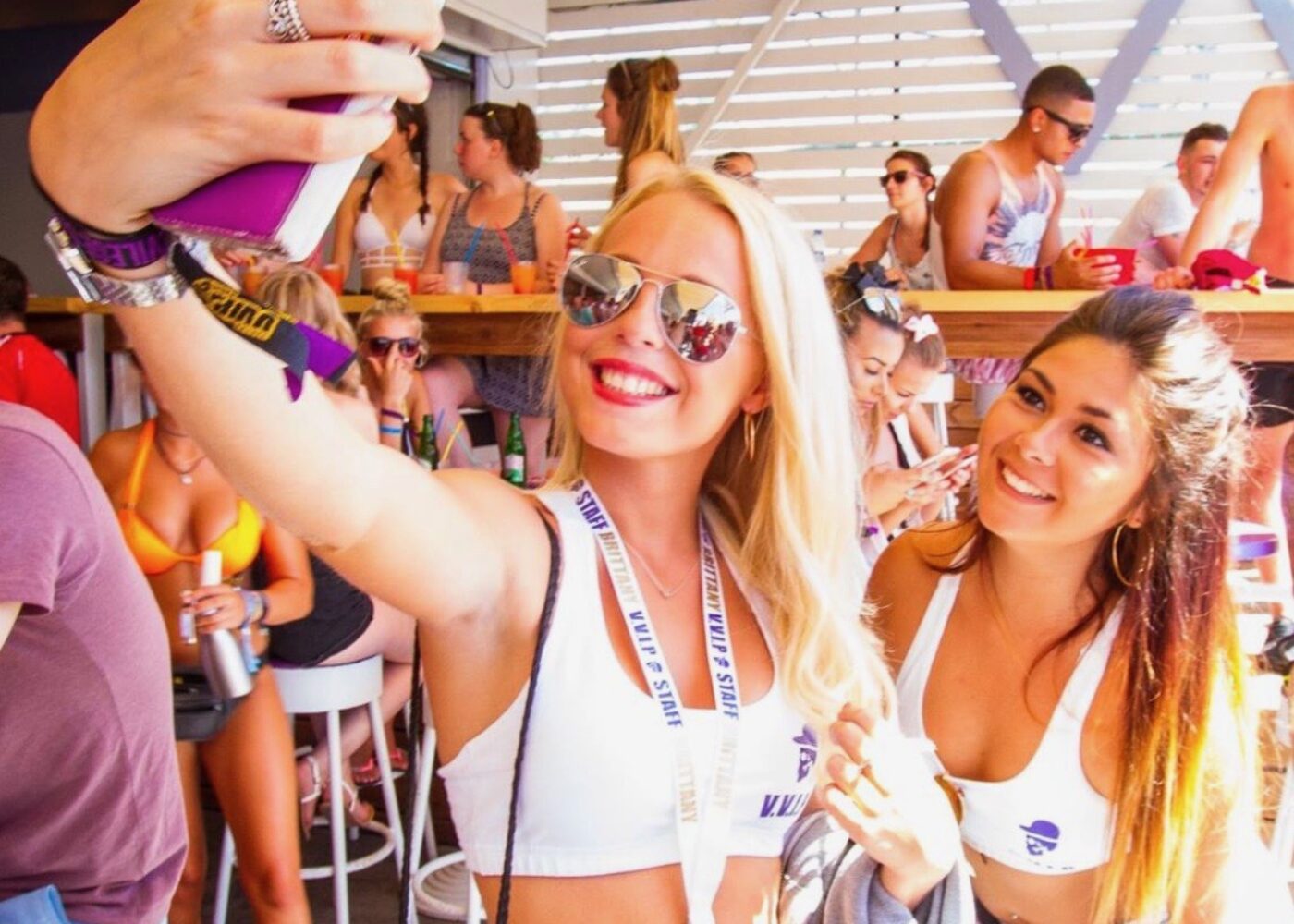 PRE PARTY AT KARMA DAY CLUB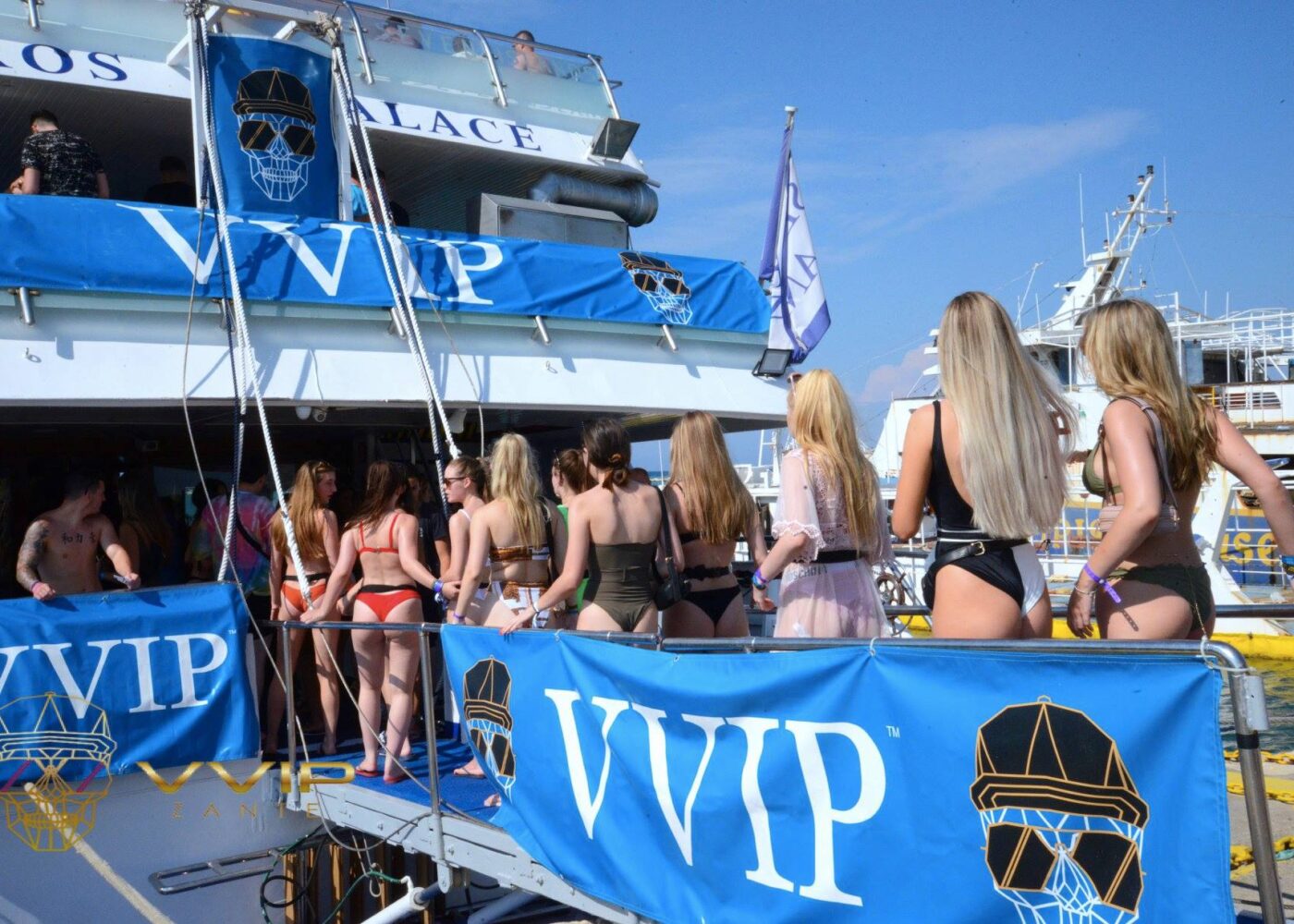 EMBARK 'IKAROS PALACE' 5PM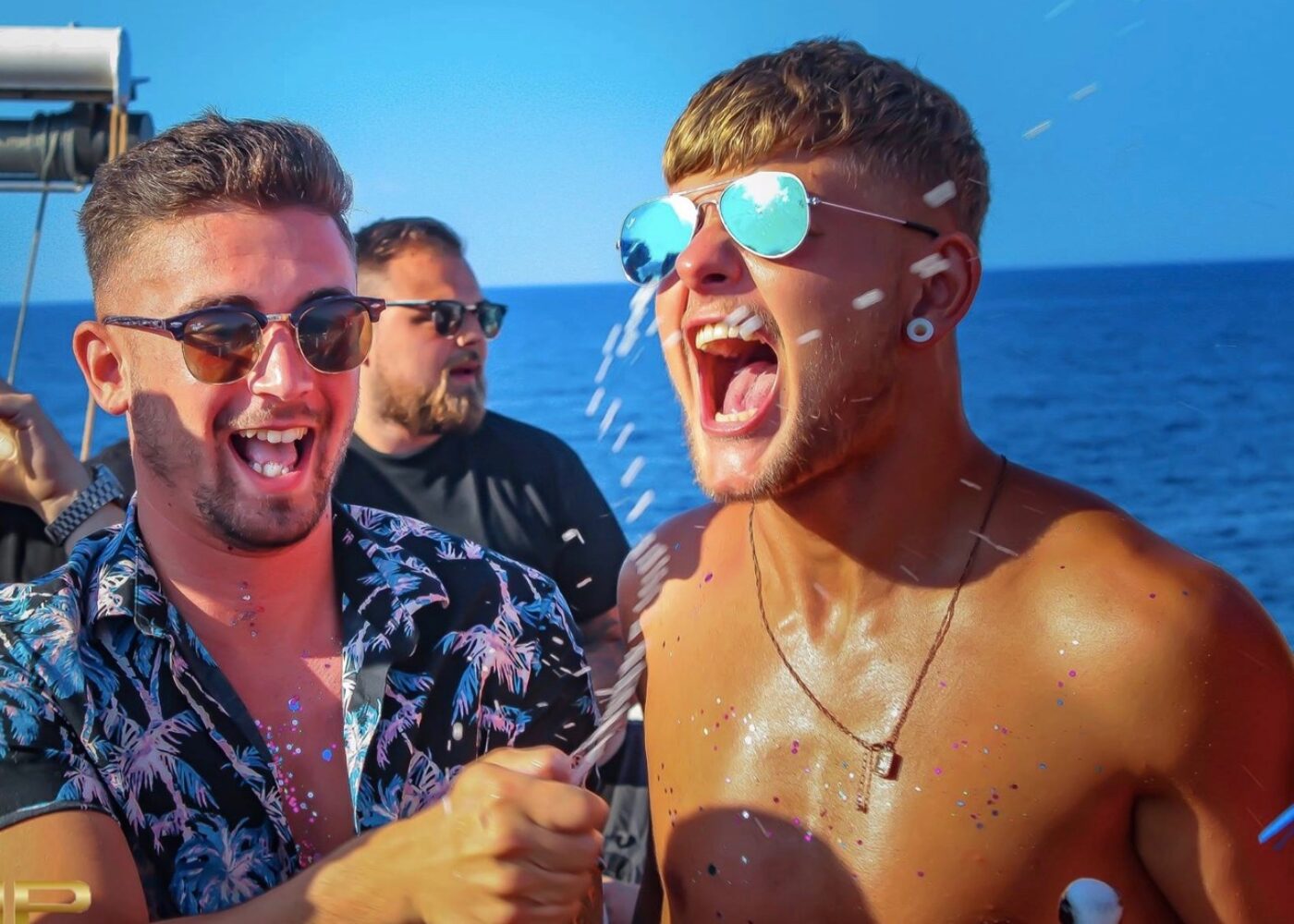 POP BOTTLES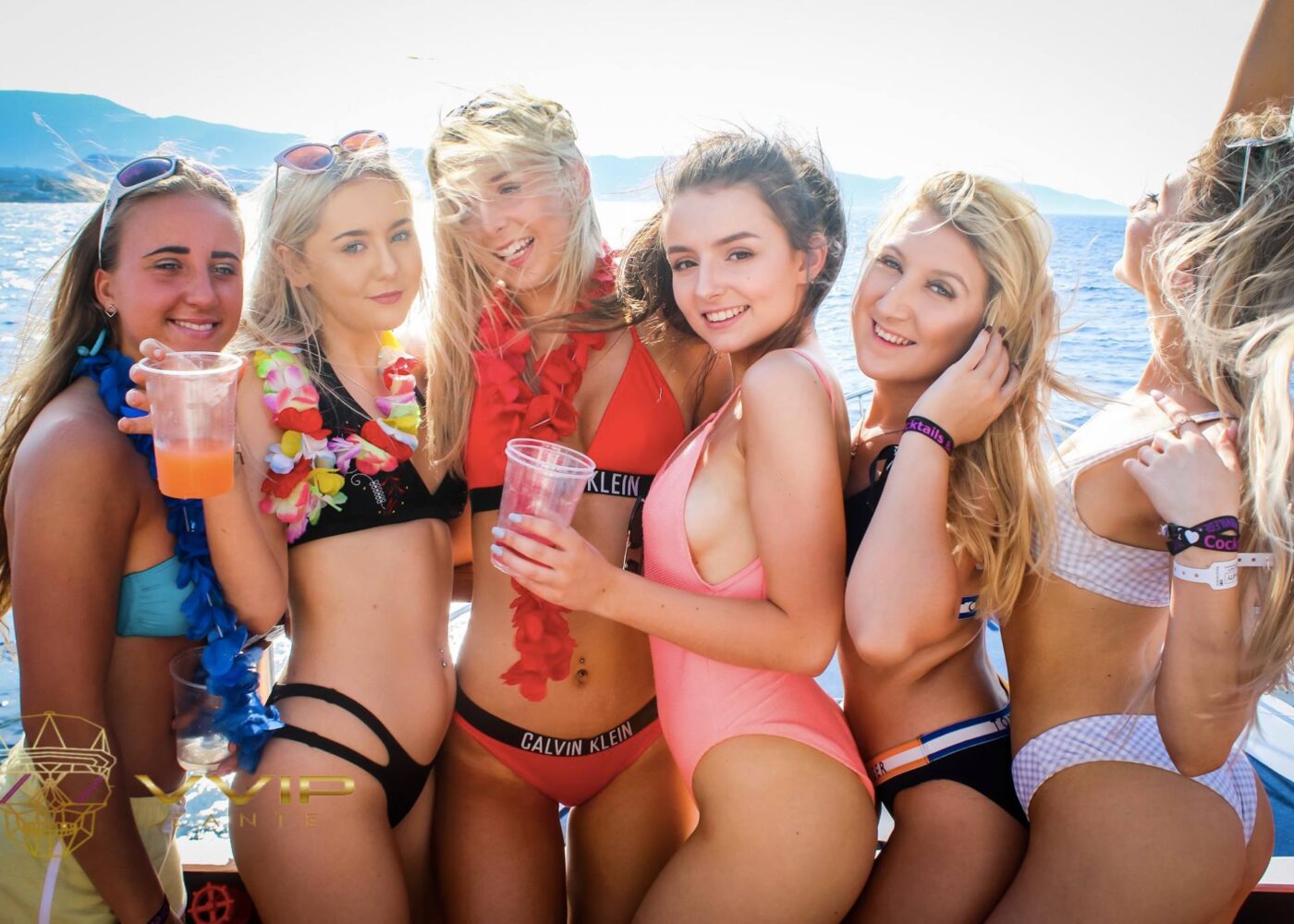 ENJOY SCENERY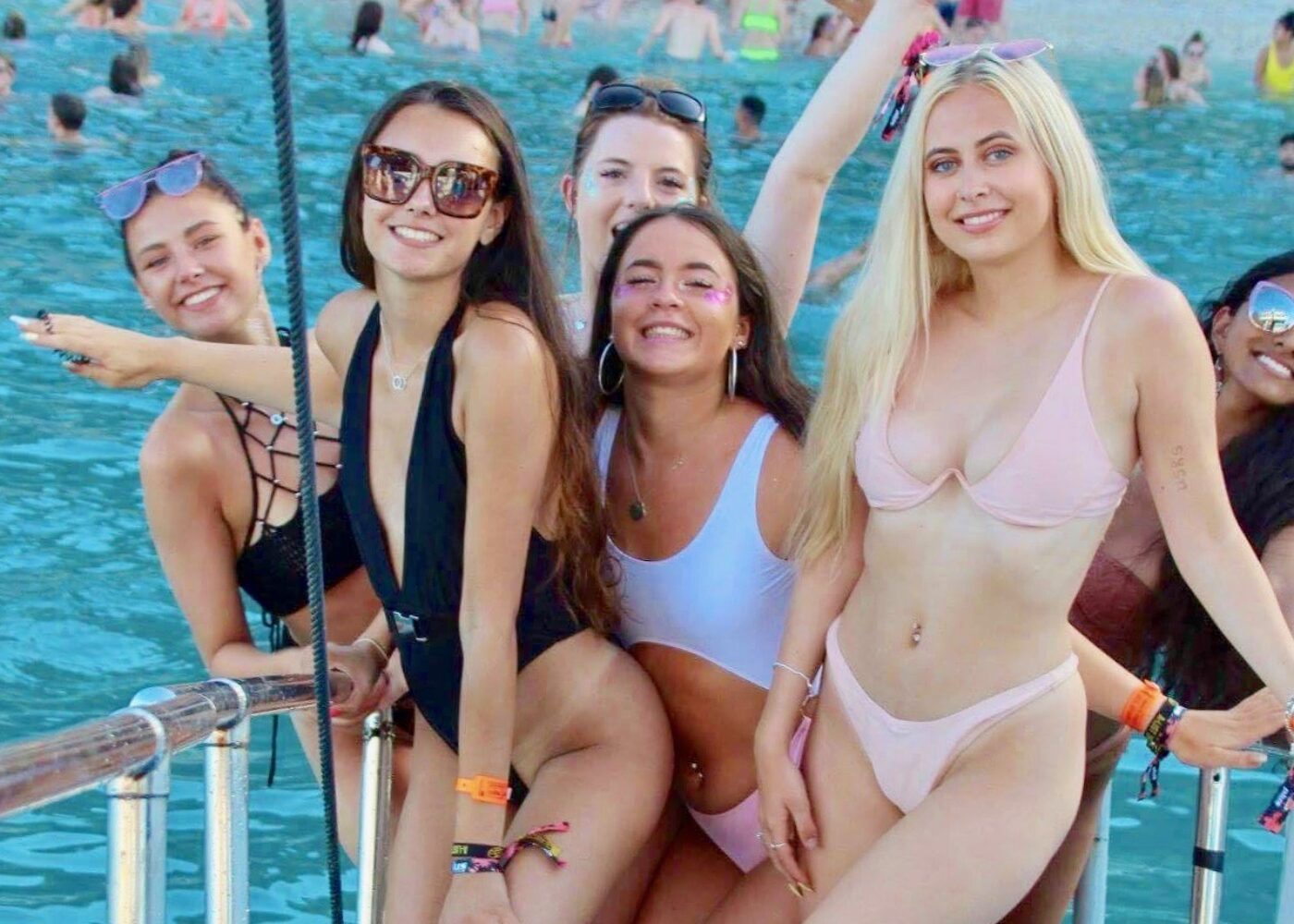 SWIM STOP 7PM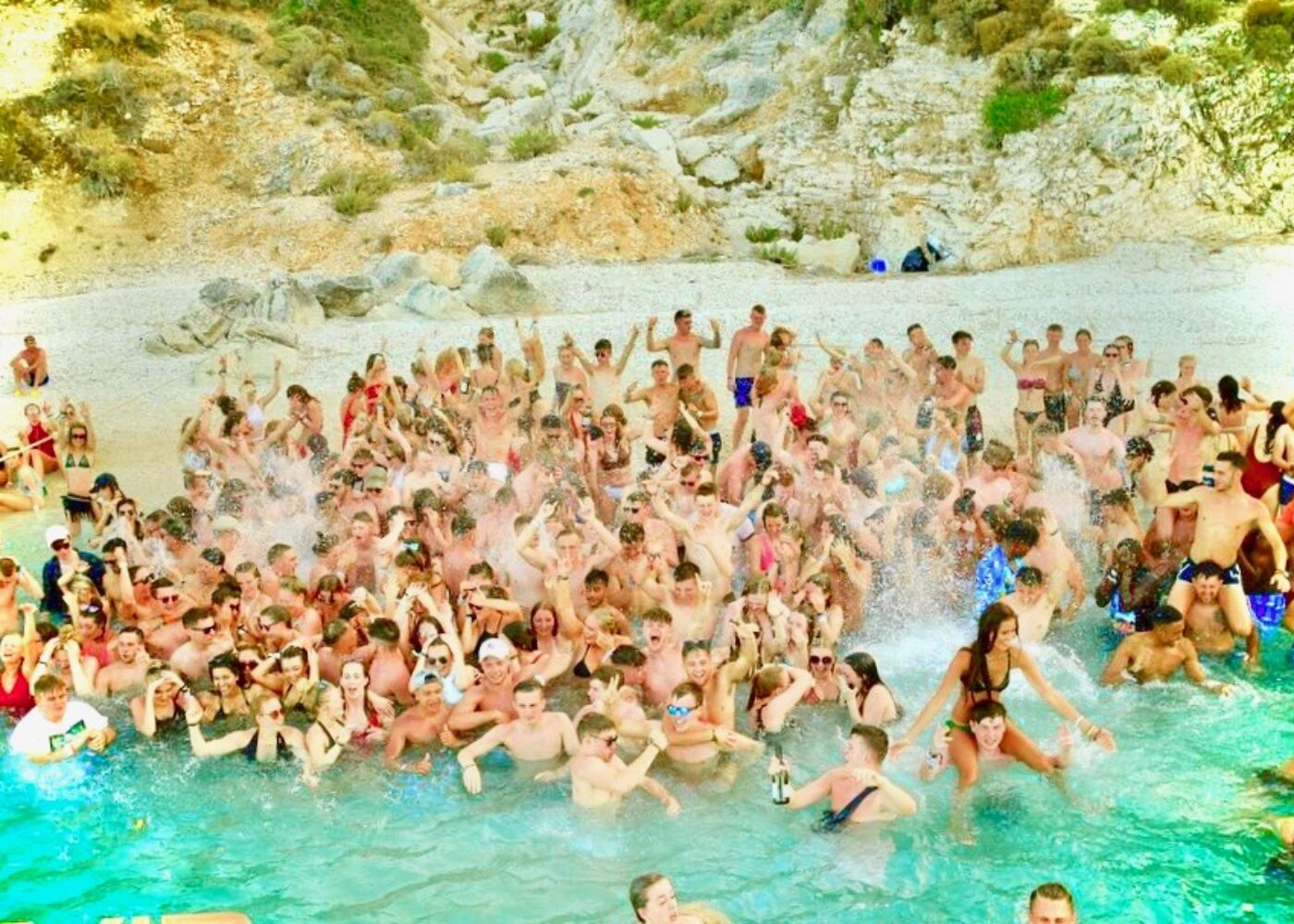 CHAMPAGNE SPRAY BEACH PARTY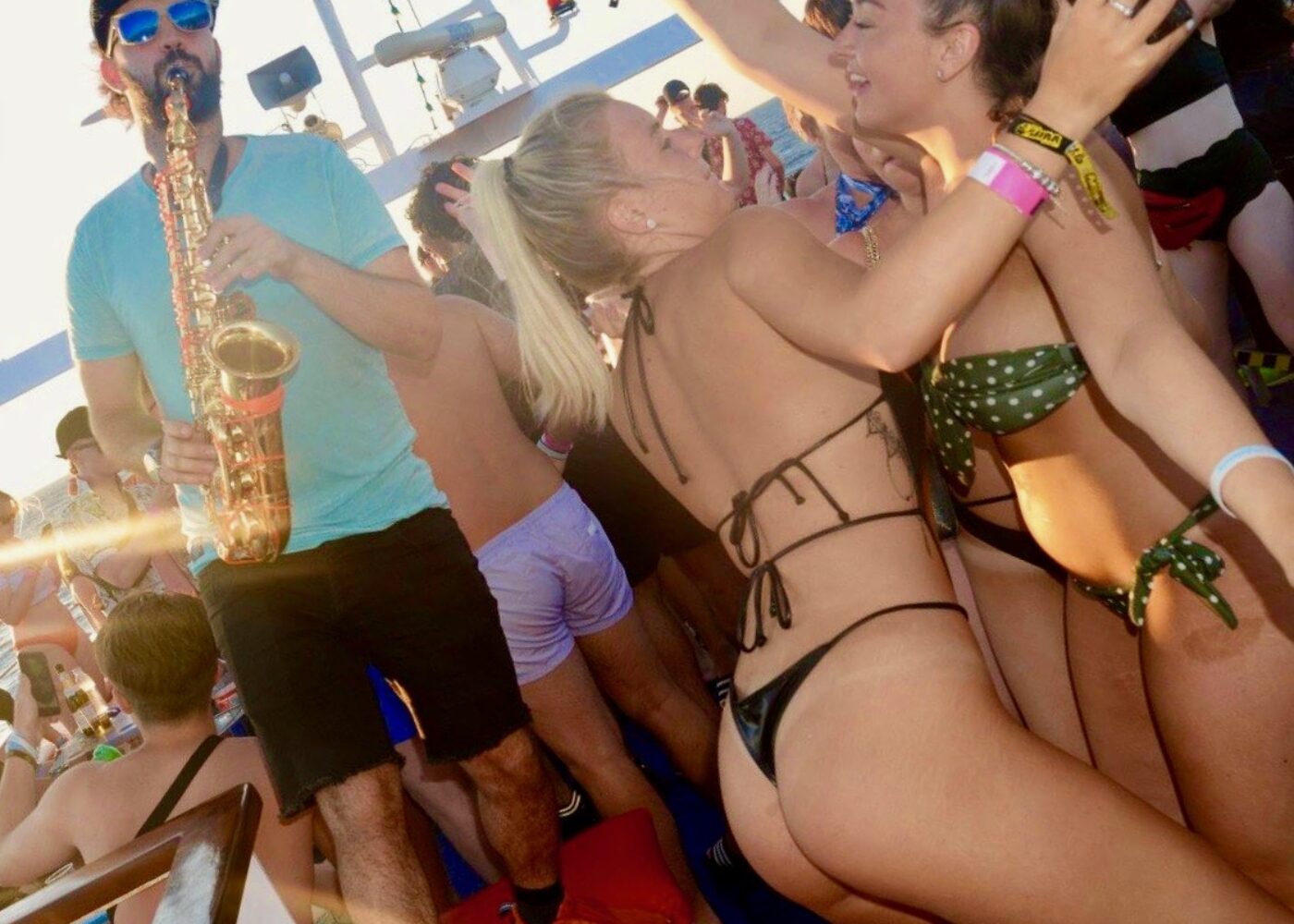 LIVE MUSIC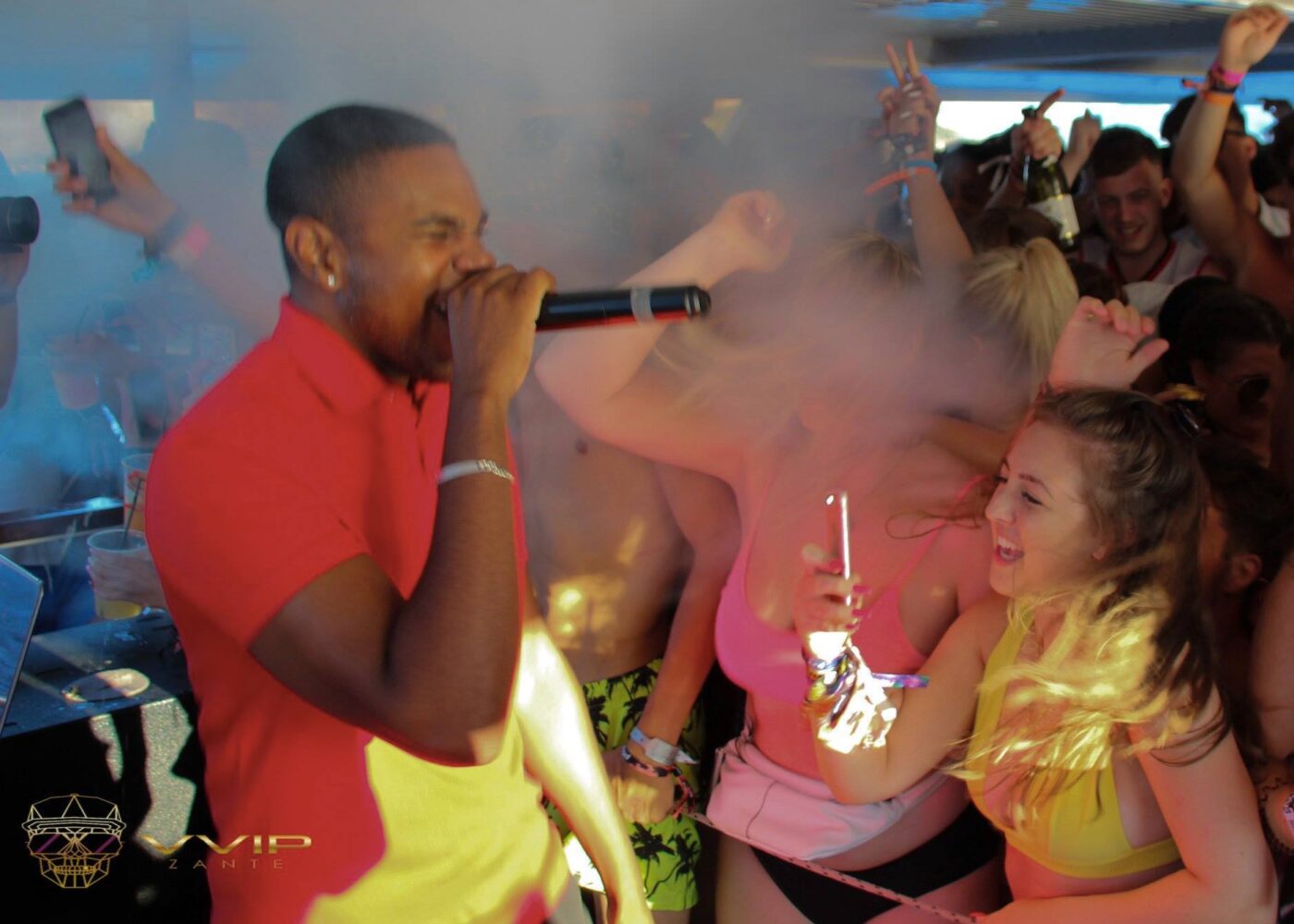 PARTY GOES POP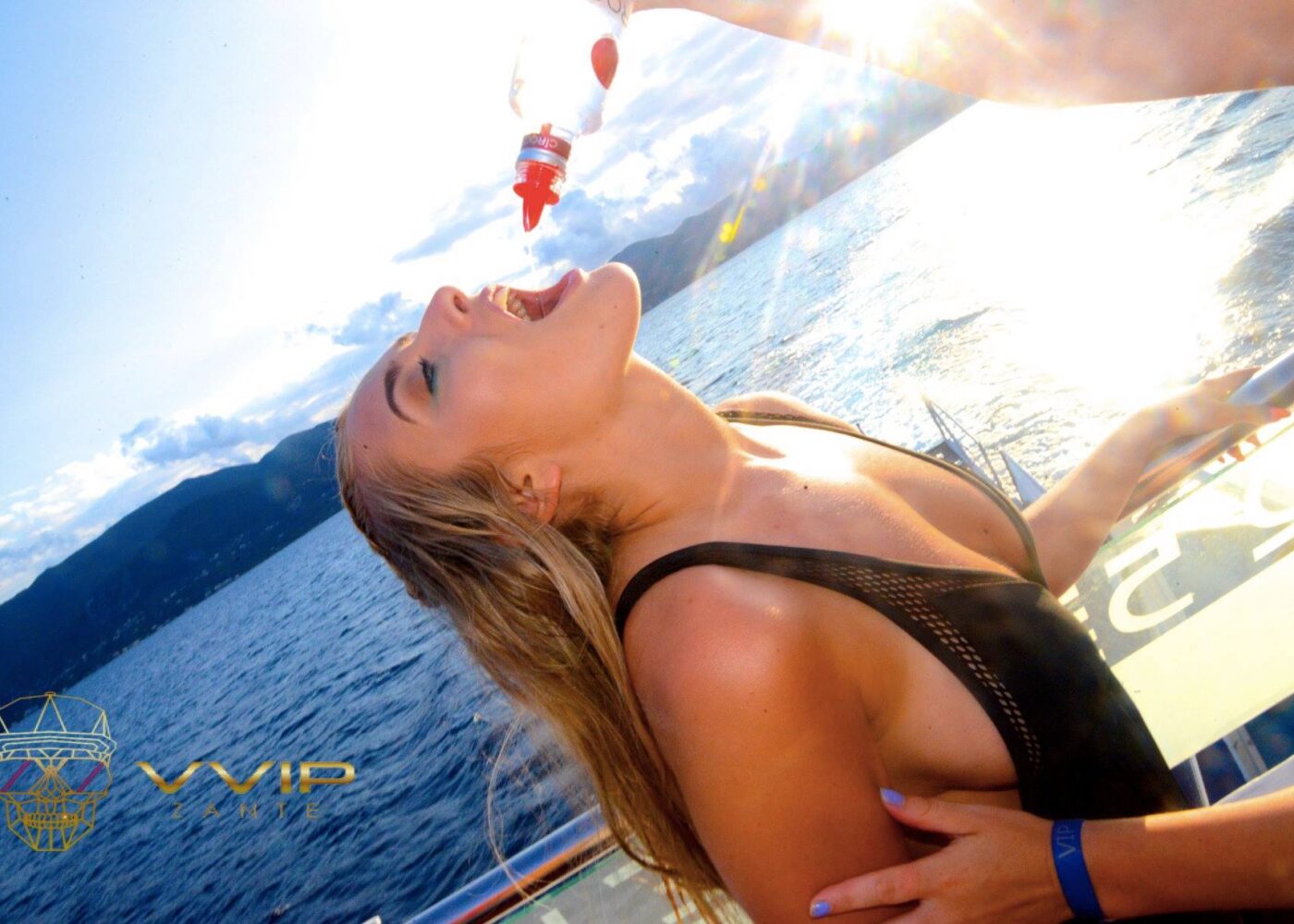 UNLEASH CIROC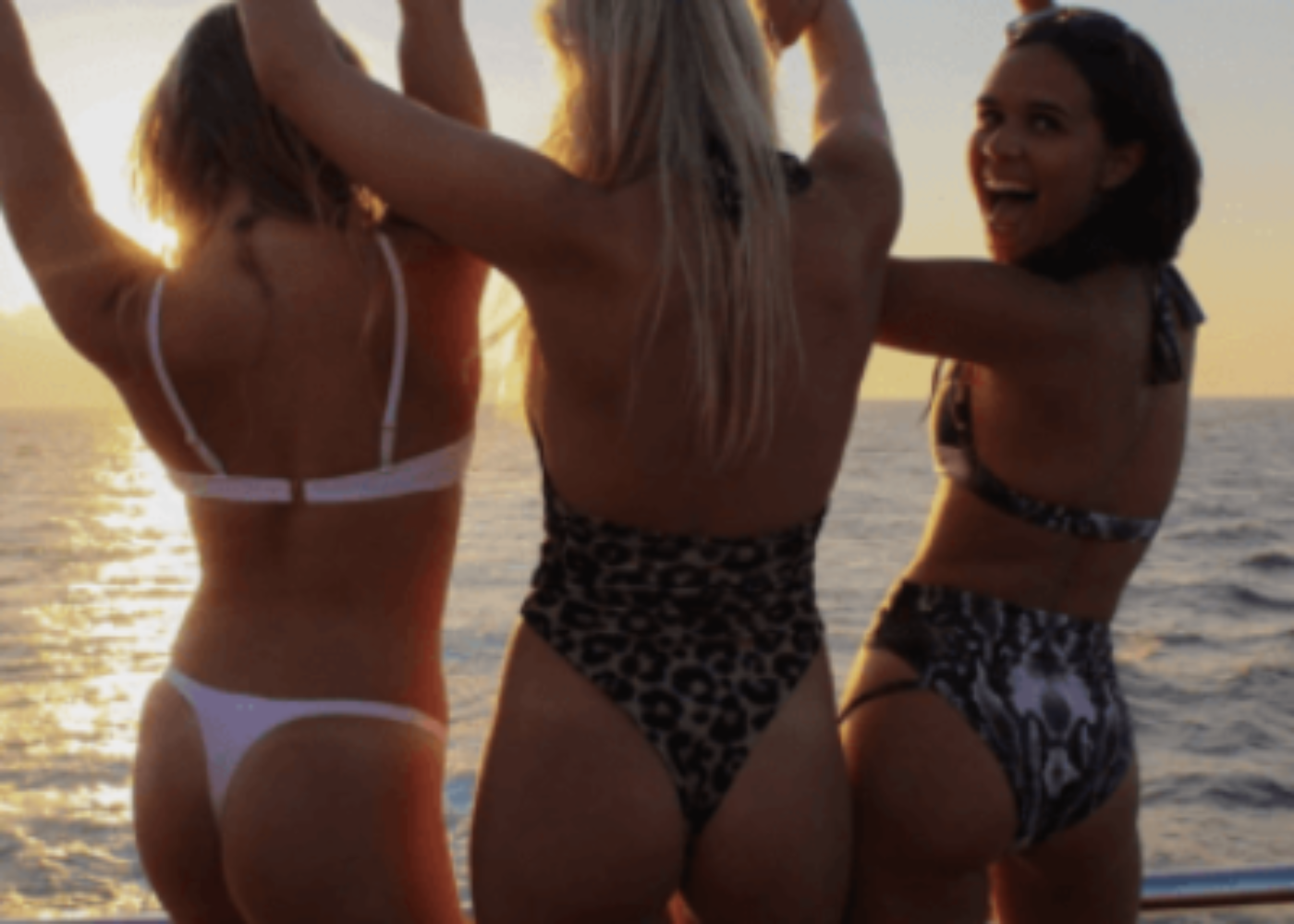 ENJOY THE SUNSET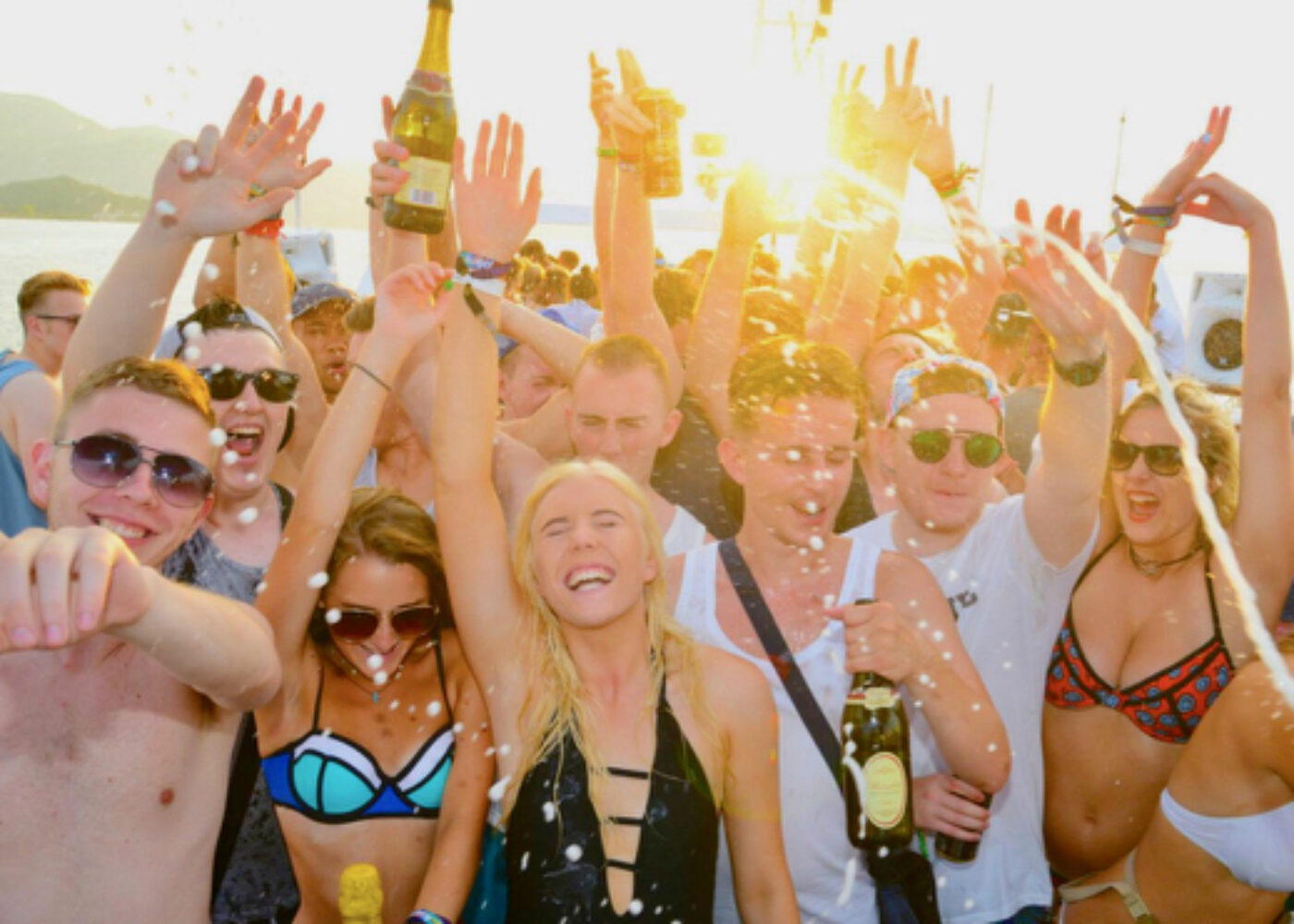 LIVE LA VIDA LOCA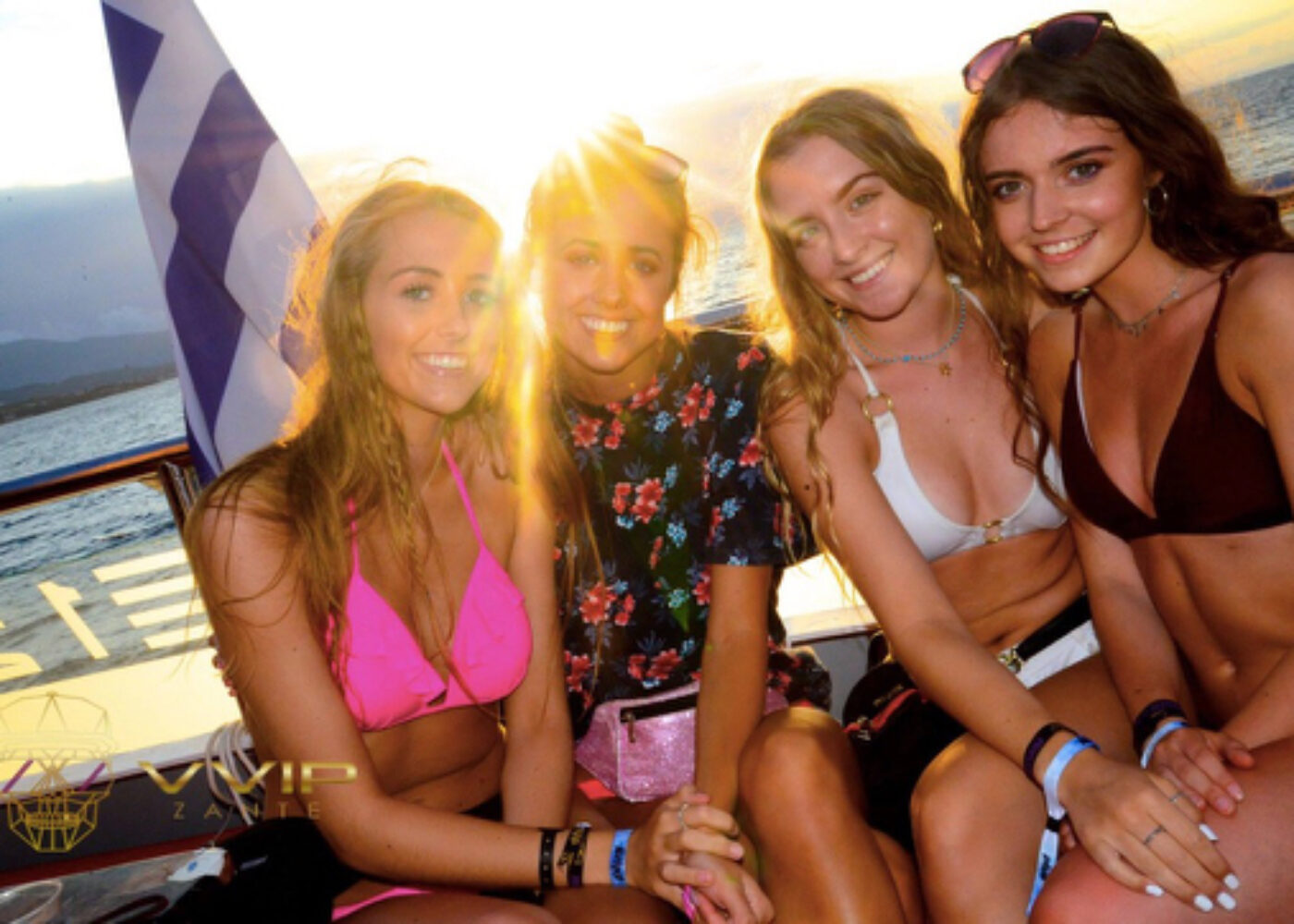 TANS FADE...MEMORIES...
3.30 PM
Pre-party at Karma Day Club
4.30 PM
Coach transfer to port
5.00 PM
Embark 'Ikaros Palace' and set sail cruising the Zante coastline
7.00 PM
Arrive at Private Beach for group photo and champagne spray. Swimming optional
7.45 PM - 9.15 PM
VVIP now in full swing, enjoy a beautiful Zante sunset and a memorable party
9.30 PM
Coach transfer back to Laganas