It's fair to say Covid 19 hit our plans for another sell out Summer in Zante like a shovel to the face. However, we haven't given up hope of throwing a few 'gatherings' this summer, albeit socially distanced ones with loads of hand sanitiser.
All signs point towards the Zante season getting underway soon and we expect there to be a lot of pent-up demand. Everyone needs a holiday and some fun after the trauma of the last few months!
We are receiving a lot of questions about what's happening in Zante this Summer so have set out some answers below.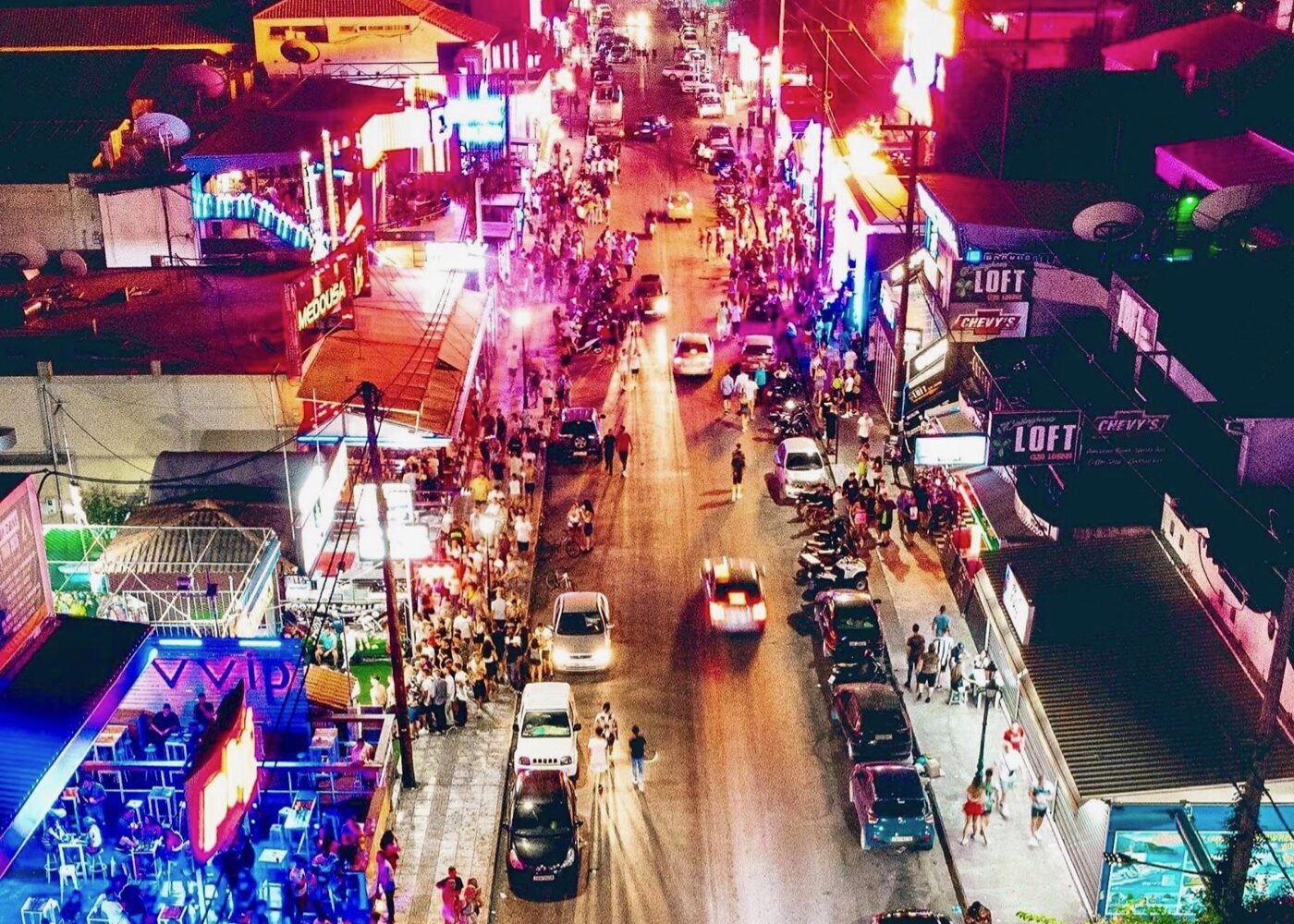 Will Zante be busy?
95% of the people who have booked events with us from late July onwards are still planning to visit Zante and many who had their holiday cancelled intend to fly out as soon as they can.
A survey carried out by Ipsos reports 80% of millennials are keen to go on holiday as soon as restrictions are lifted. With airlines and accommodation providers offering HUGE discounts to get the industry moving again we are hopeful Zante will be getting back to normal in the very near future.
Personally, we would far prefer to be socialising in a socially distanced manner in Zante than in our home town, where we've been locked down staring at the wall for the last few months and we think many will feel the same.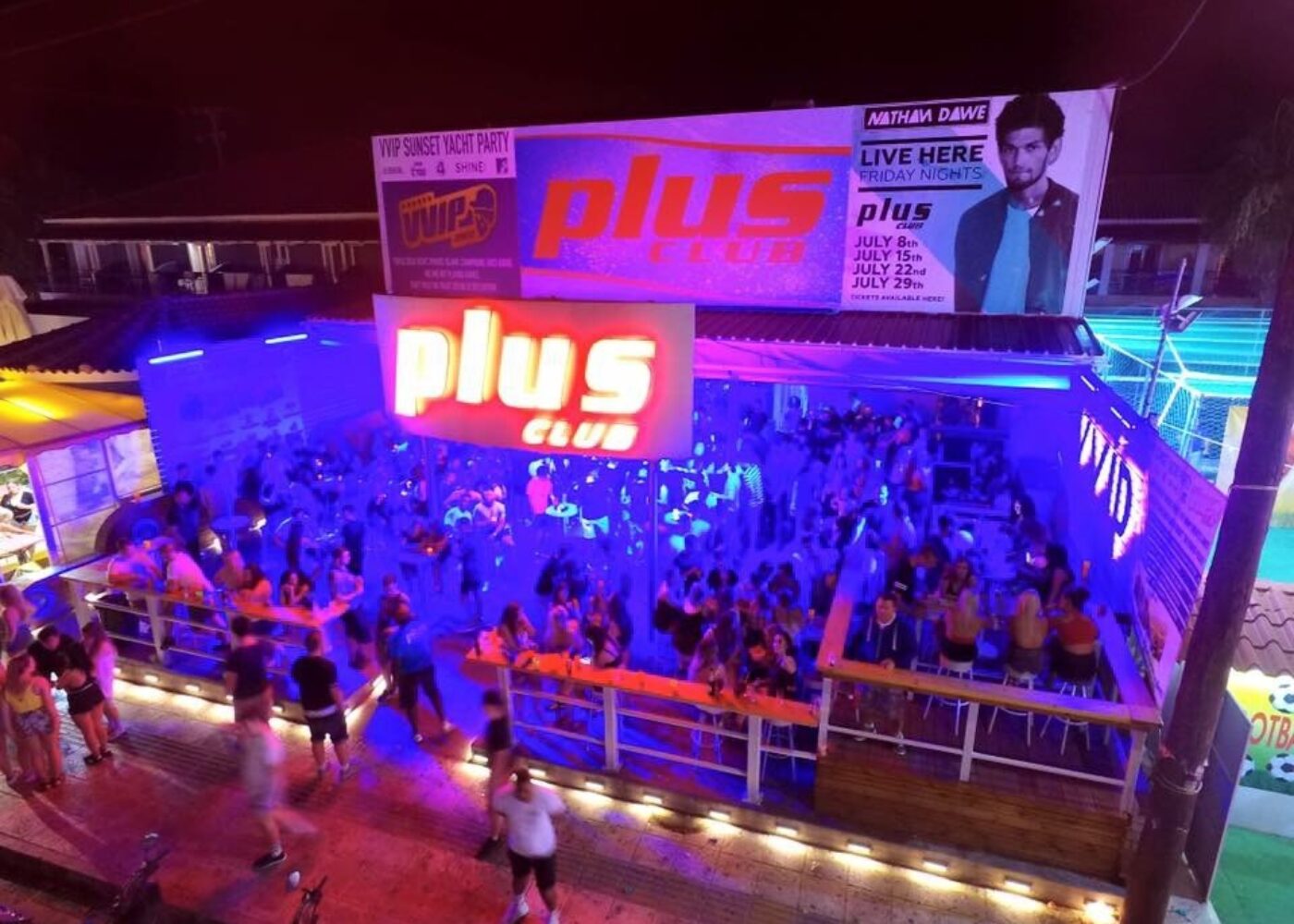 Are bars & clubs open?
The question on everyone's lips. Is there any point visiting a resort like Laganas if the nightlife is going to be restricted?
The answer is YES. Bars are already open in Laganas and with many boasting large outside areas, we think there will be plenty of fun to be had in this strange new world we find ourselves in. A blissful day on the beach followed by a warm summer night with cold drinks & good friends sounds very appealing to us!
Zante has many spacious, outdoor venues like Plus, Indie Bar, G-Spot, Cheeky Tiki's, Must Sports Bar & Republic Beach Club to name but a few places where there will be no problem enjoying a drink or two in a socially distanced manner.
Nightclubs in Greece are currently permitted to open at 50% capacity so the bad news is mosh pits aren't looking too likely. We are hopeful as Covid 19 continues to disappear the current restrictions will gradually be relaxed.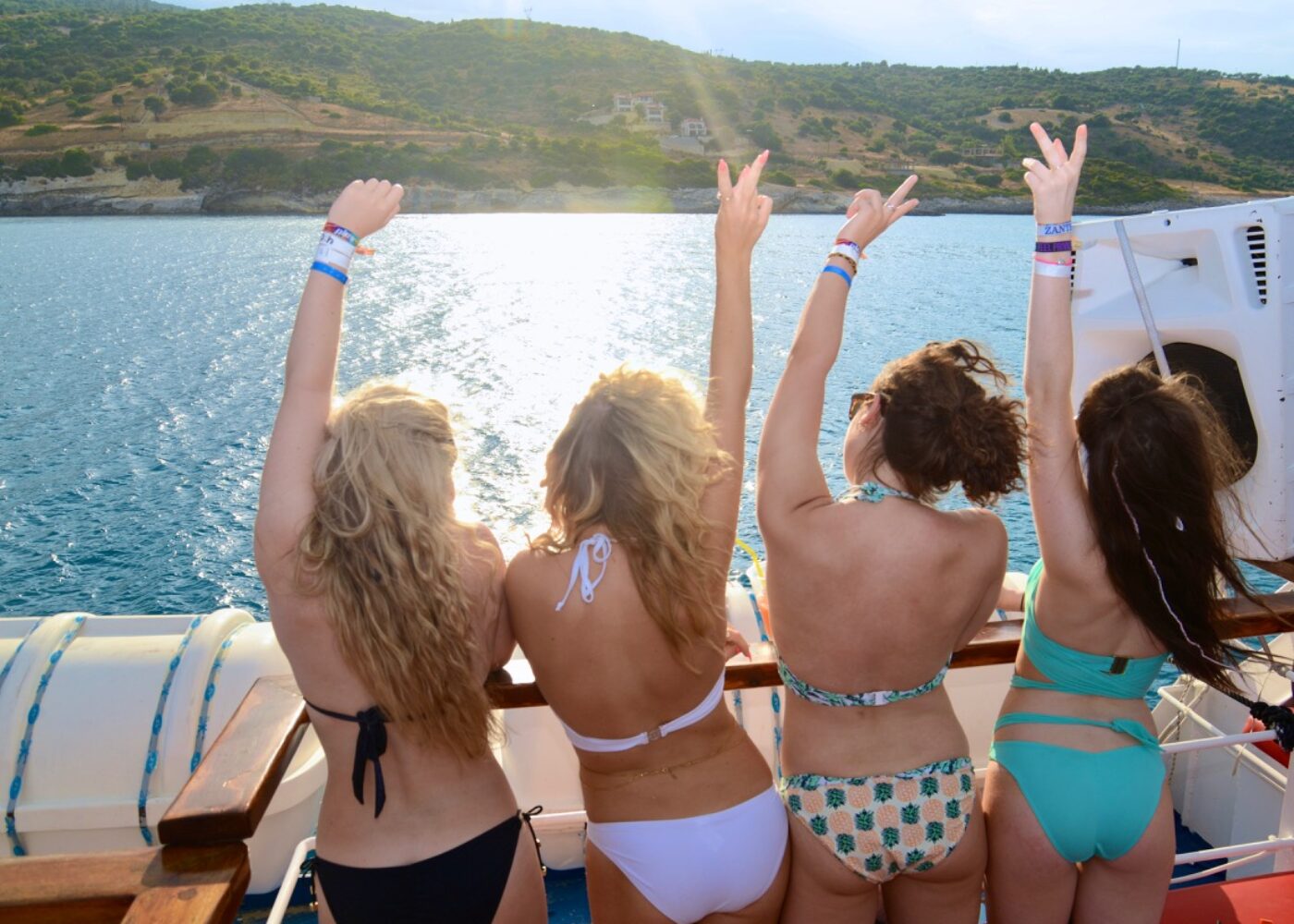 Can we go for a cruise?
VVIP Zante are blessed with a large, open air venue with multiple tables and booths available for you to enjoy a socially distant Sunset cruise round the Zante coast.
Boat's are currently allowed to operate at 50% capacity and the good news is our venue 'Ikaros Palace' has the largest open air deck in Zante with a capacity of 375 people.
This Summer we will be capping numbers at a very comfortable 150 which will give everyone onboard plenty of room to relax, enjoy the scenery and maybe even shake a leg in a socially distanced fashion. We will also of course have new health and sanitisation protocols in place. (arrows on the floor and stuff you know the drill)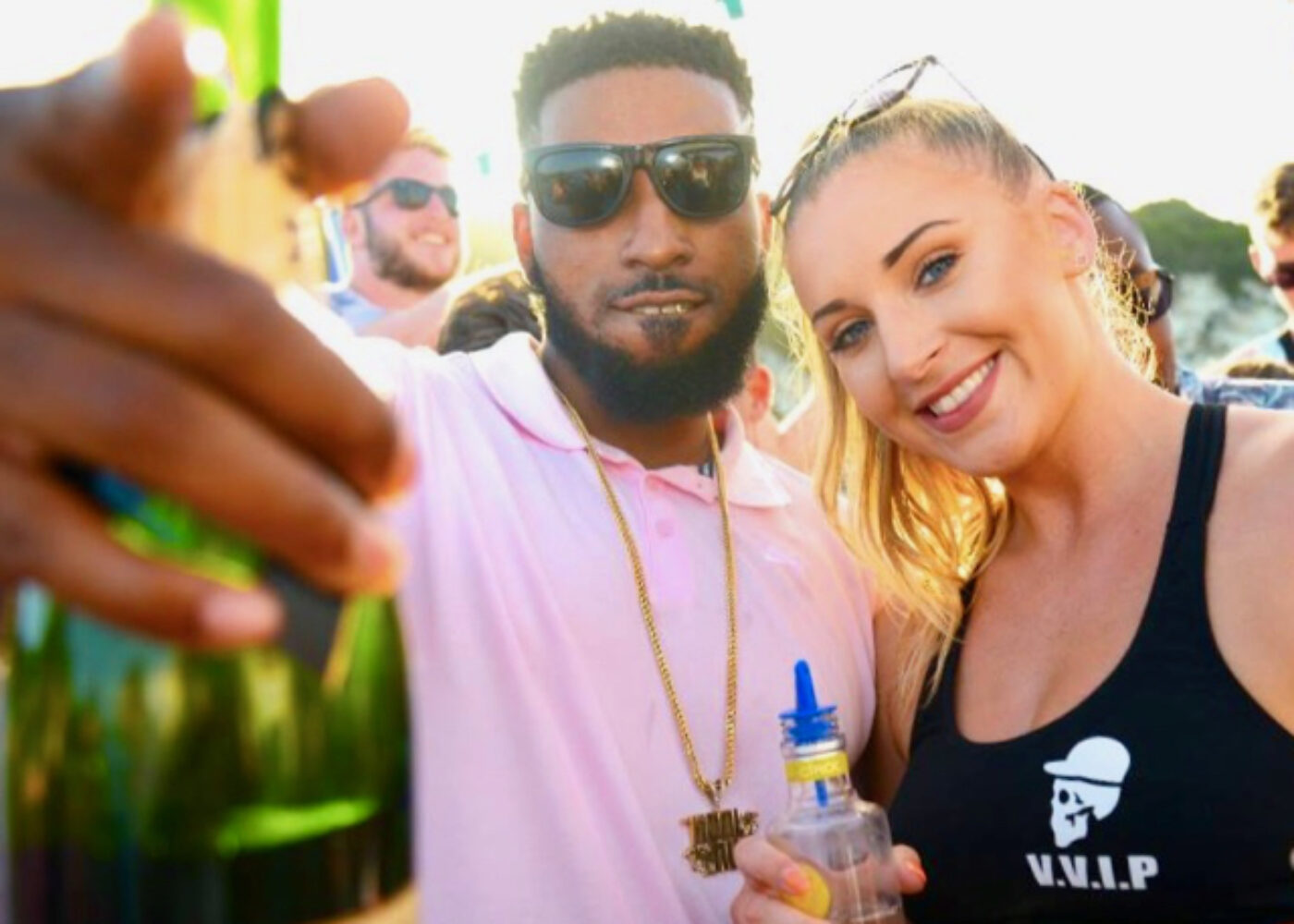 Our holiday was cancelled can we get a refund?
We had over 4,000 event tickets reserved for May, June & early July = OUCH!
The good news is 70% of people have rebooked their holiday for this Summer or next and we are very happy to move your booking over. We incur a lot of costs to set up what is essentially a Summer long festival of events in Zante and that helps us out a lot – thank you!
Of course, some groups are unable to rebook their holiday so (deep breath) we are refunding all deposits paid to us with no bulls***. We don't play games in Zante and we certainly don't when it comes to refunds. Your trust in us as a reputable company to book Zante events with is vital.
VVIP Zante who operate the A-List package along with The White Party are the only event organisers in Zante offering a refund and not mugging people off with vouchers only. We understand vouchers aren't much use if you can't rebook your holiday due to work or study commitments.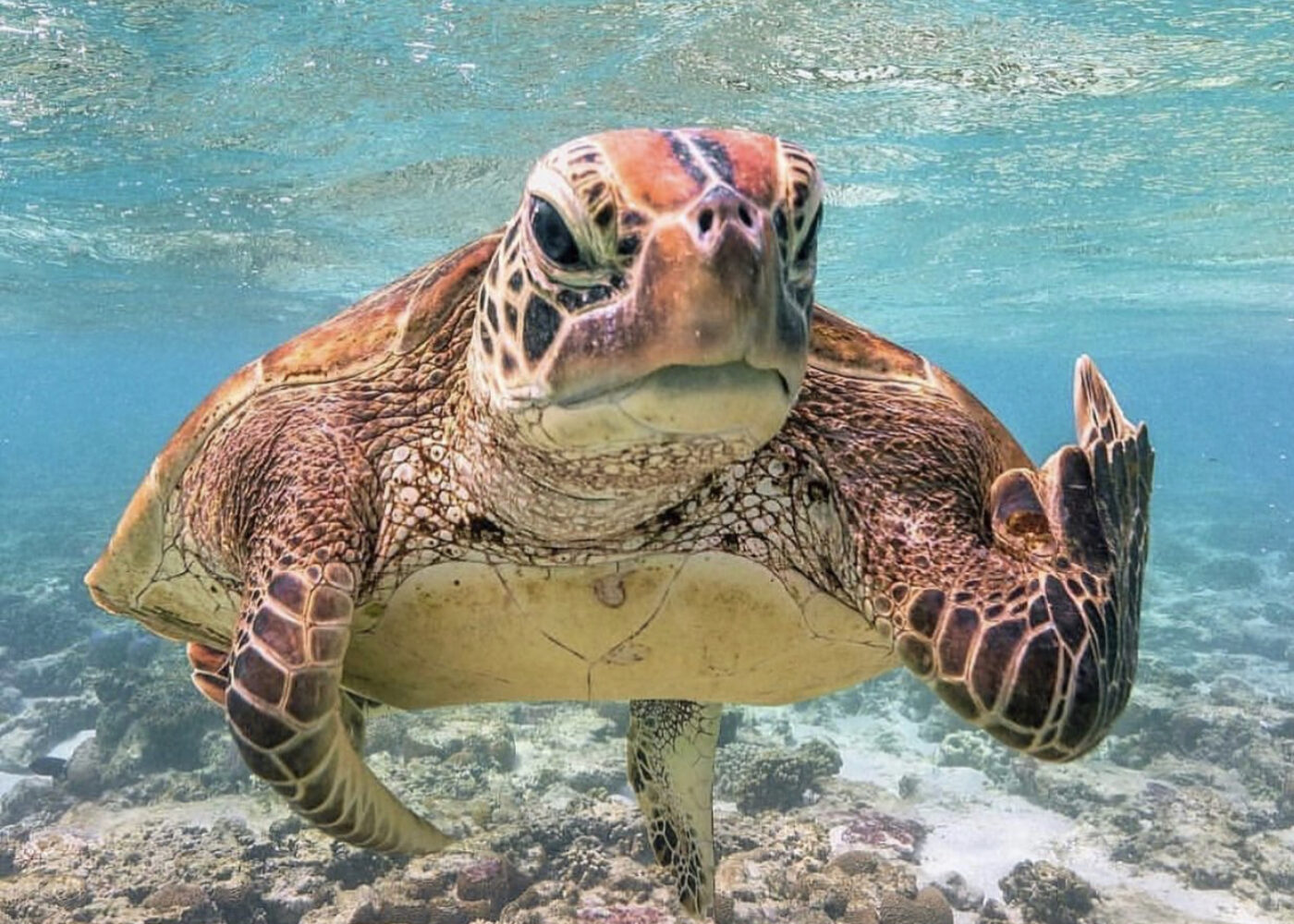 We booked with ******* and they won't refund us!
We're receiving a lot of messages from people who've had an epic fail and booked with other event organisers in Zante who are keeping their money.
One Zante booze cruise has always had a 'no refunds policy' buried in the small print on their website, which they use to great effect when they have to cancel frequently due to lack of people. Sorry, not much you can do if you booked with these jokers, you must have been mental anyway.
Another company has profited from this disaster by sneakily changing their terms and conditions in March (when the shit hit the fan) from deposits fully refundable to NO REFUNDS – but you can have a voucher! Absolutely worthless if you can't make it to Zante next year.
If you have been affected by this get in touch. They can't just keep your money and we've got a copy of the t's & c's that were live on the website when you bought the tickets – the internet is a wonderful place at times ; )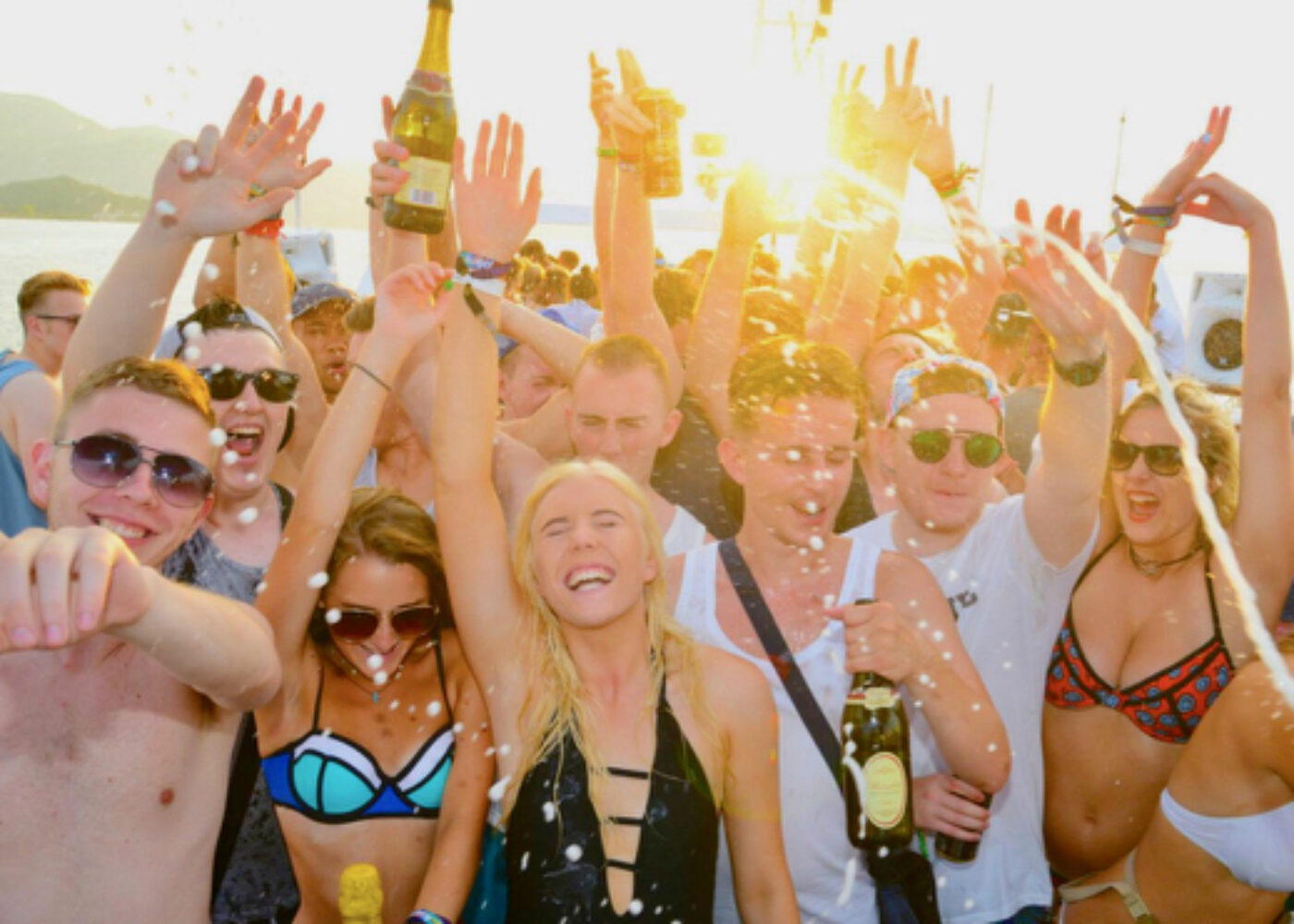 A remarkable gesture!
Just want to give a shout out to a young man we spoke to yesterday. Due to him and 14 of his friends passing out of the Navy they are currently unable to plan a holiday next year and politely asked for a refund, which we agreed to, sweating profusely as we checked the bank account.
He then phoned back and said 'do you know I was thinking about it and realised your business must really be struggling, so don't worry about the refund we will just take the hit'
Wow! What a wonderful gesture! This really sums up how people all over the world have responded to Covid 19 and it's been really heart warming.
We said it wouldn't be fair for everyone else to have a refund and not him and his friends so sent it back anyway, but just thought this was so kind. Alex Pearce you are a gentleman and we hope to see you next year – you won't be paying for any drinks.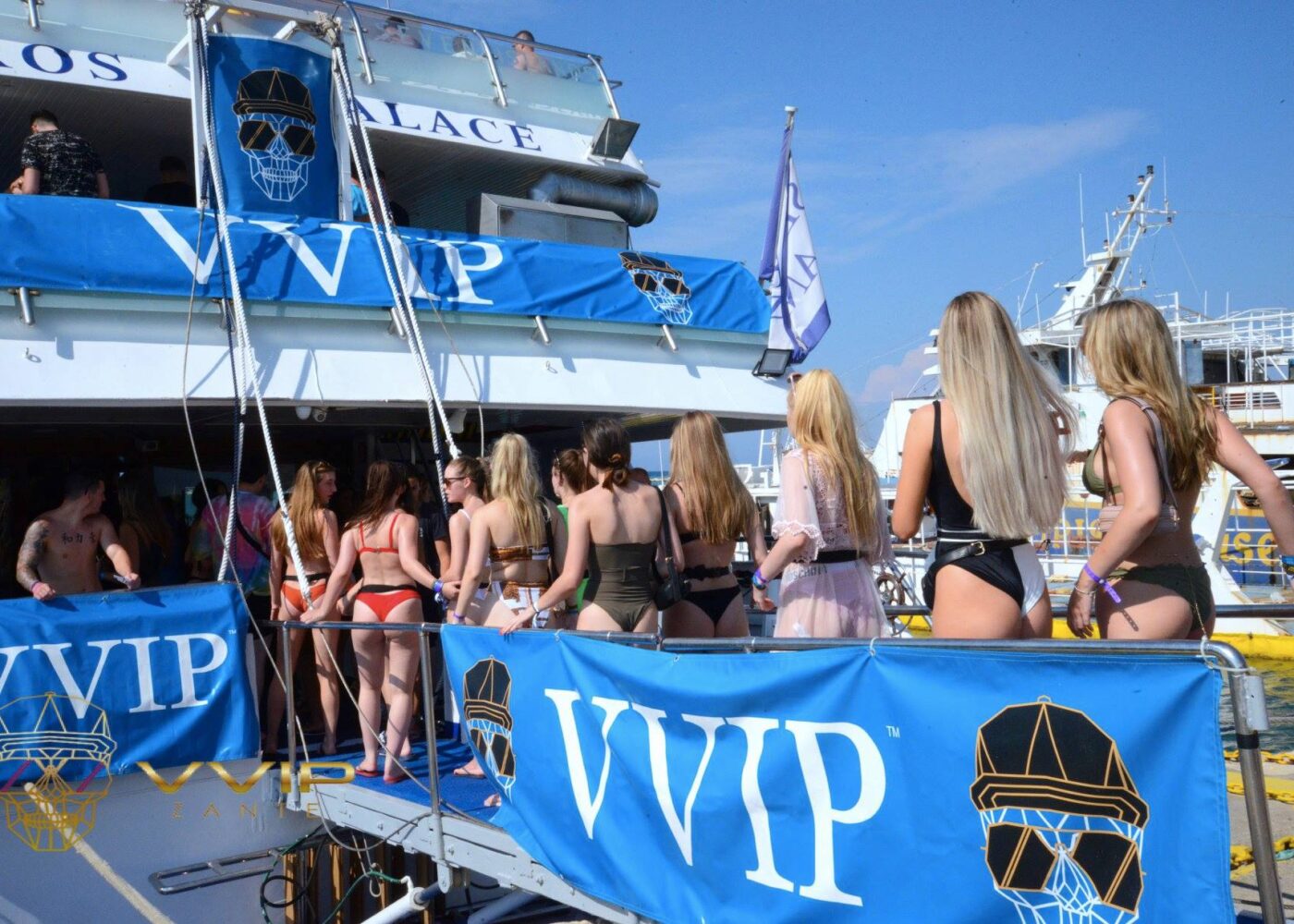 Zante Summer 2021
It's enough to give you goosebumps! The thought of how Zante will be next Summer is just mind blowing, it promises to literally be TWICE as busy as usual and the energy and vibes are going to be unreal. Due to moving loads of people over to next Summer, plus early bookings from people who postponed this year we are already over 10% sold out! We're gonna need a bigger boat!!
All deposits paid to VVIP Events Zante Ltd for this year and Summer 2021 are fully refundable in the event of cancellation. Up until Covid 19 reared it's ugly head we had never cancelled an event. We are fully insured and your money is held in a trust account until the event has taken place.
Make sure you're following our Instagram @vvipeventszante for all updates about Zante Summer 2021 – event packages, DJ Line-up's and early booking discounts, or sign up to our newsletter below.
If you have any questions you can DM any of our social media pages or email us at office@vvipeventszante.co.uk